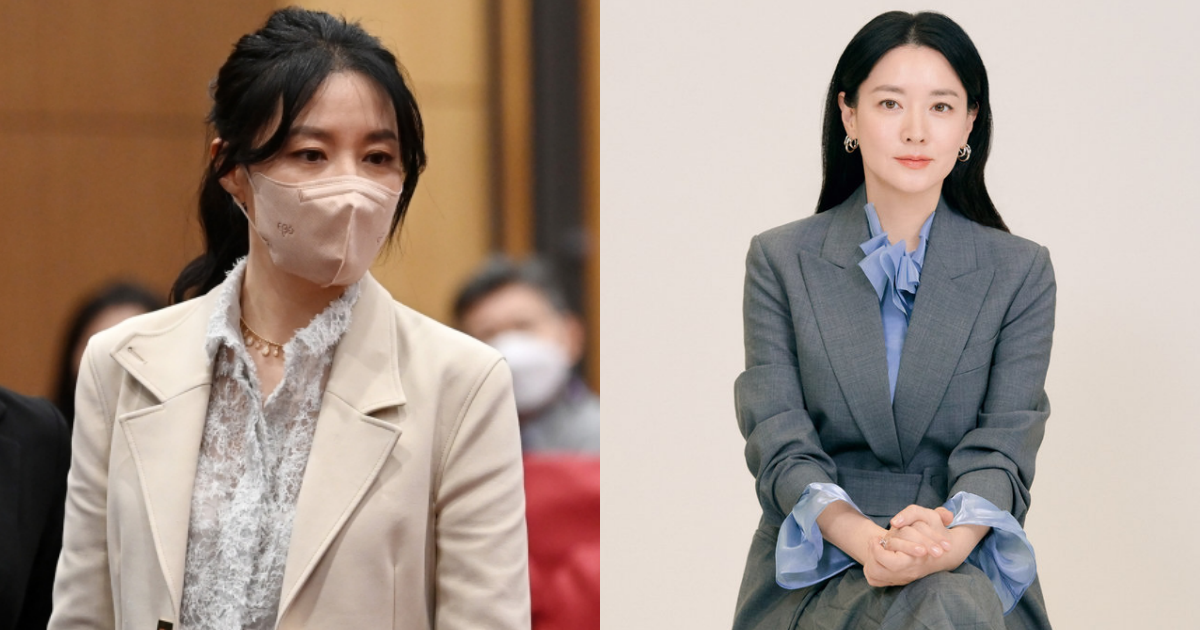 According to the reports by Korea Foundation for Persons with Disabilities (KFPD), actress Lee Young-Ae offered to help the family of Yuliana Park (25 years old), who was lost in the tragic disaster of the Itaewon Halloween Stampede.
Lee Young-Ae is currently the Chairwoman of the Foundation's Culture and Arts Advisory Committee, where she heard that Park's father could not afford the cost of transporting the body of his daughter back to Russia. Park was in need of $5,000 USD (roughly 7.12 million KRW).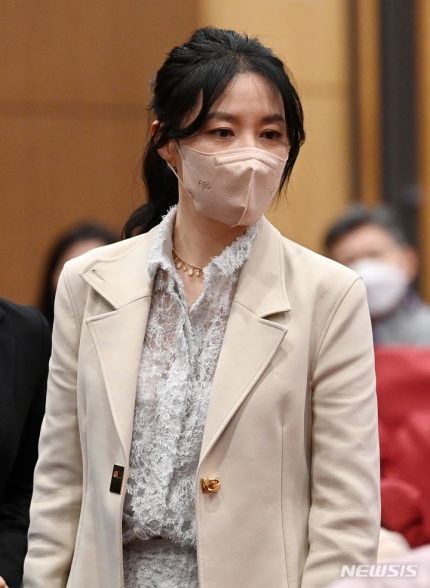 The father does not speak Korean fluently as he is a third-generation Koryo-saram (or Soviet Korean). It is said that he works in a nursing home for a living. When the unfortunate news spread of Park, a fund-raising event was held in the Russian community of Korea, and the Russian embassy decided to directly pay for all transportation costs. In addition to this, The Ministry of Foreign Affairs is discussing ways of funding funeral expenses for the foreign victims that were affected.
The Incheon Koryo-Saram Cultural Center will hold a memorial service for the late Juliana Park at the Hambak Social Welfare Center in Incheon at 17:00 (KST) today.
On October 29th during the late hours of around 22:00 (KST), 155 people were killed in a stampede outside of Itaewon's Hamilton Hotel, in the heart of Seoul. Of these, 26 people were foreigners. Five people were from Iran, four from China, four from Russia, two from the US and Japan, and one from France, Australia, Norway, Austria, Vietnam, Thailand, Kazakhstan, Uzbekistan and Sri Lanka. This tragic disaster is the first time in 27 years that more than 150 people died in Seoul, since the collapse of the Sampoong Department Store in 1995.