On November 3rd, Yoo Ah-In expressed his grief over the Itaewon Halloween disaster by posting on his Instagram, "times have passed and things have changed. When I was full of anger, I would lift my middle finger up at times, but now I clench my fist tight and hit my chest."
He continued to expressed his complicated feelings about the Itaewon Halloween stampede. "You turn your back to walk away from the funeral. I am not sure who is in the better. I also am not sure who was more at fault", he said.
His post included messages of discomfort and anger after allegations spread quickly that he was in Itaewon during the tragedy, being one of the reasons to have triggered the stampede. From witnesses of the tragedy, some reported to have seen "a celebrity" and other famous Youtubers.
He continued in anger, "the never-ending rumours and gossip that are used as weapons, shields, conversation topics and stumbling rocks. The nonsense that is engulfing the wailing and cries of loved ones at this time of tragedy. You should know that you are a shame."
He finished by saying, "be mindful, please. This is not about who is hurt more and who is hurt less. Lets use our minds and hearts to reach where they are needed most right now." The actor expressed his sincere condolences. "I hope that my heart and condolences can be reached to the places where they are in need. I wish to touch the painful aching hearts beyond this screen."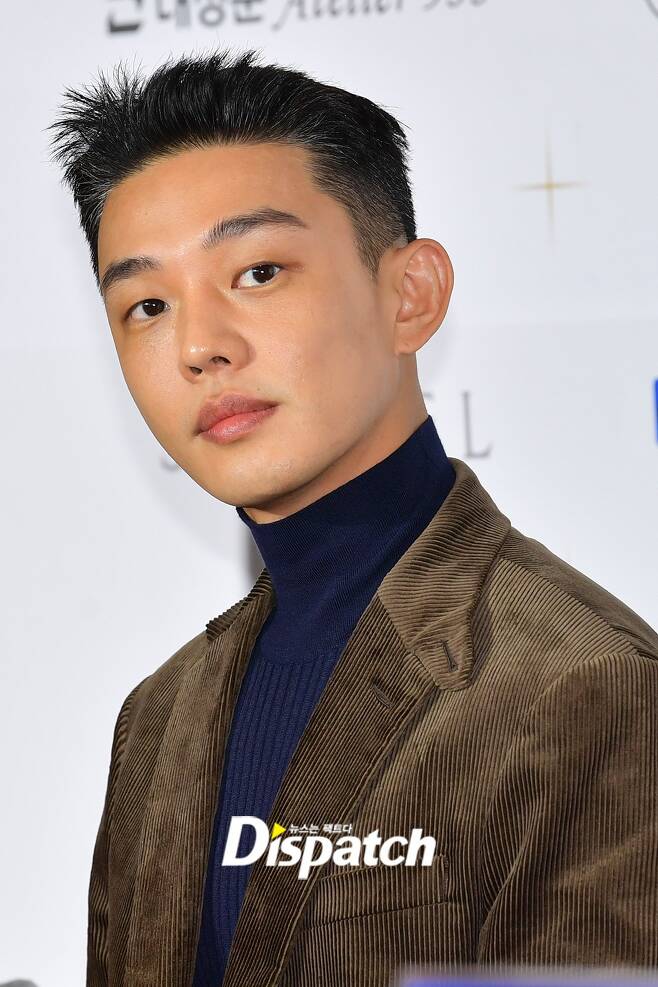 Amidst the rumors of reports to say that there were sightings of Yoo Ah-In on the day of the disaster, Yoo Ah-In's agency UAA immediately clarified that the actor was not in Korea on the day of the accident and is currently out of the country.