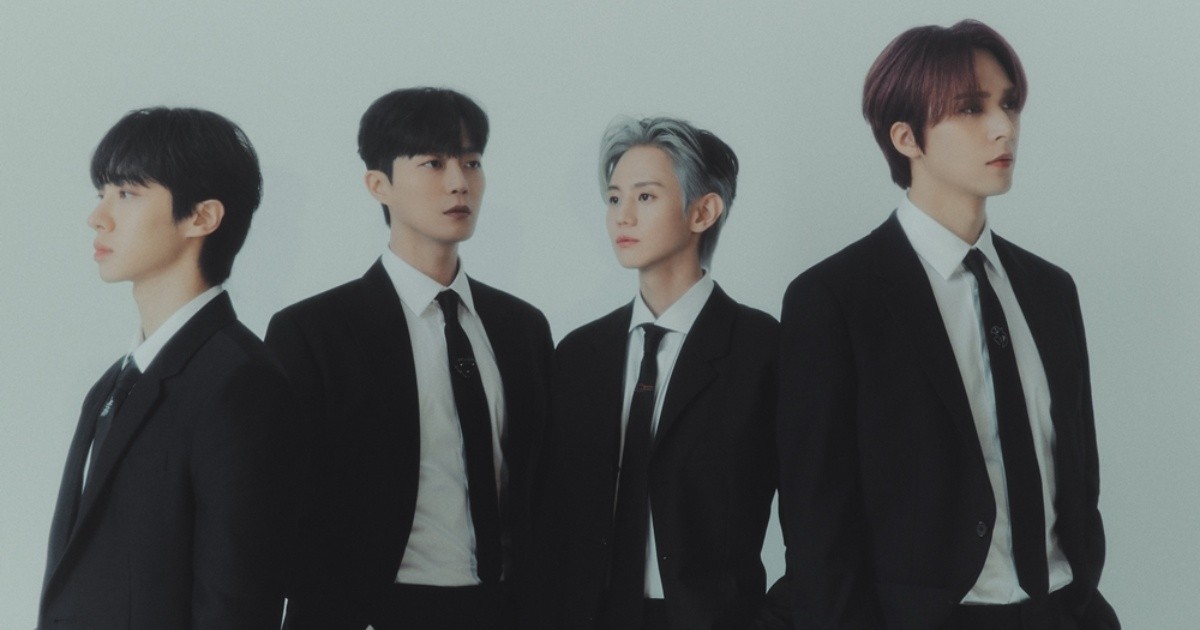 On November 3rd, Highlight released four concept photos ahead of their comeback with their 4th mini album titled 'After Sunset.' The four members stood boldly in clean-cut black suits with black neckties.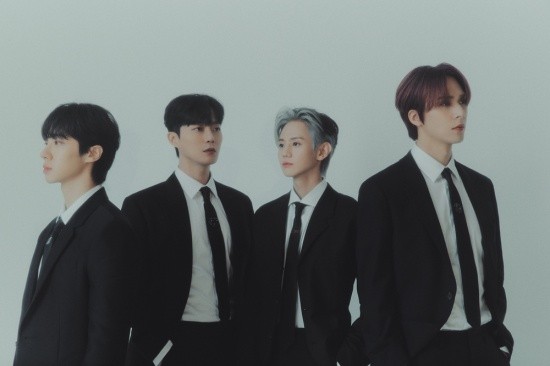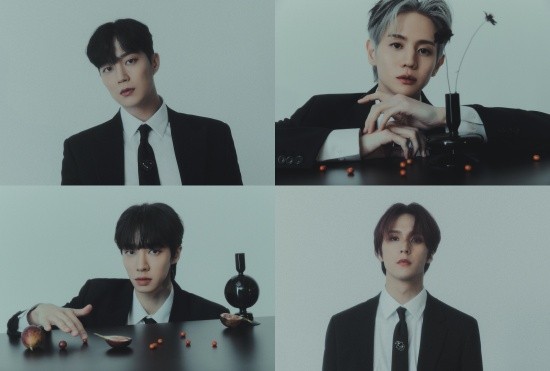 The title of the album is 'After sunset' which holds the literal meaning of 'after the sunset.' An official from the agency said, "The album portrays the different moods after sunset, including midnight and the early ours before unrise." The new album includes a total of five tracks, including the title track 'Alone.' Fans are ecstatic and thrilled as they wait for the reunion of the members in the upcoming comeback.
Stay in tune for Highlight's new album which will be dropping the charts at 18:00 (KST) on November 7th.