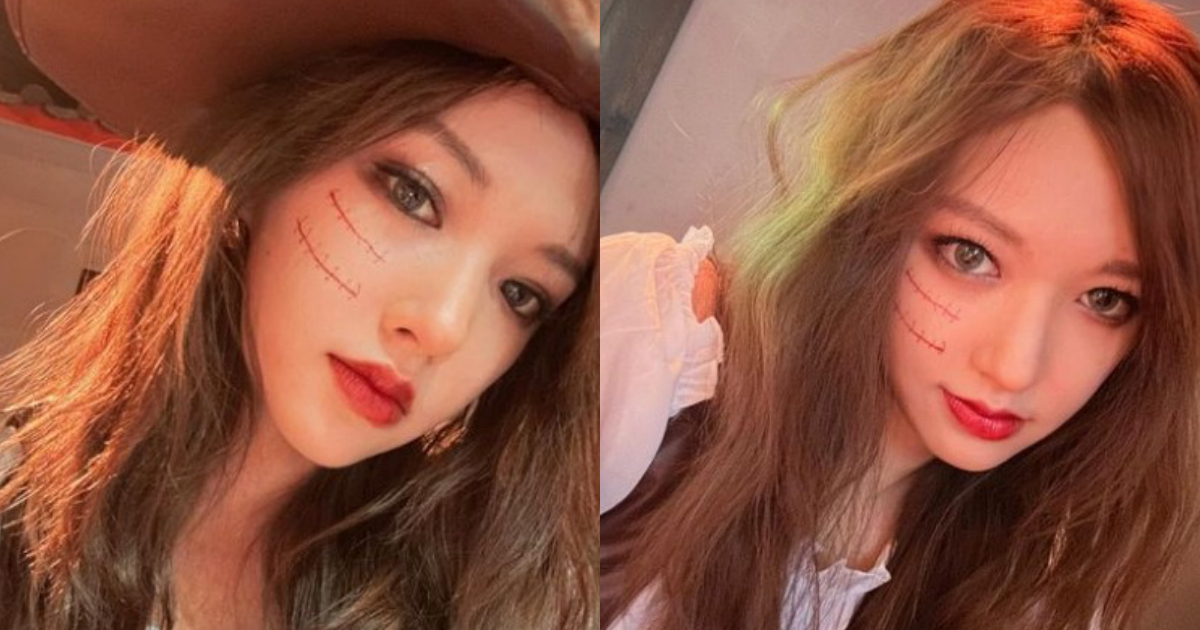 On November 2nd, Chinese member of girl group Cosmic Girls (WJSN), Cheng Xiao, posted photos of herself on Instagram dressed in a halloween costume at a Halloween party. Amidst the Itaewon tragedy which happened on Halloween weekend in Seoul, netizens are in shock and offended by Cheng Xiao's bold post.
Cheng Xiao could be seen with a toy gun in her hand as she posed shooting towards the camera. She also had fake scars on her cheeks to emphasize the Halloween mood.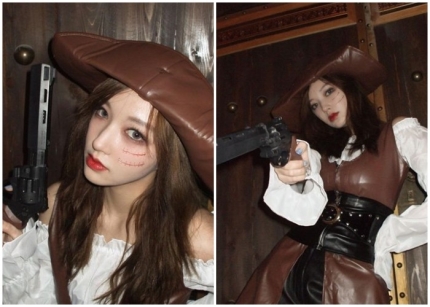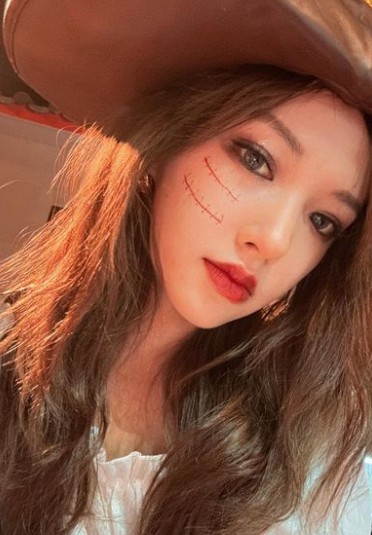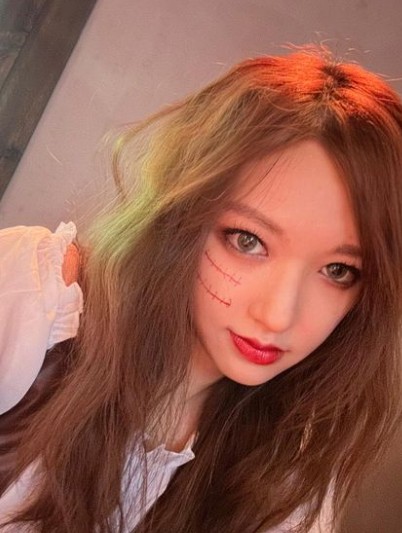 Cheng Xiao made her debut with Cosmic Girls in 2016, however has moved to China in the recent times to focus on solo work. In the past, the star has brought up controversial issues when she posted words in support of anti-American aid (helping North Korea against the US). The recent Halloween post has led many fans left disappointed and upset at the disrespectful post in a time of national mourning.