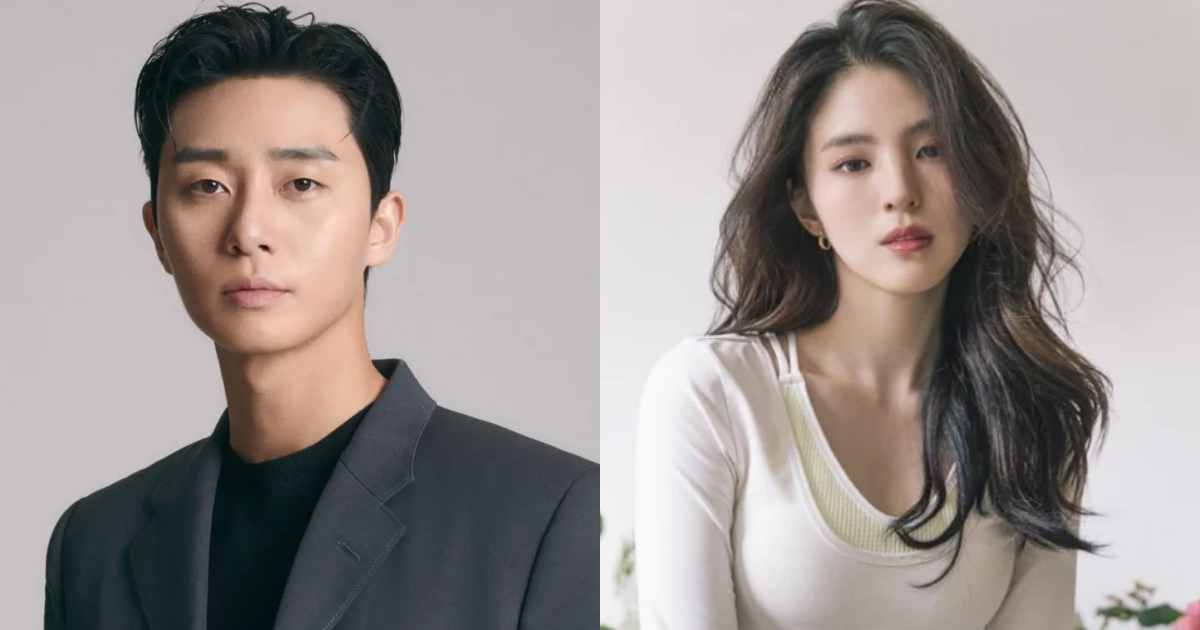 On November 3rd, the Netflix original series 'Gyeongsang Creature' confirmed the production of Season 2. Although the specific date of filming has not been announced, it is known that actor Park Seo-Joon and actress Han So-Hee will be the lead acts for season 2.
'Gyeongsang Creature' is set in the year of 1945 and is a thriller series that surrounds the two young leads as they seek to survive in a world where they are deprived of basic human rights.
Alongside Park Seo-Joon and Han So-Hee, the cast includes top stars such as Claudia Kim, Wi Ha-Joon, Kim Hae-Sook and Jo Han-Chul.
The first season of 'Gyeongsang Creature' is scheduled to be released in the first half of next year. With the confirmation of season 2 production, expectations are rising even before the release of season 1.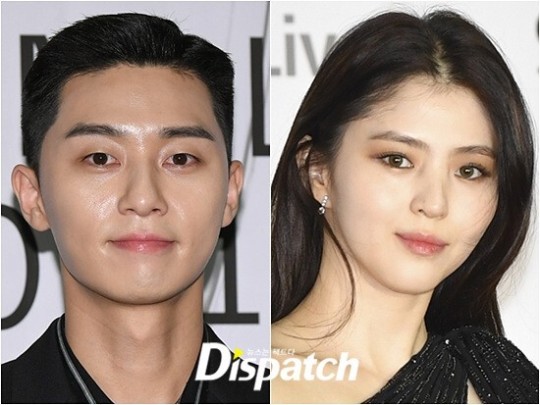 Directed by Jung Dong-Yoon who also directed 'Hot Stove League' and 'Heart Surgeons', and written by Kang Eun-Kyung who wrote 'Dr. Romantic' and 'Gu Family Book', 'Gyeongsang Creature' is sure to be a mega-hit production.
Stay in tune!