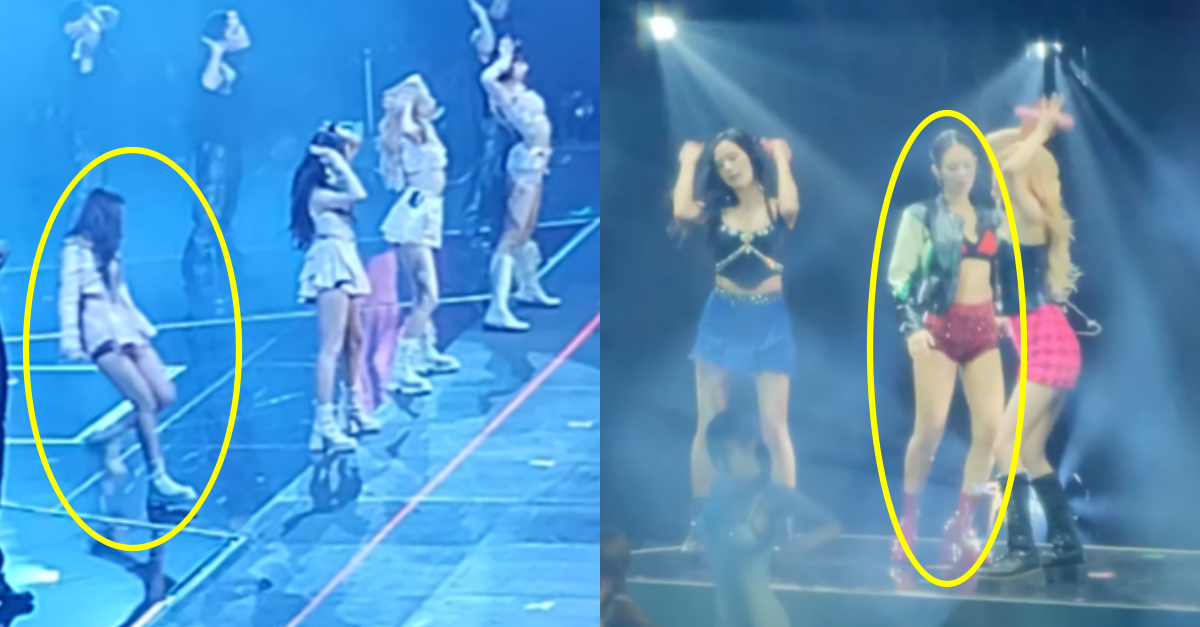 K-pop Queens Blackpink kicked off their world tour 'BORN PINK' in Seoul last month. The group performed over the course of two days at the Olympic Park Gymnastics Stadium in Seoul from October 15th to 16th. It marked the first concert in four years, since their last concert in 2018.
Currently, Blackpink are touring in North America with their scheduled performances across seven cities, including Dallas, Houston and Atlanta. However, fans are raising concerns as well as expressing disappointment.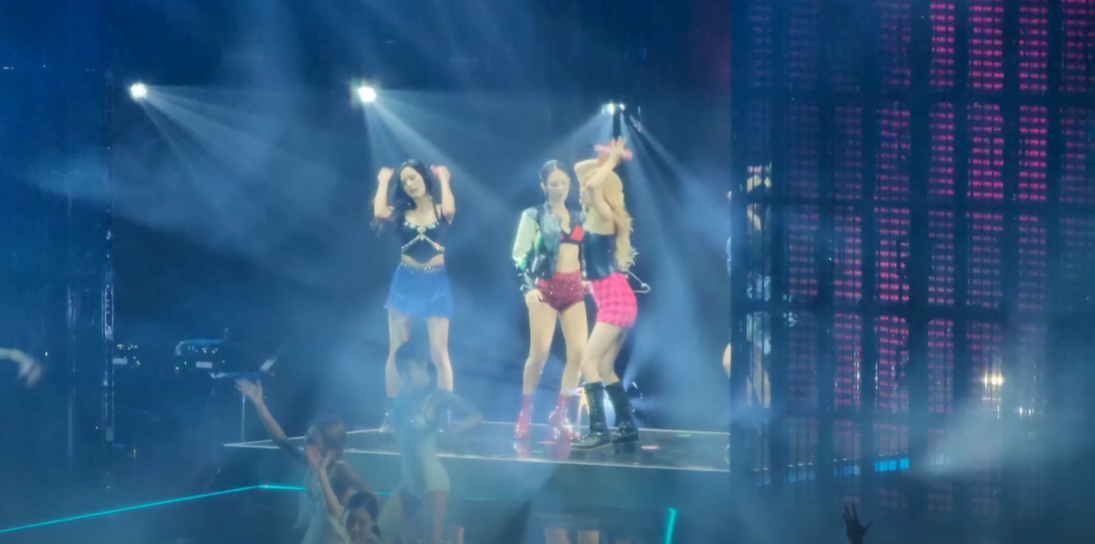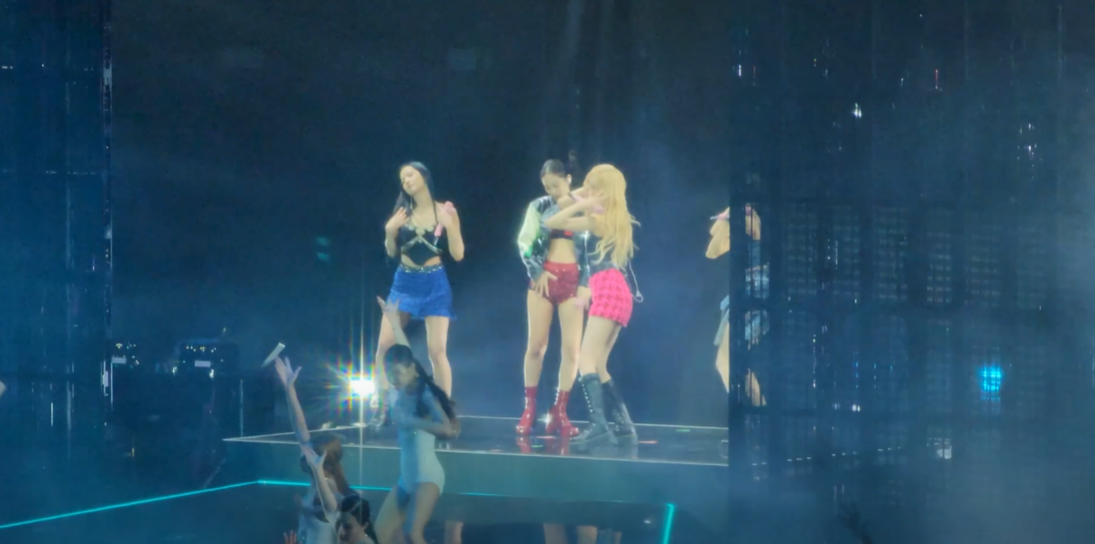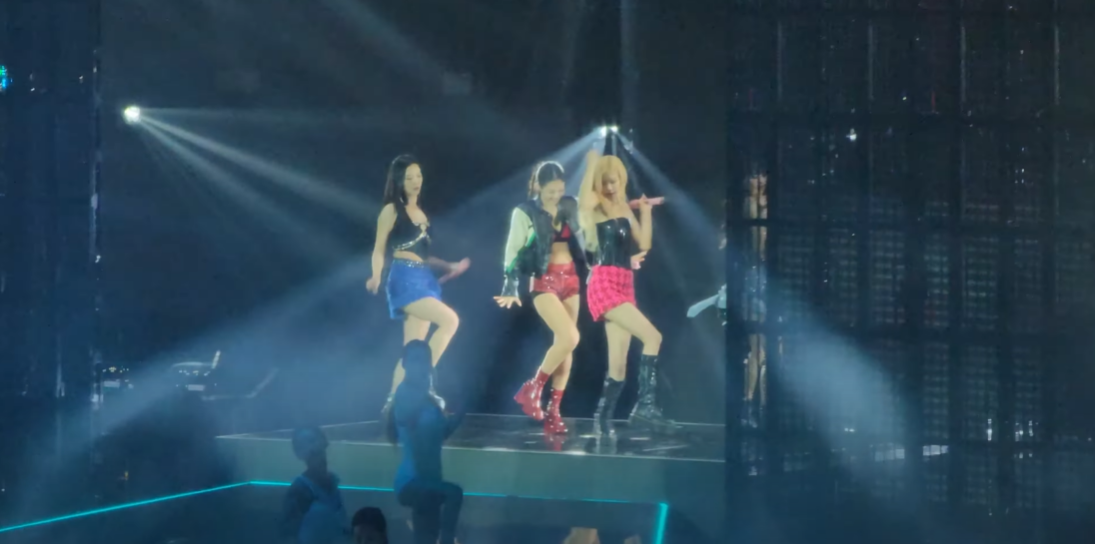 The reason was because of frequent choreography mistakes. During the performance of 'Forever Young' in Dallas on October 25th, Jennie did not raise her arms up at the point of where she should, making it look as though she had forgotten her moves.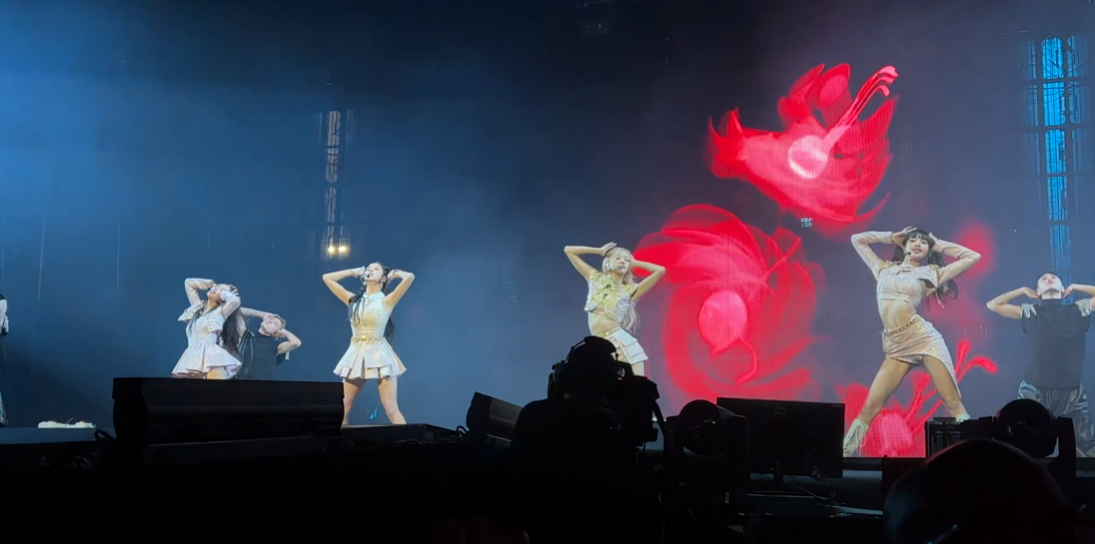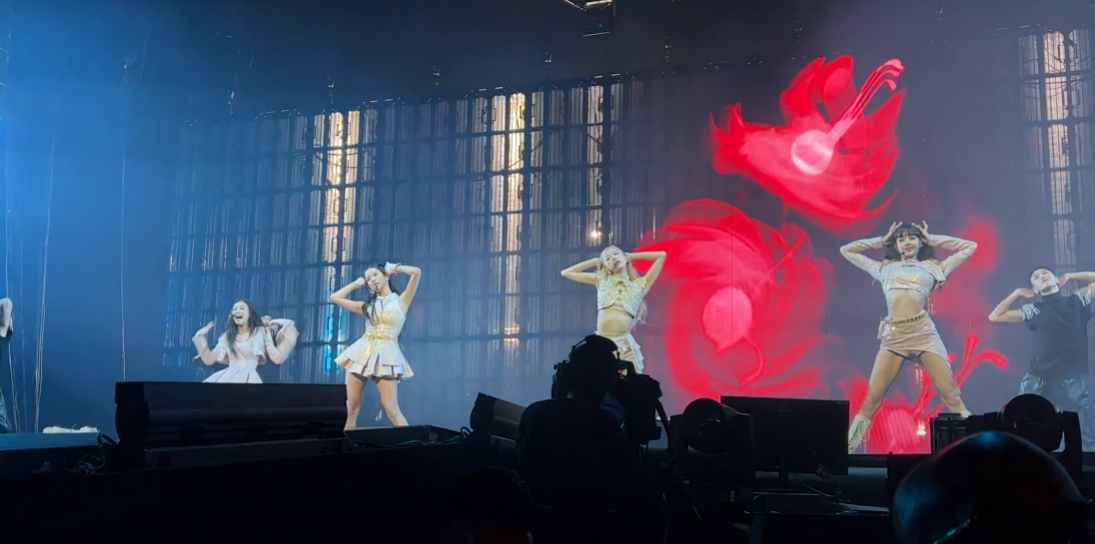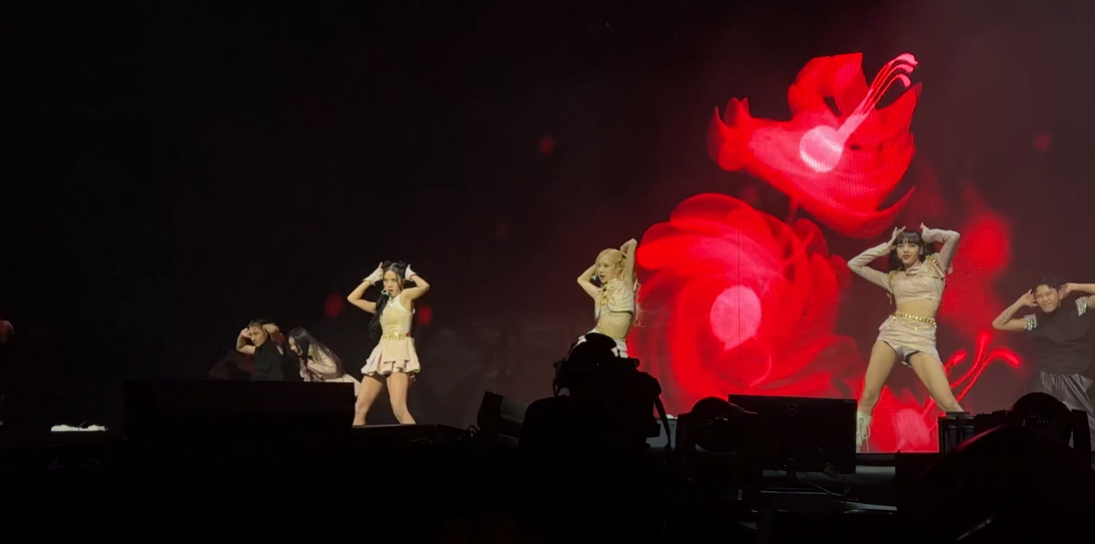 The same pattern was noticed at the second concert in Dallas the next day. Jennie lost her balance during the choreography of 'Pretty Savage' and fell backwards.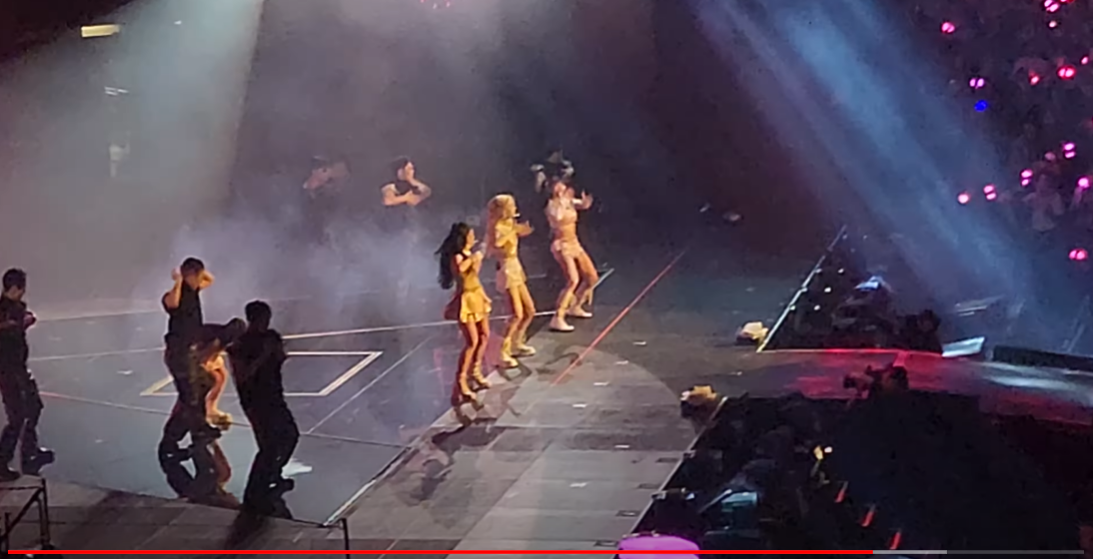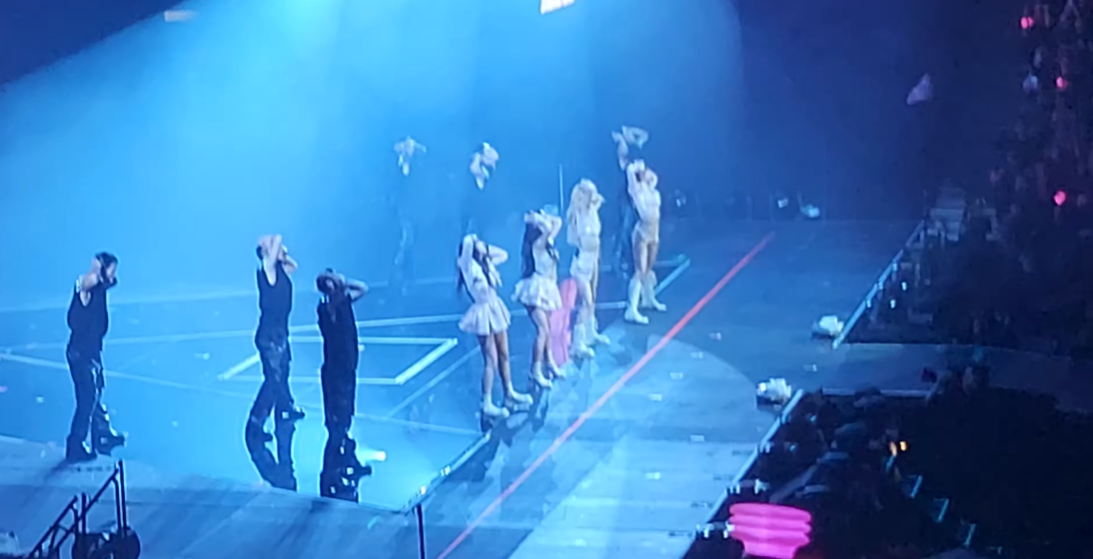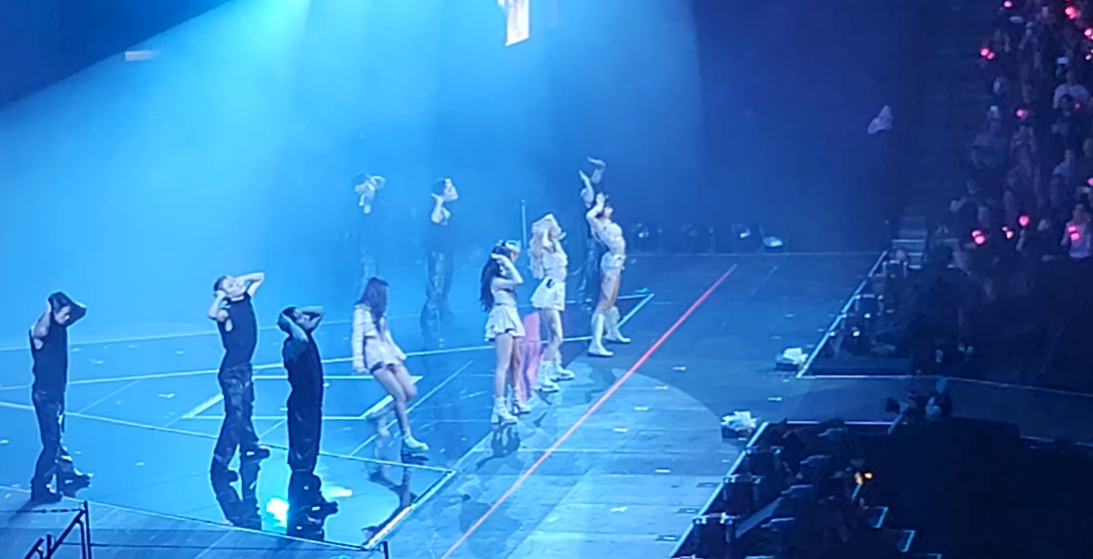 After the mistake, Jennie was captured laughing out loud. However, it was not just Jennie. Jisoo also made a mistake in her choreography during the performance of 'How You Like That' by doing a completely odd move by herself.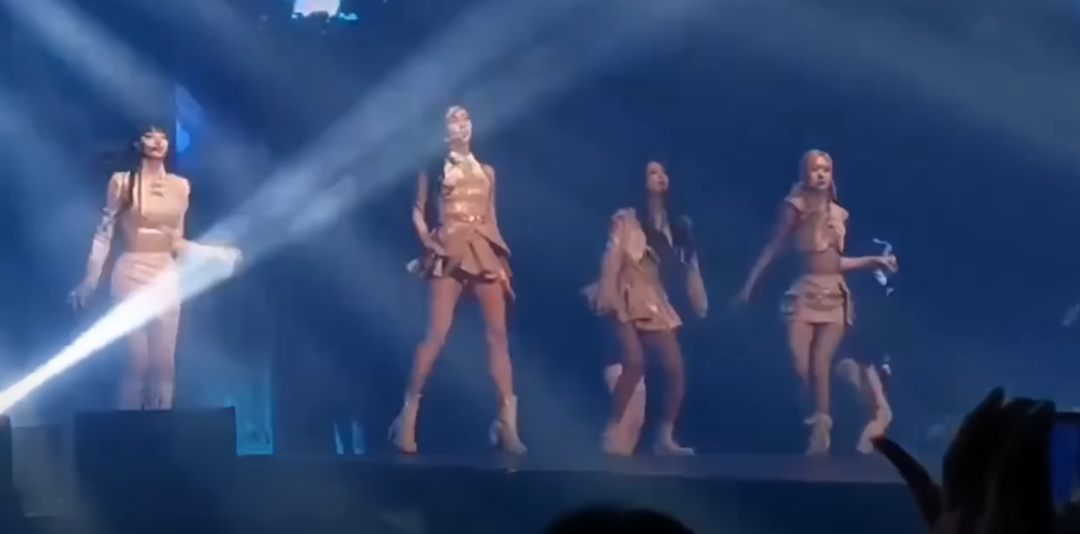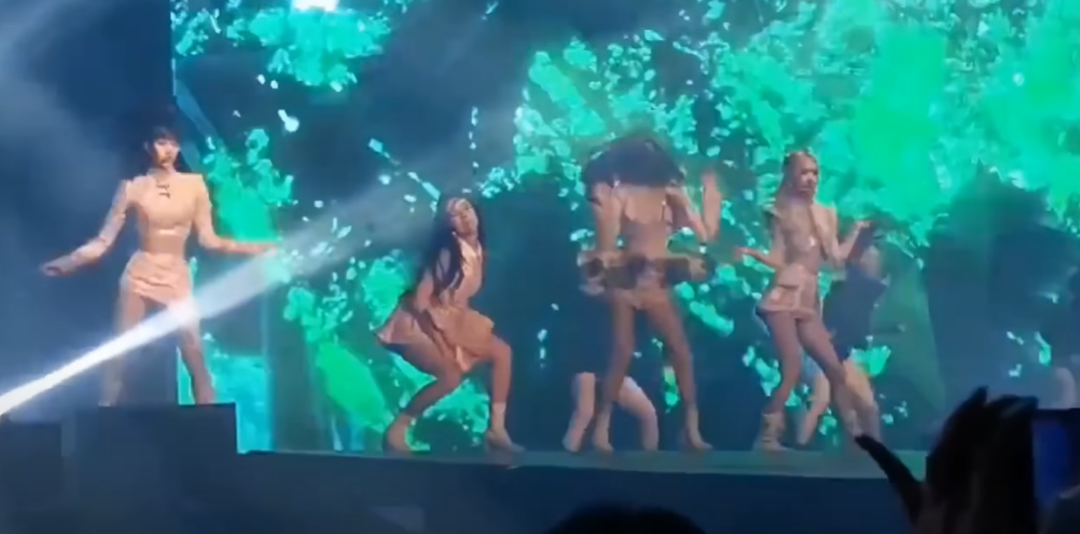 With regards to Blackpink's ongoing World Tour, many fans have expressed their disappointment, with some overly annoyed. When searching "Blackpink concert" on YouTube, there are related key words such as "mess" that appear in the search box.
Keep a look out for the girls with hope the girls will get it back in shape soon.