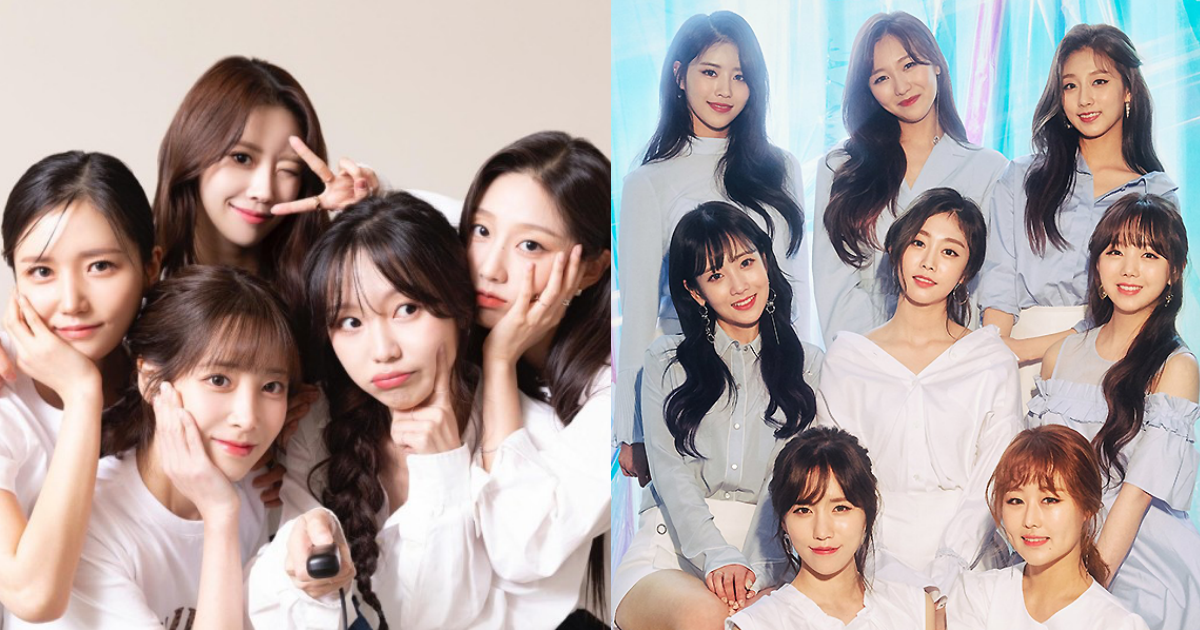 On November 6th, former member Jin of girl group Lovelyz posted several photos with other former members on her Instagram. Together with the photos, Jin added a heart emoji, showing affection and love for her fellow members.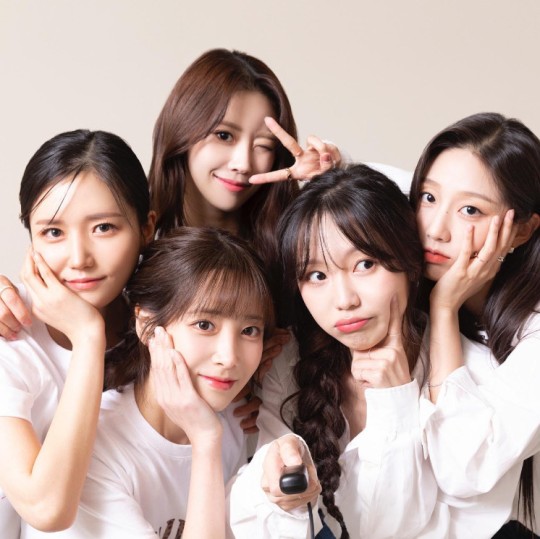 In the photos, members Lee Mi-Joo, Yoo Ji-Ae, Jin, Ryu Su-Jeong and Jeong Ye-In can be seen, dressed in matching white tops. Netizens soon posted responses such as "I miss Lovelyz" and "Lovelyz is amazing!"
The girl group made their debut back in November 2014 and released popular songs such as 'Ah-Choo', 'Now, We', 'Obliviate' and 'Destiny.' In November 2021, ahead of their 7th anniversary and the expiration of the signed contract with Woollim Entertainment, the members each decided to move on to the next chapter of their lives (excluding Lee Su-Jeong, also known as Baby Soul).