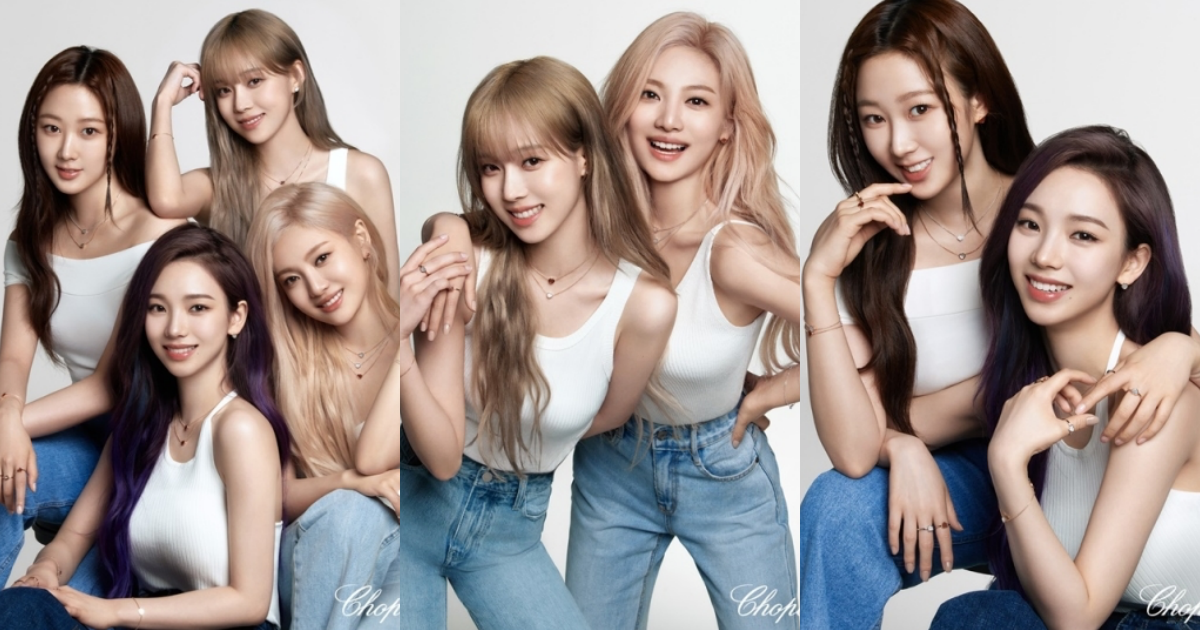 Luxury Swiss watch and jewelry brand Chopard have launched a new jewelry collection called My Happy Hearts. The brand released photoshoots from the campaign with their global brand ambassadors, Aespa.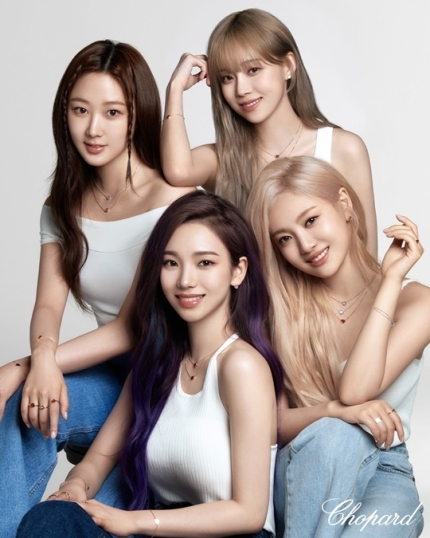 The My Happy Hearts collection is a newly born collection with a heart motif, signature and symbolic to the brand's history. Chopard's new collection is targeting younger generations to expand the purchasing power of the MZ generation (those in their twenties and thirties) as they are offering a casual price. This collection offers smaller sized gems than that of the iconic Happy Heart collection, making it more suitable for daily wear, as well as the freedom to express individuality by creating your own unique styles.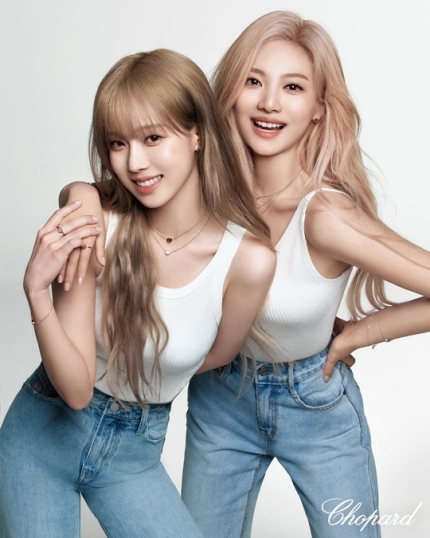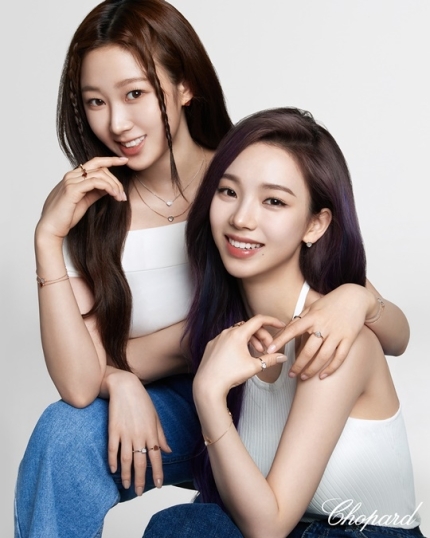 Aespa are iconic stars that are representative of the MZ generation, and as can be seen in the photos, all members have casually but elegantly layered necklaces, bracelets, rings and earrings matched with a pair of jeans and white top.
Check it out on the official Chopard website!