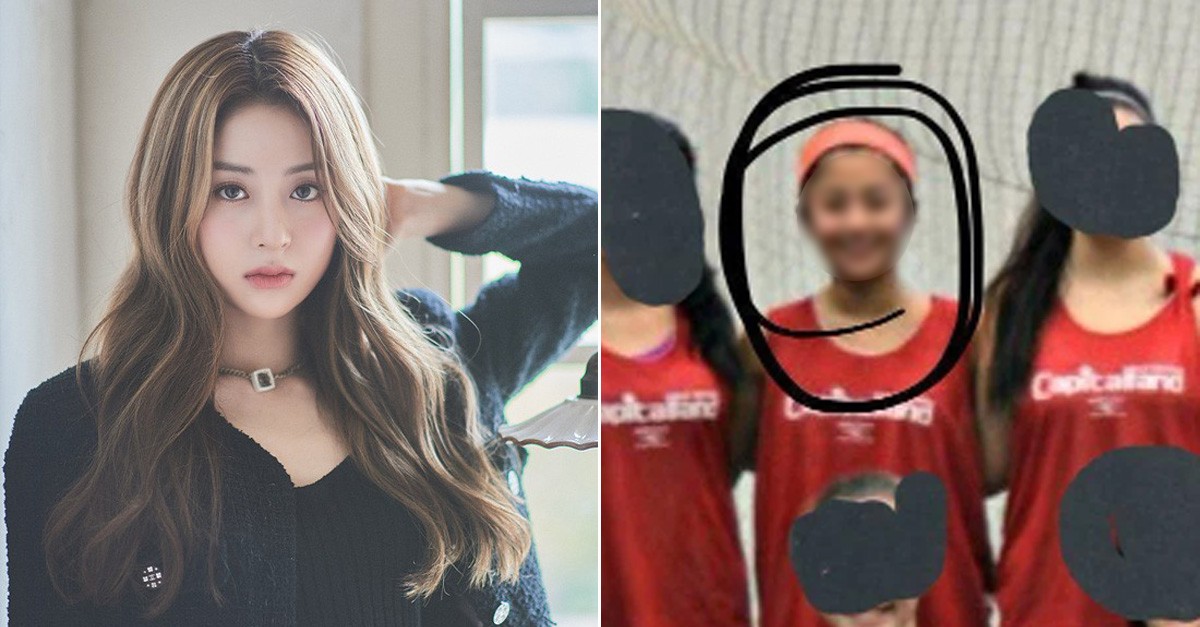 On November 7th, a post titled 'Le Sserafim's Huh Yun-Jin and her past' went viral online. It showed pictures of Huh Yun-Jin before her days of debut.
It is known that Huh Yun-Jin is Korean of heritage but grew up in New York (USA) since she was eight months old. During her youth in America, Yun-Jin has reportedly been proactive, sporty and musical.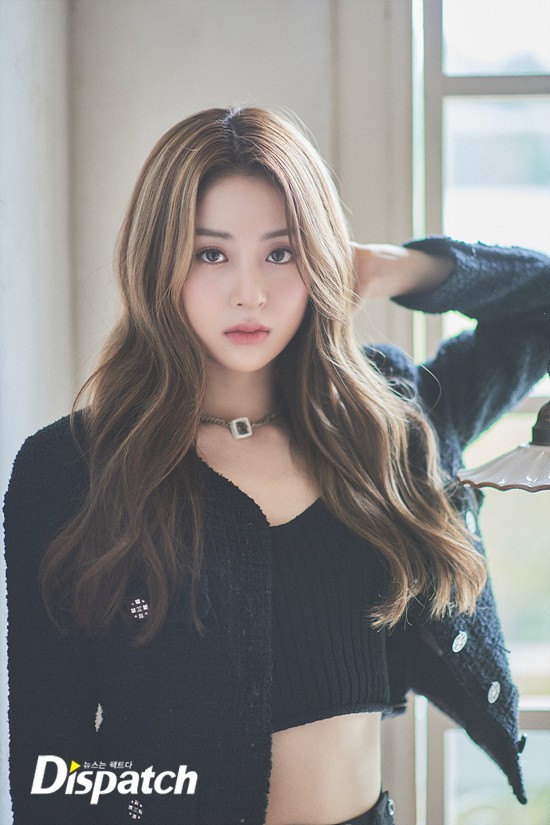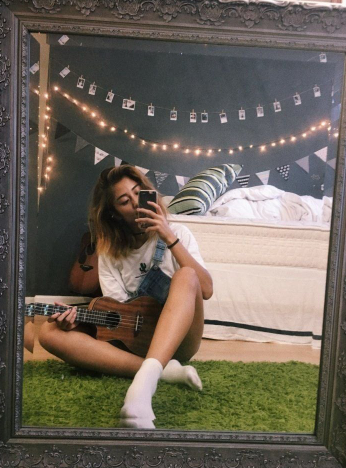 In a previous interview after her debut, Huh Yun-Jin revealed that she was captain of her school's hockey team. At that time she explained, "I was fortunate enough to pick up hockey as soon as I went to middle school. Luckily, through a voting poll, I was elected as the captain."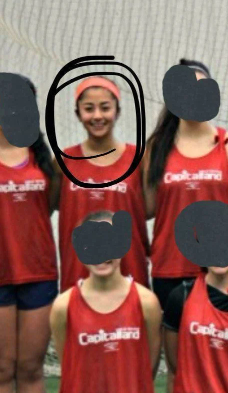 Not only was she active in hockey, but Huh Yun-Jin is known to have excelled in athletics too.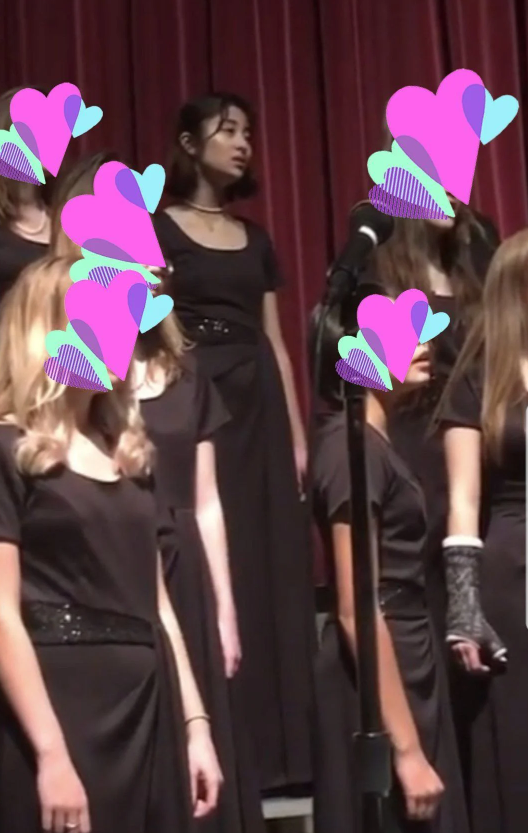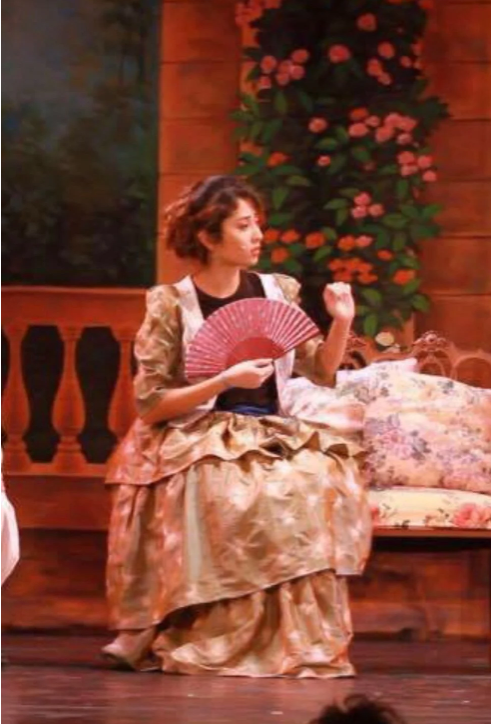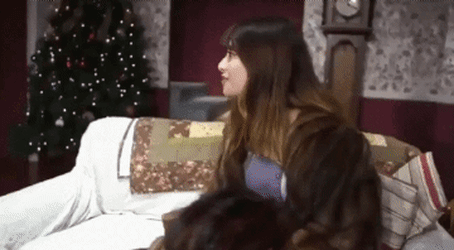 Aside from sports, she was an active member of the school choir and drama clubs.
She is known to have played lead roles in plays, dramas and musicals. With her excellent singing skills, it was a foretold future that she would make her debut as a leading k-pop girl group member.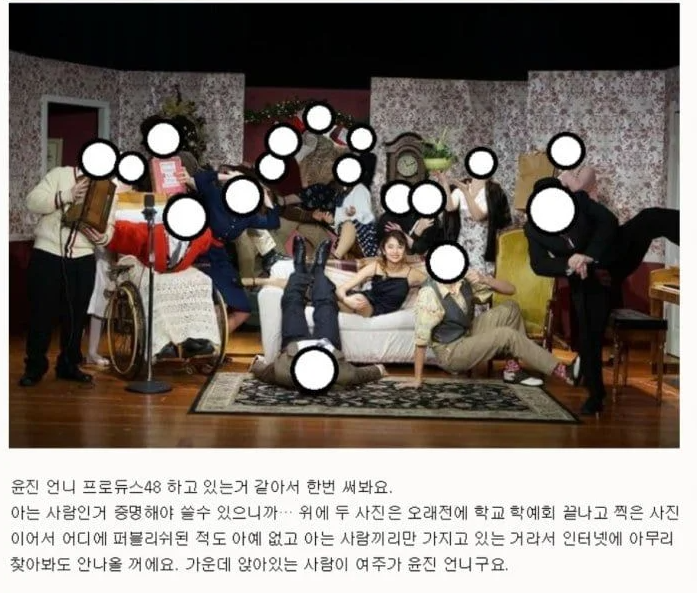 Huh Yun-Jin first rose to fame after her appearance on Mnet's 'Produce 48.'
Netizen A, who is presumably a school friend of Yun-Jin, released pictures from the past. She wrote, "this is a group photo of the 'Phantom of the Opera' team. As you can see, she is sitting in the middle as she was the lead female role. Yun-Jin was always kind and considerate to everyone and a popular friend and student to classmates. She was so talented in singing she always took on the lead roles. I love her singing so much."
Big thumbs up to Huh Yun-Jin for living her dream!