Girl's Day member Hyeri's younger sister is the new hot topic! Backstage photos of Hyeri's younger sister and Blackpink members taken together went viral online as netizens and fans commented on the 'celebrity beauty' of Hyeri's sister.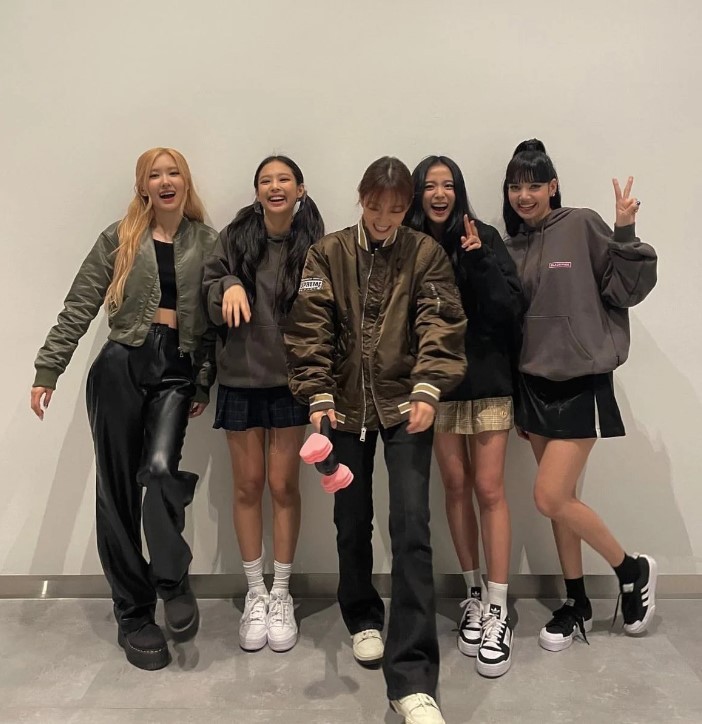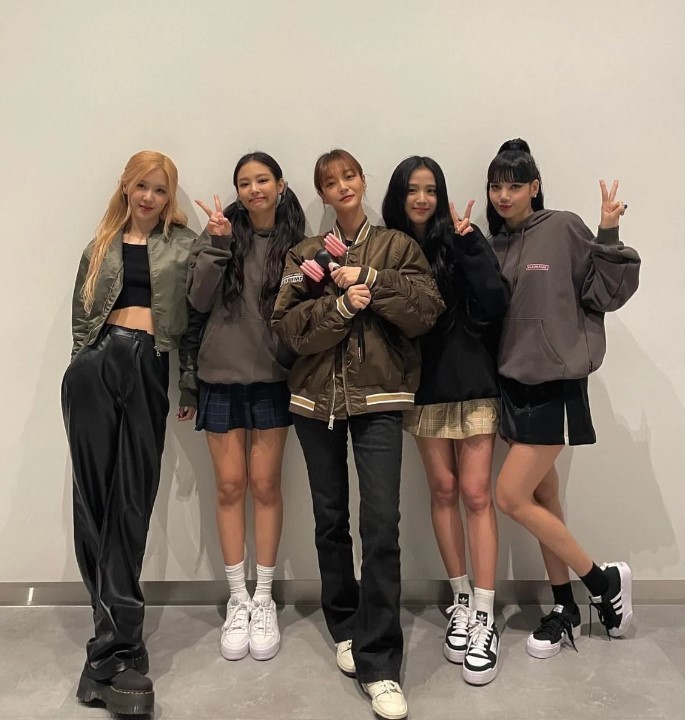 The post on Instagram showed a group photo of Blackpink with Hyeri's younger sister standing in the middle, taken after the Born Pink concert that was held in Seoul on October 16th at the KSPO Dome. The caption read, "seeing these perfect sisters give me strength on Mondays. I guess if you are pretty, you are a sister."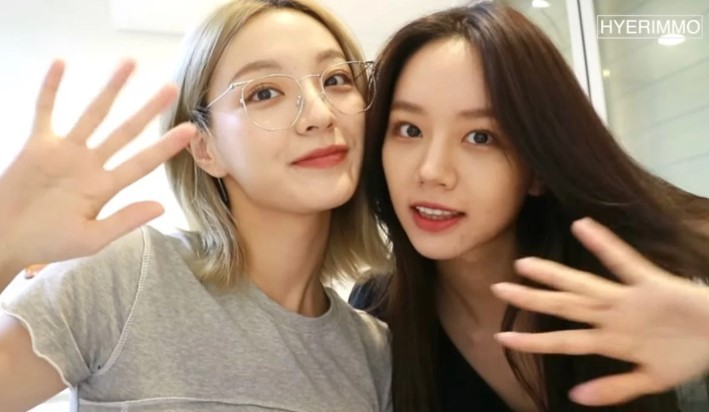 Some netizens responded by saying, "look how small her face is even standing next to Lisa who is known to have a small doll-like face. She is immaculate and beautiful."
Some netizens added, "she has the resemblance of her sister Hyeri, but also a different beauty that resembles actress Shin So-Yul and Kim Se-Jeong."
Meanwhile, Hyeri is in the MBC-TV series 100 Won Butler.