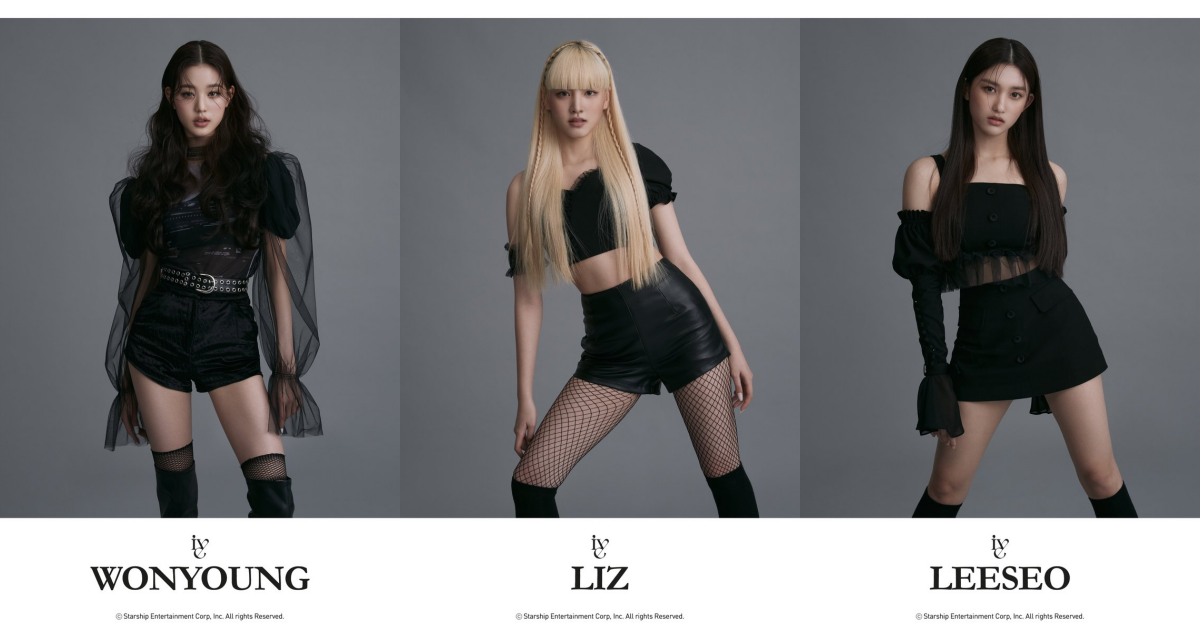 Starship Entertainment has announced that girl group Ive's Jang Won-Young and Liz will not be taking the 2023 College Scholastic Ability Test (SAT) in Korea. On the other hand, Lee Seo who is the youngest member of the group, has passed the entrance examination to Hanlim Multi Art School.
Both Won-Young and Liz were born in the year of 2004, making them 18 years old this year. However, they have decided to not go ahead with college studies but to concentrate on their working field as an idol group.
On November 8th, the agency said to Dispatch, "we have had long discussions with Jang Won-Young with regards to taking the SAT. We respect Won-Young's opinion of wanting to focus on her entertainment career as of now, and will take college into consideration later on."
The agency added, "we are thrilled to announce that Lee Seo has been accepted into Hanlim Multi Art School, year of 2023."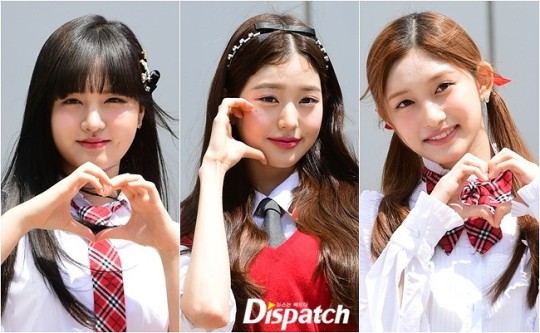 Ive made their debut on December 1st last year with their debut single Eleven. Since then, the group quickly rose to fame and popularity with mega hits including Love Dive and After Like.