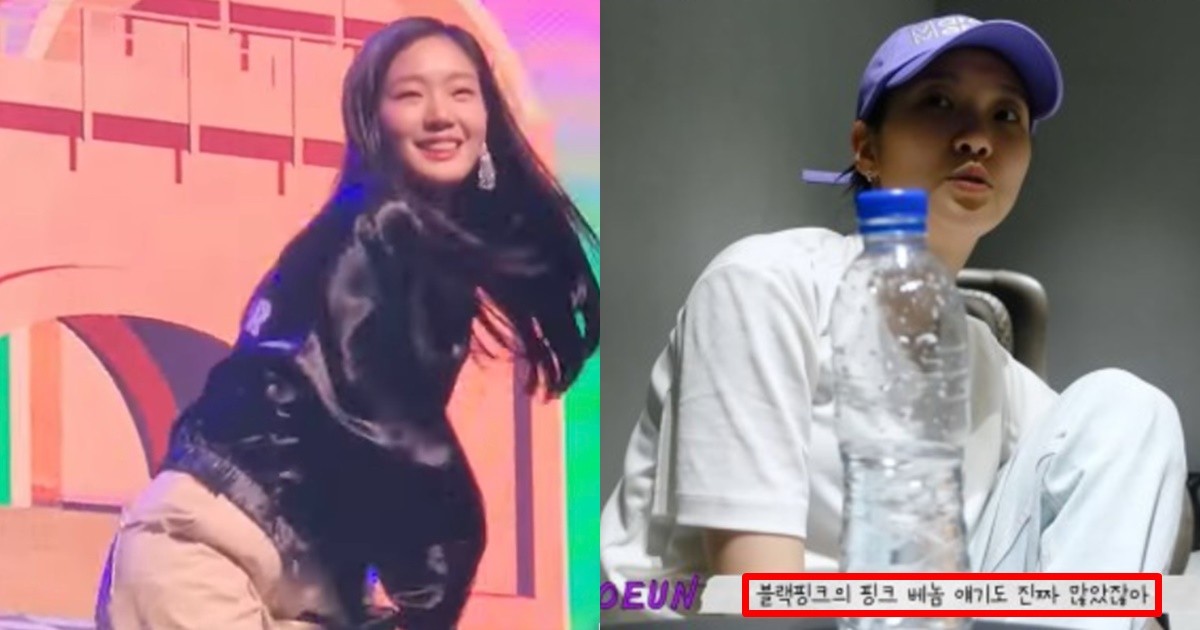 On November 7th, a video titled 'Singapore's last story · Behind the scenes of Go Eun' was released on the official YouTube channel of BH Entertainment.

In the video, Kim Go-Eun practices the choreography of New Jeans' 'Hype Boy', in preparation for an upcoming fan meeting, held in celebration of her 10th anniversary since debut.
Whilst Kim is in the practice room with a dance trainer, the actress is seen memorizing spells saying "I can do it", with shy bursts of laughter as she watches herself in the mirror.
During a break from the dancing, Kim Go-Eun explains the reason for choosing 'Hype Boy' by saying, "I chose this song because I had so many requests from my fans." She added, "I also had requests for Blackpink's Pink Venom, but when I saw the video I could not imagine myself making those expressions and dance moves, but with 'Hype Boy' I felt more comfortable and found myself smiling."
In the meantime, the actress recently finished shooting for tvN drama series 'Little Women.'