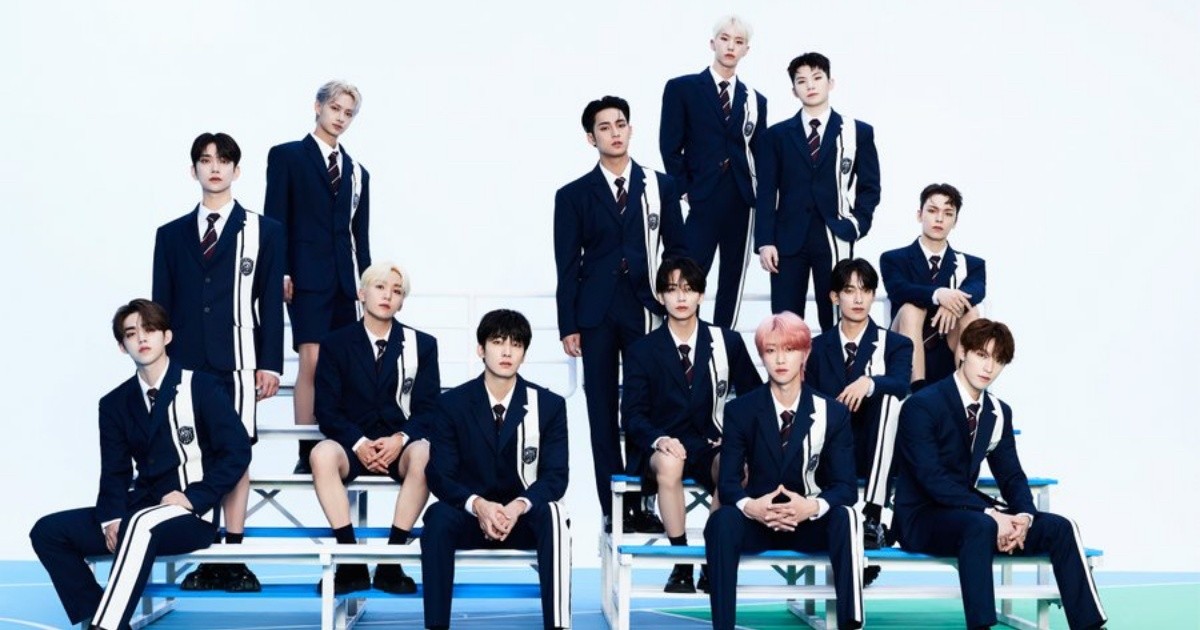 On November 9th, K-pop boy group Seventeen held a press conference in Tokyo to promote the release of their first Japanese album 'Dream.'
At the press conference, members of Seventeen introduced the album and its concept, as well as show point choreography and share behind the scene episodes of shooting the music video.
On the day, Seventeen thanked fans by saying, "We are so grateful for the love and support from Carats (fandom name) and would like to say thank you to our Carats who have waited so long. We are thrilled to be living the dream with you all!"
The members also referred to an upcoming Japanese tour saying, "we want to make good memories for our Carats."
The Japanese album 'Dream' includes several tracks including the title track 'Dream' and 'Rock With You' from the 9th mini album, as well as 'All My Love' and the holiday version of 'Darling.'
The title track 'Dream' is Seventeen's first ever Japanese single, which commemorates the group's dome tour in Japan.
Seventeen will hold their world tour 'Be the Sun' at Kyocera Dome, Osaka, on November 29th and 20th, moving on to the Tokyo Dome on the 26th and 27th, leading to the Vantelin Dome in Nagoya on December 3rd and 4th.