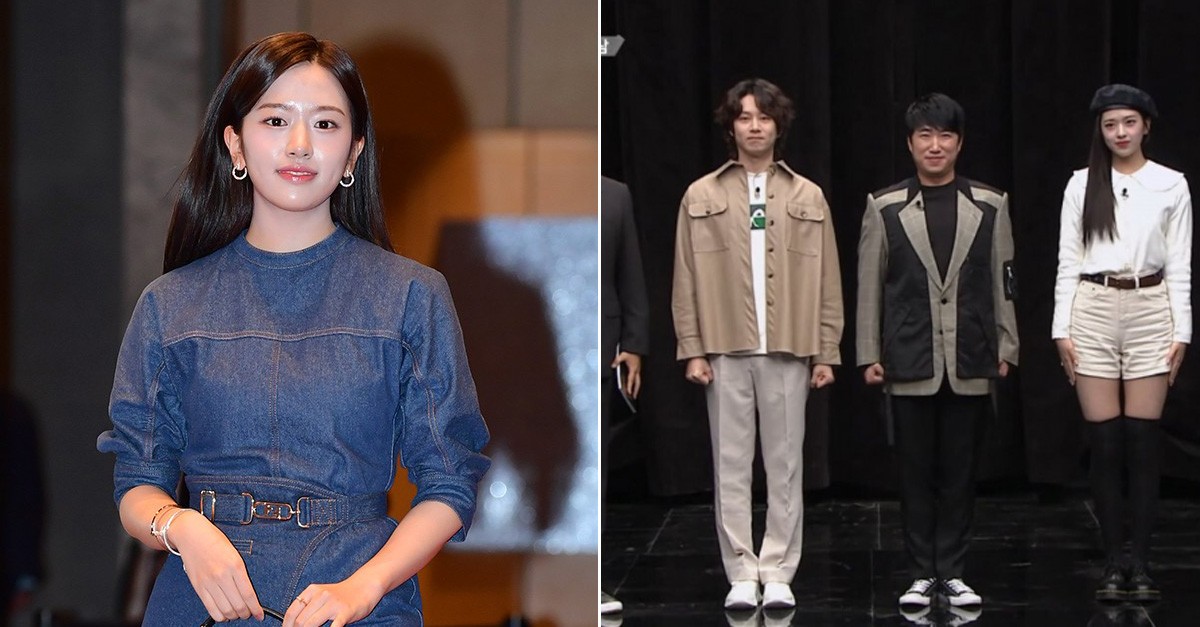 Recently, an article emphasizing the doll-like physique of girl group Ive's member Ahn Yu-Jin, is going viral online.
Yu-Jin is reported to be 173cm tall. With her small face and long arms and legs, the star boasts a mannequin physique.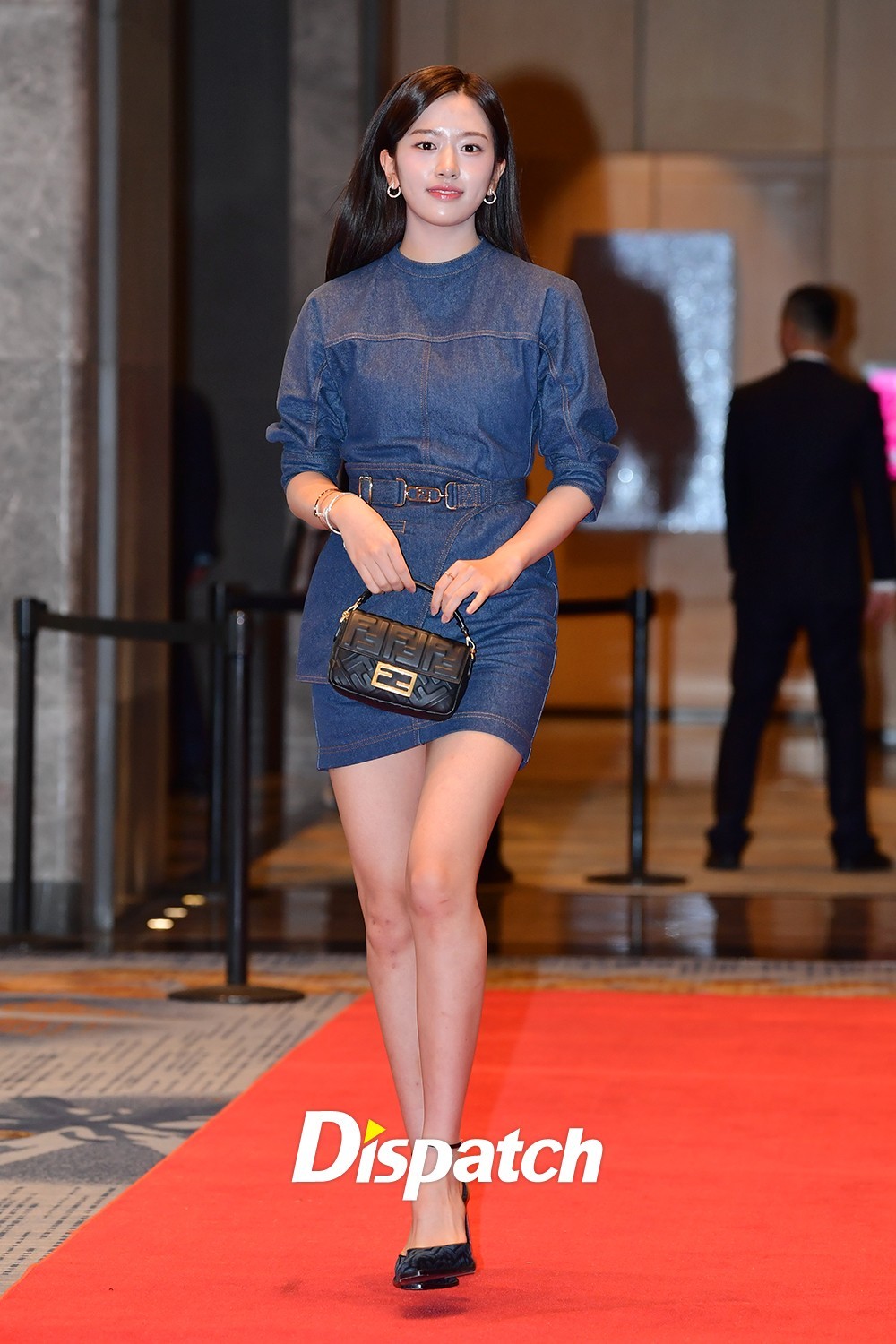 According to the Ministry of Trade, Industry and Energy, based on the results from the '8th Korean Human Body Size Survey' carried out in March this year, the average height of men in Korea was 172.5 cm and 159.6cm for women.
This makes Ahn Yu-Jin 0.5cm taller than the average male in Korea. As such, this was confirmed through various still screenshots from performances on stage and broadcast programs.
Standing side by side to other celebrities boasts Ahn Yu-Jin's eye catching proportions.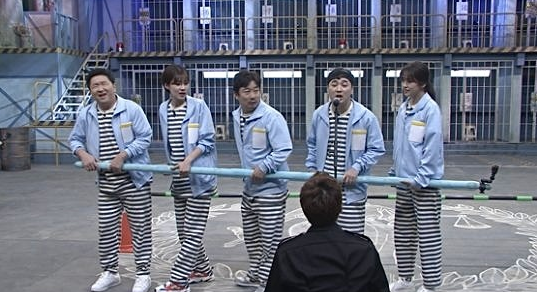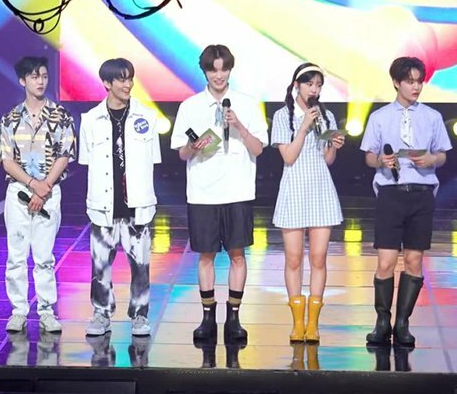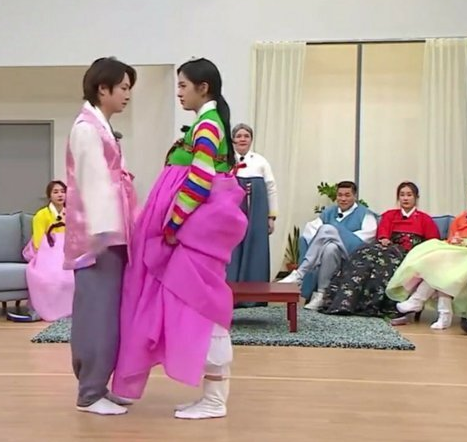 The same goes for Yu-Jin's long legs. It is even more apparent when she is standing still and facing the front.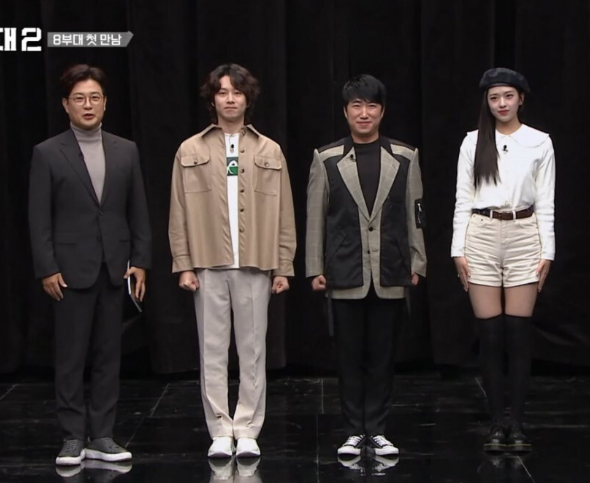 The photos went viral and one netizen responded by saying, "How small is her face? You seem like a different race your proportions are surreal."