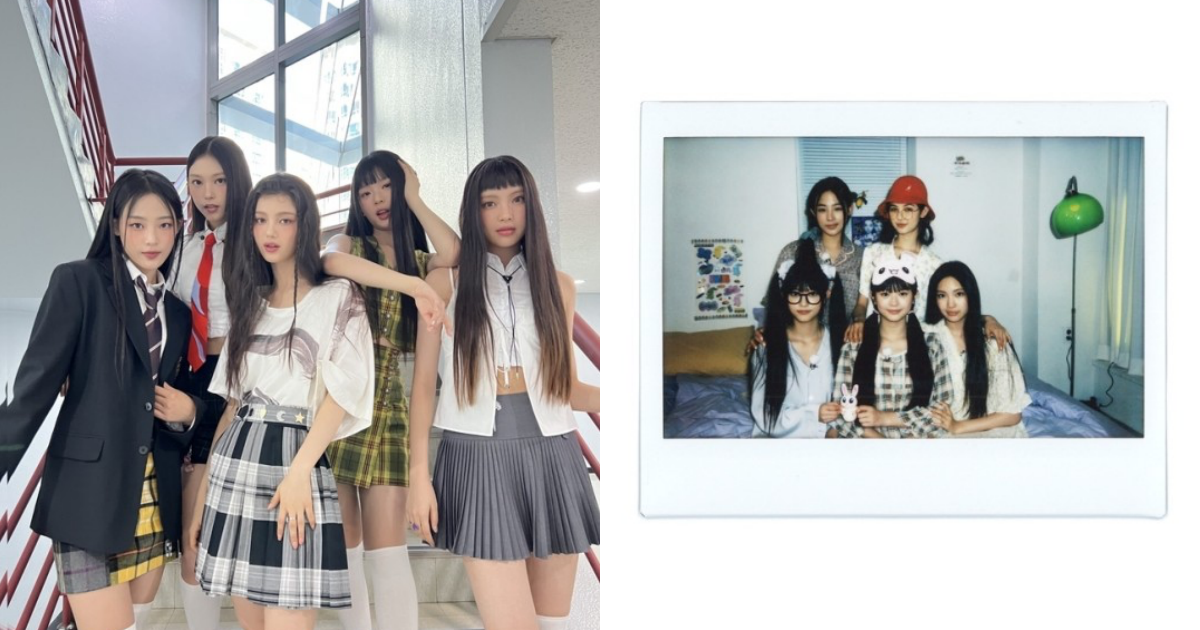 On November 10th, Adore agency announced that girl group New Jeans will be making an epic comeback on January 2nd next year with a new album titled 'OMG.'
A pre-release single prior to the comeback will be unveiled on December 19th.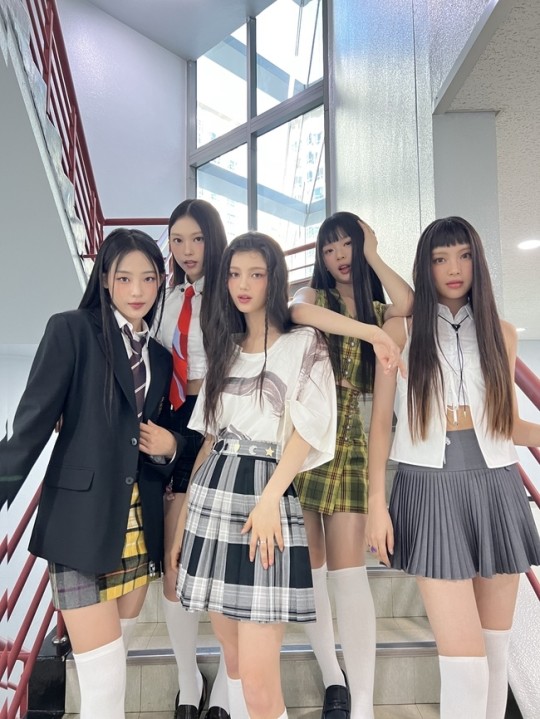 Min Hee-Jin, CEO and producer of Adore said, "The debut album showed the Summer season of New Jeans but the upcoming album is to show the Winter season of New Jeans."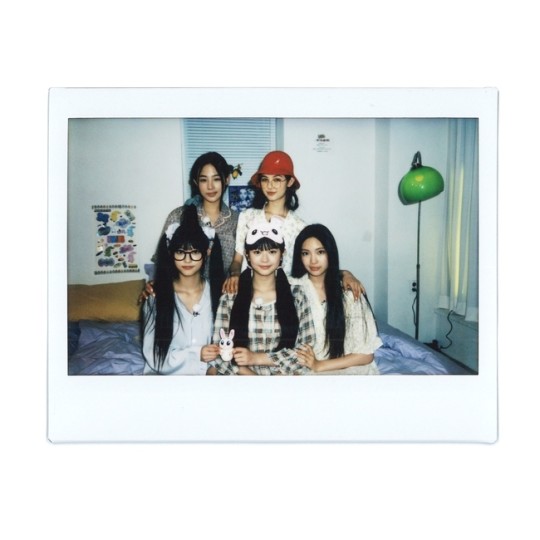 With their debut album 'New Jeans' released in August this year, New Jeans has emerged as rising stars with explosive popularity, not only in Korea but also globally.
They became the first girl group to take 1st and 2nd place on Melon's 'TOP 100' with their debut songs 'Attention' and 'Hype boy', and the first K-pop group to reach Spotify's 'Weekly Top Song USA' with 'Attention.'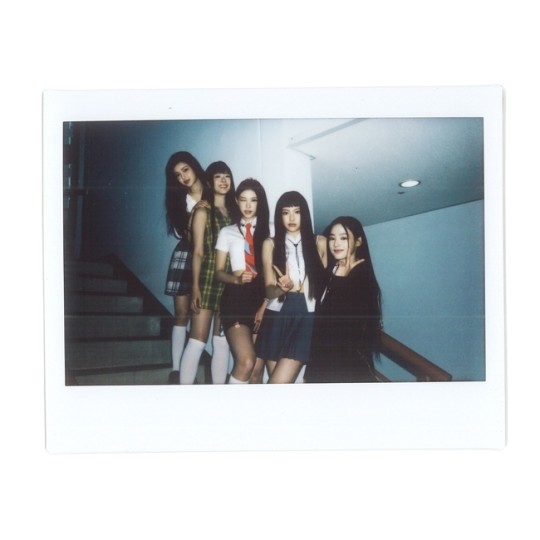 Moreover, New Jeans achieved 100 million streams on Spotify within 98 days of releasing 'Hype boy', as well as staying on the US Billboard chart for 14 weeks in a row. New Jeans also won the 'Next Leader' rookie award at '2022 The Fact Music Awards.'
Stay in tune for the new release!