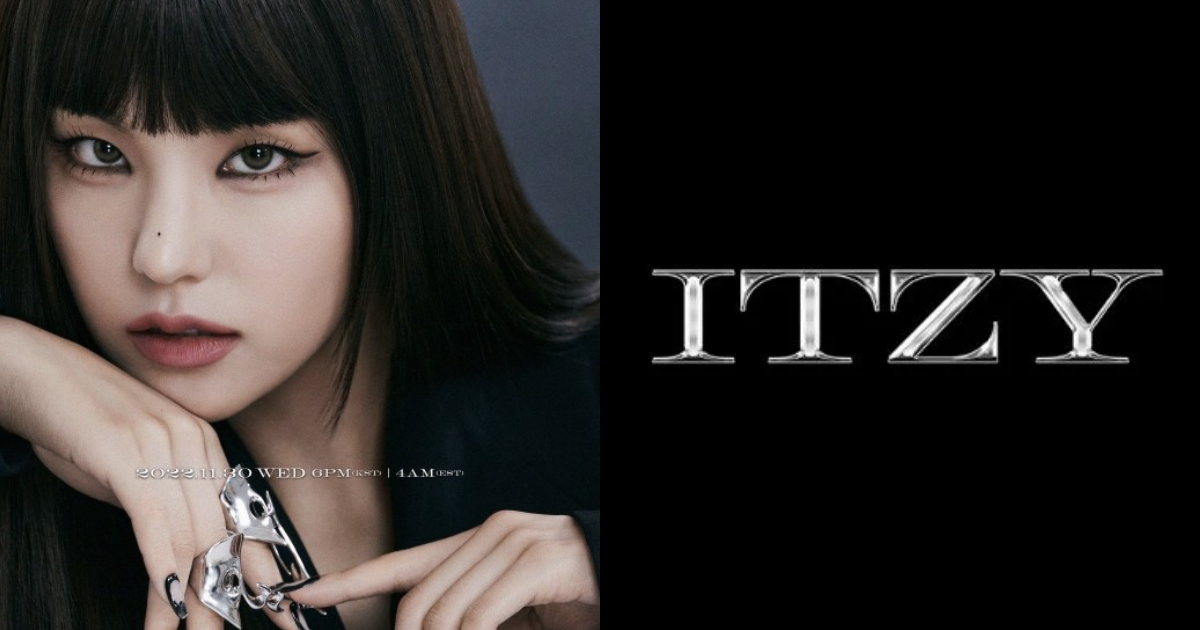 At midnight on November 11th, Itzy unveiled their first teaser image for the new upcoming album 'Cheshire.' The image was of leader Yeji.
Yeji is famously known for her 'cat looks' among fans. In the teaser image, Yeji's eyes were defined with smokey makeup to portray the image of a cat. The charismatic gaze from her eyes whilst leaning against a silver bar to reveal bold rings on her fingers raised curiosity about the album concept.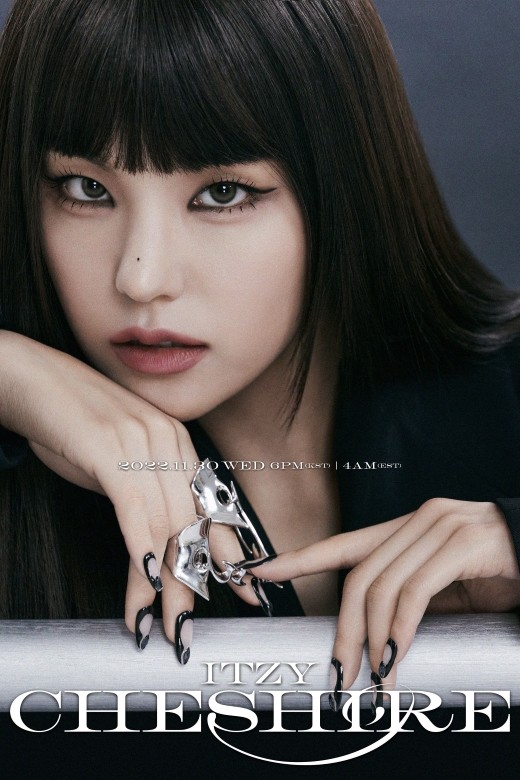 Currently, the girl group are on their first world tour 'ITZY THE 1st WORLD TOUR' in eight various cities in the US. The world tour started in Los Angeles on October 26th, then moving to perform in Phoenix on October 29th, Dallas on November 1st, Sugar Land on November 3rd, Atlanta on November 5th and Chicago on November 7th.
Itzy began their world tour in August, with the first performance in Seoul's Olympic Park. The girl group will continue to perform across the globe until next year, with a total of 14 concerts in 13 cities in schedule.
Keep a look out for Itzy's new album 'Cheshire' which will be dropping the charts on November 30th at 18:00 (KST).