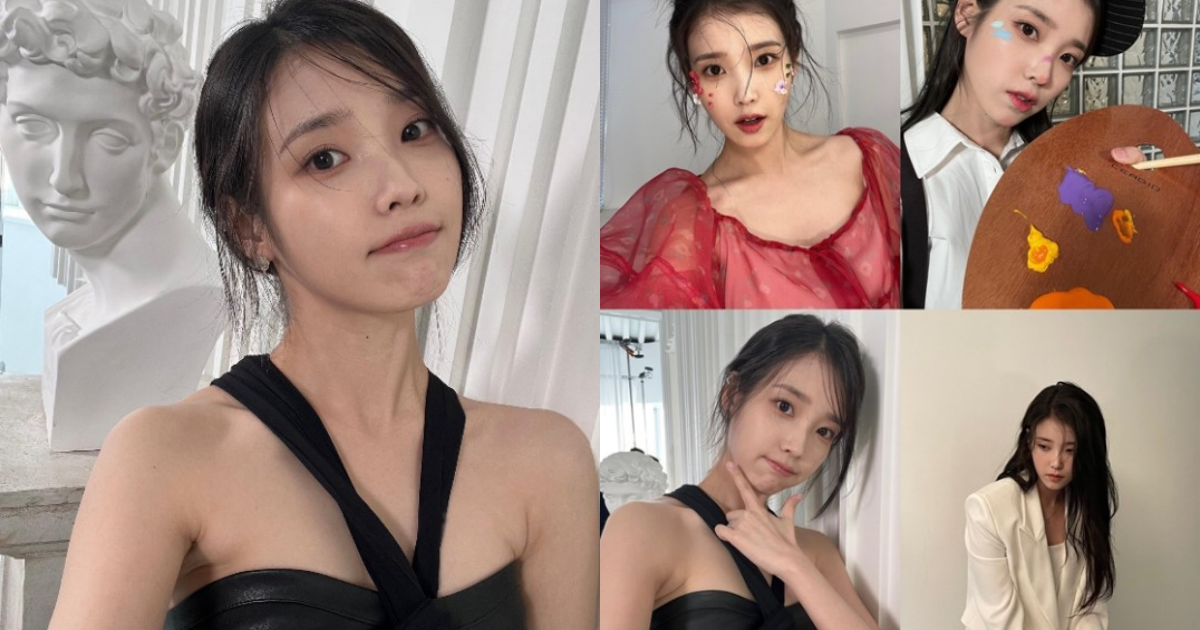 On November 10th, singer and actress IU posted several selfies on her Instagram together with the caption "2023 Seasons Greetings."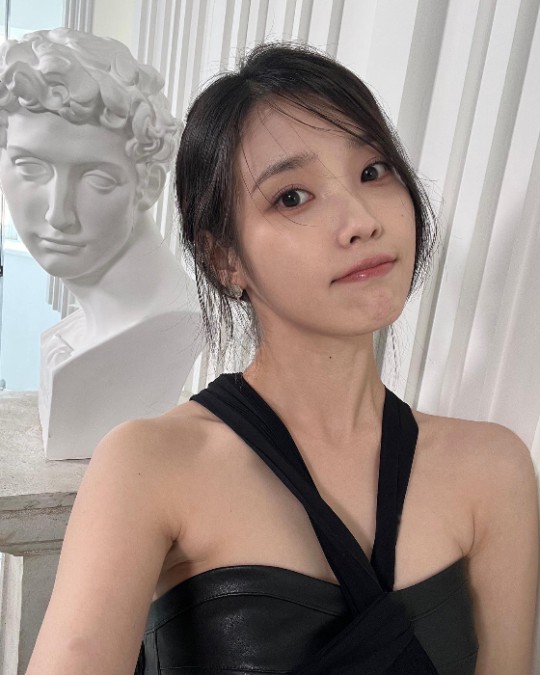 In one photo, IU was seen wearing a chic halter neck and in another she was dressed in a see-through style elegant top, matched with flower make up on her face. IU also posed for the camera in a classic white jacket as well as a playful painter costume.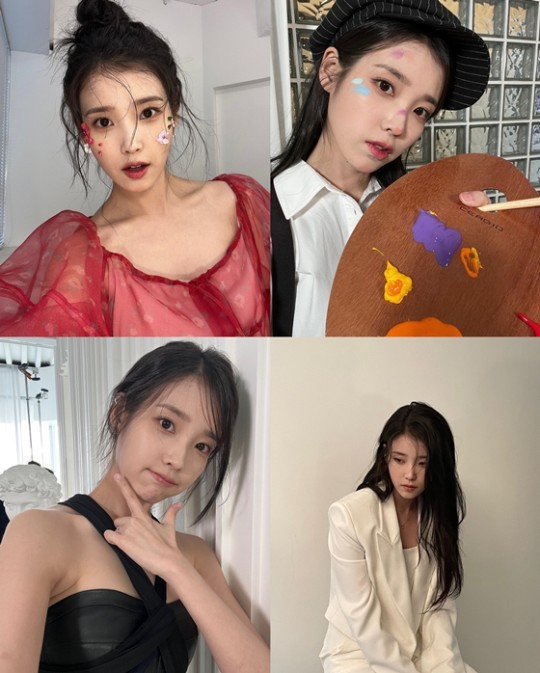 Fans left comments such as, "she is a living fairy" and "she looks like a doll."
IU recently held her solo concert 'The Golden Hour: Under the Orange Sun' in September this year to meet with fans.