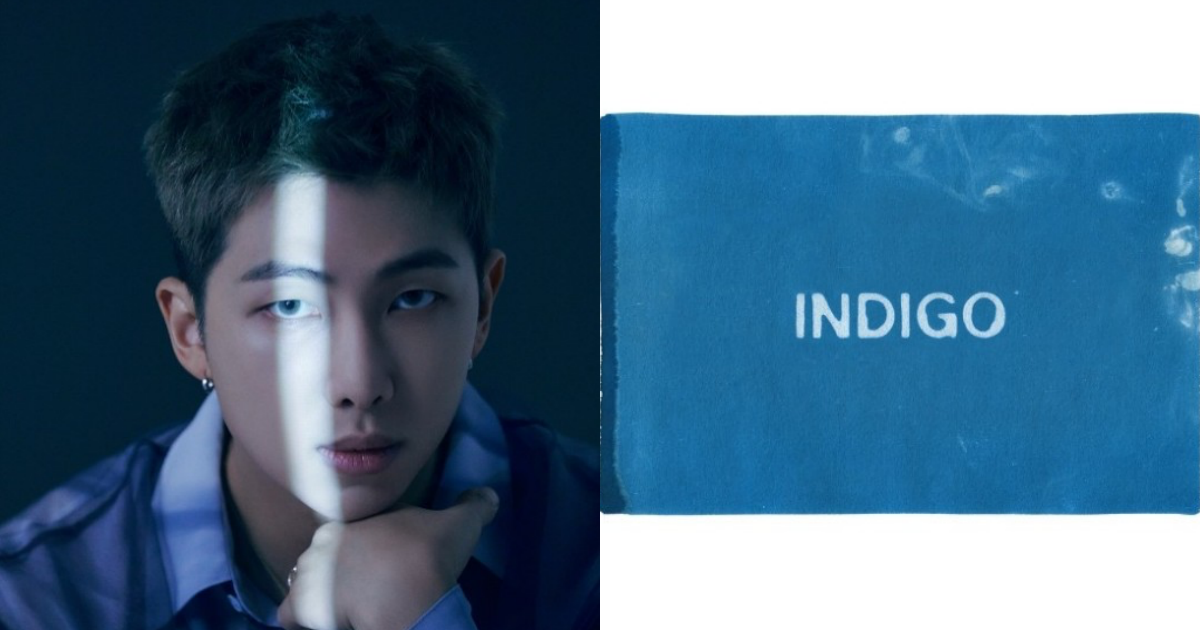 BTS' leader RM is going solo in 4 years!
On November 11th, Big Hit Music announced on the global fandom live platform 'Weverse', "RM will release his solo album 'Indigo' on December 2nd."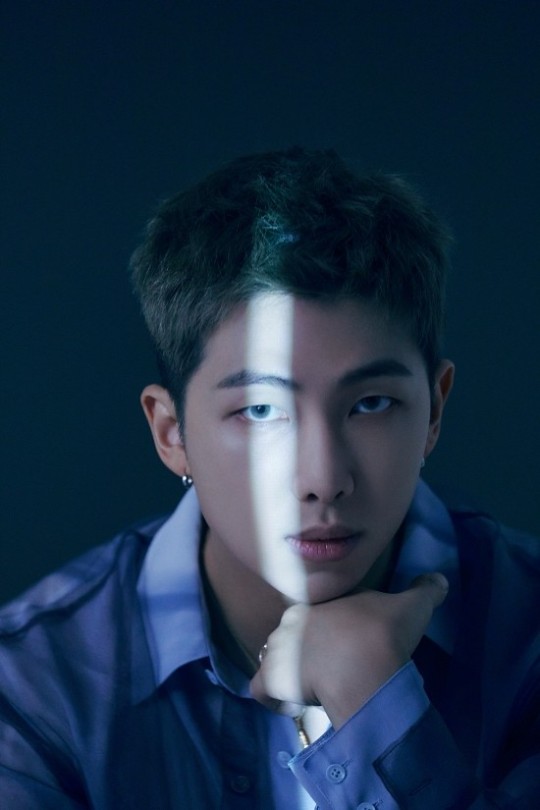 'Indigo' portrays a diary, full of RM's ideas and worries. The anticipation is high for the upcoming album as a wide range of genres and various collaborations with artists are to be revealed.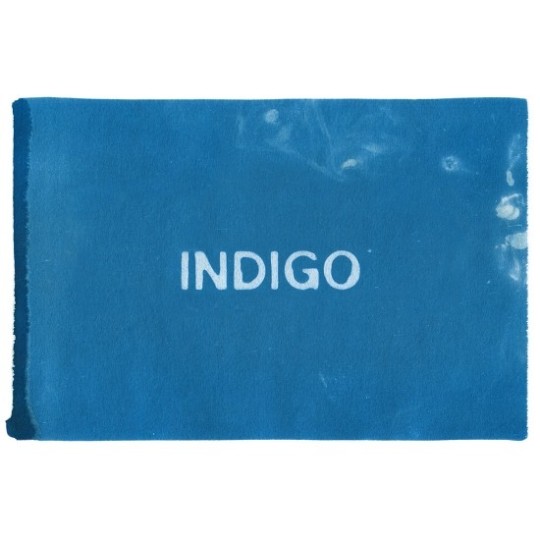 Prior to the official announcement, RM released a mood cut image via his Instagram on November 10th. The picture shows a denim-colored fabric with elements of tie-dye, and the word 'Indigo' printed in the middle.
RM is already widely known for exceptional music skills including writing, composing, producing and rapping. As the third member in line to release a solo album after J-Hope and Jin, the fans are ecstatic.
Stay in tune for the official drop!