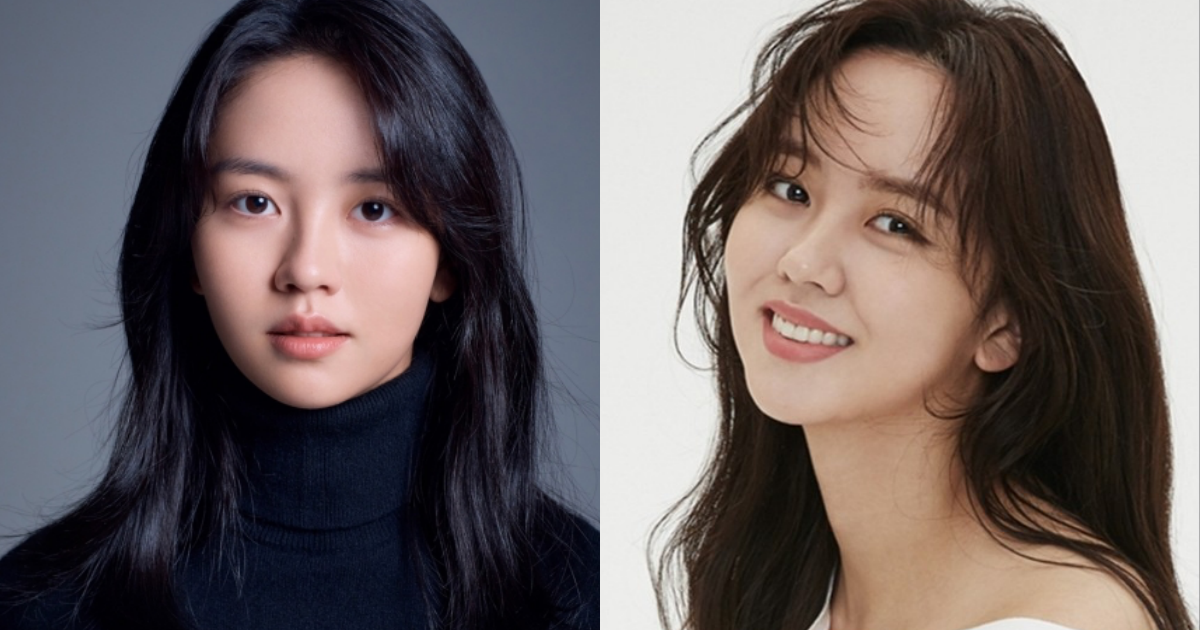 On November 11th, Kim So-Hyun confirmed she will be taking up a role in the new upcoming drama 'Useless Lies' (written by Seo Jeong-Eun and directed by Nam Sung-Woo).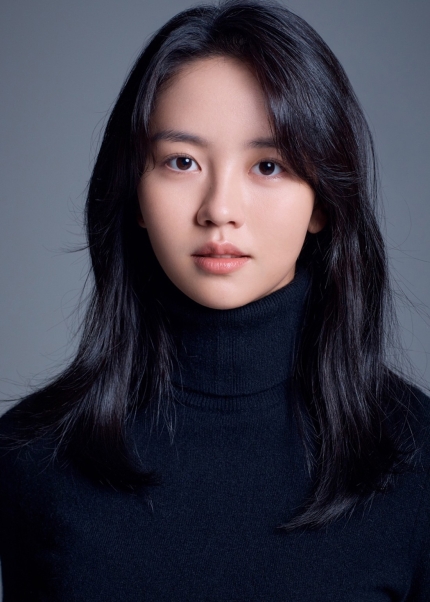 'Useless Lies' is a mystery romance drama which tells the story of a woman who has the ability to hear lies. Kim So-Hyun will be playing the role of Mok Sol-Hee who has the superpower to hear lies and uncover the truth with a murder suspect who no one believes is innocent.
A representative of the drama said, "Kim So-Hyun has fully immersend herself into the role of Mok Sol-Hee. Look out for her detailed and intense acting."
The K-drama 'Useless Lies' is scheduled to air next year.
In the meantime, Kim So-Hyun is actively preparing for two dramas including 'Is it a coincidence?', which will start filming this year.