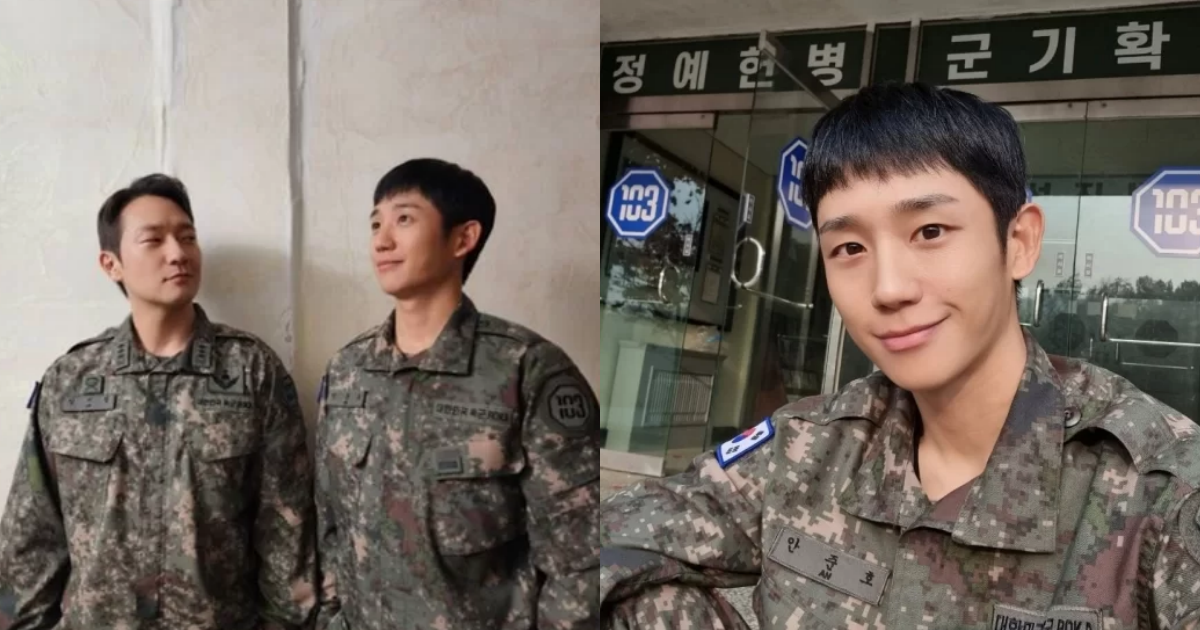 The Netflix series 'D.P. Season 2' has finished filming. The main actors Jung Hae-In and Son Seok-Goo uploaded pictures from the set, filmed on the last day.
Jung Hae-In uploaded several photos taken in his military uniform, as well as a selfie with Koo Kyo-Hwan, exciting fans for Season 2.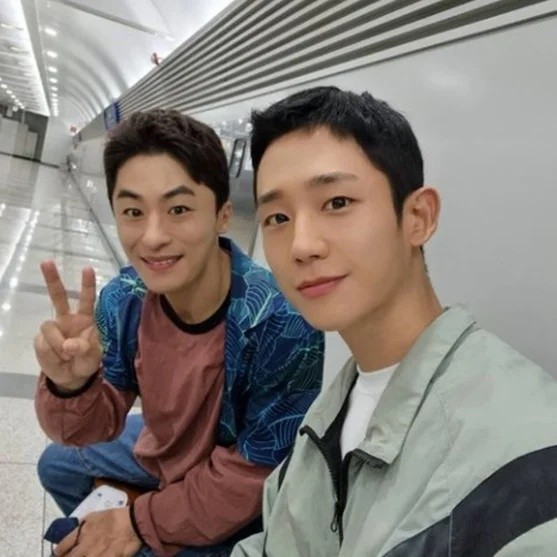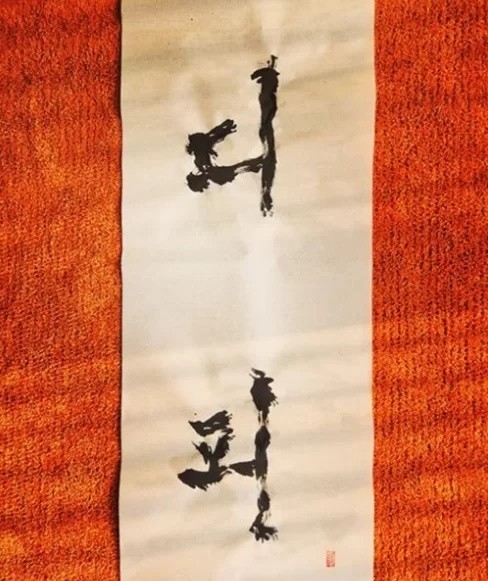 'D.P.' is a Netflix series that tells the story of enlistees Jun-Ho (played by Jung Hae-In) and Ho-Yeol (Koo Kyo-Hwan) catching army deserters. It encompasses the painful reality endured by each enlistee during their compulsory call of duty. Last year, Season 1 was a big hit, continuing to its success for Season 2.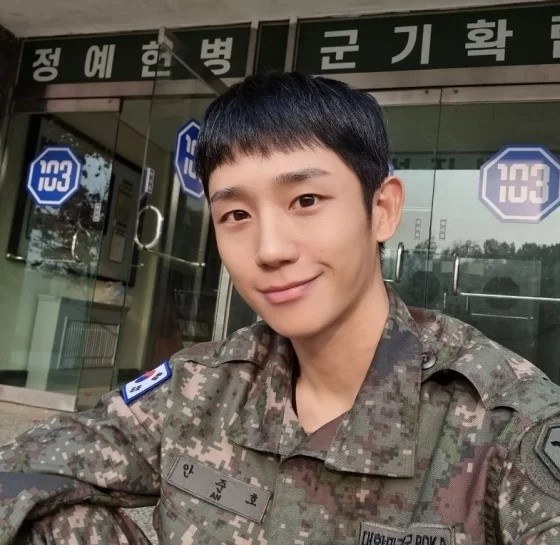 Keep a look out for 'D.P. Season 2' that will be released next year.