On November 12th, BTS made an official announcement on Twitter that "Jungkook will sing for the official soundtrack and opening ceremony of the 2022 FIFA World Cup in Qatar."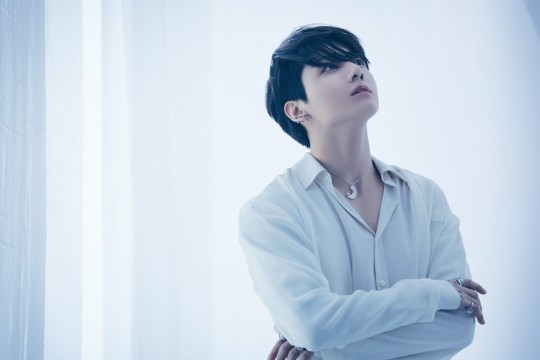 Jungkook will be releasing an official soundtrack in celebration for the World Cup. He is scheduled to perform the track on the stage of the opening ceremony, which will be held on November 20th at the Albeit Stadium in Qatar at 23:00 (KST).
The first game of the 2022 FIFA World Cup Qatar will kick off on November 21st. Korea will be facing Uruguay as their first opponent on November 24th at 22:00 (KST).