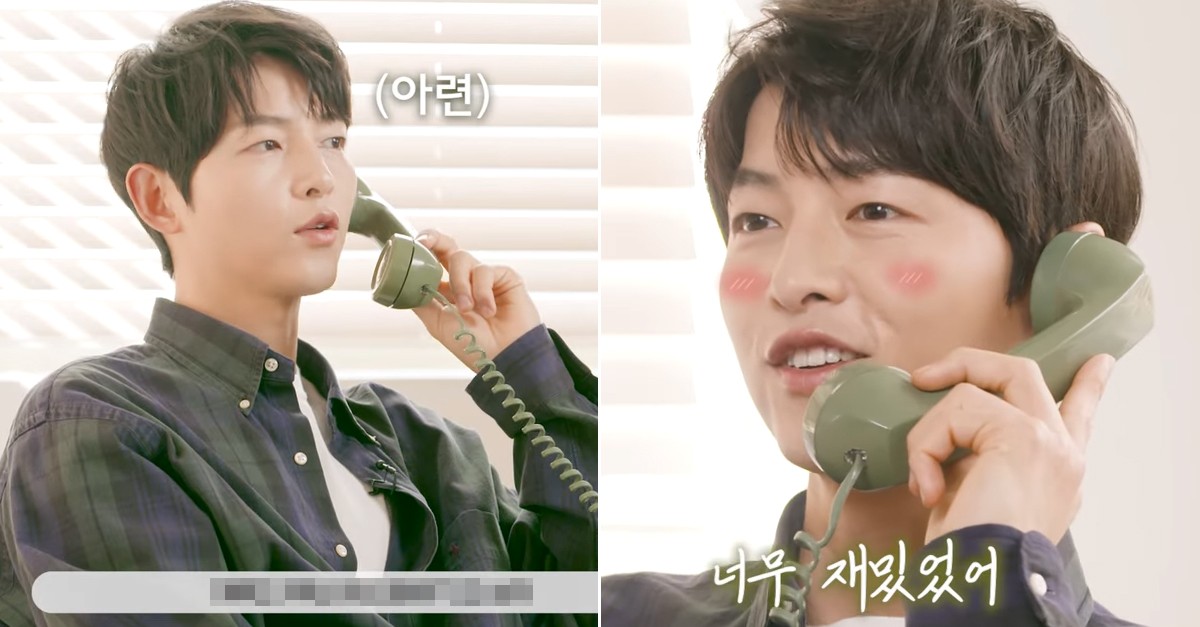 Actor Song Joong-Ki opened up about the moment he wanted to go back to. On November 13th, the YouTube channel of High Zium Studio unveiled a video of the star being interviewed.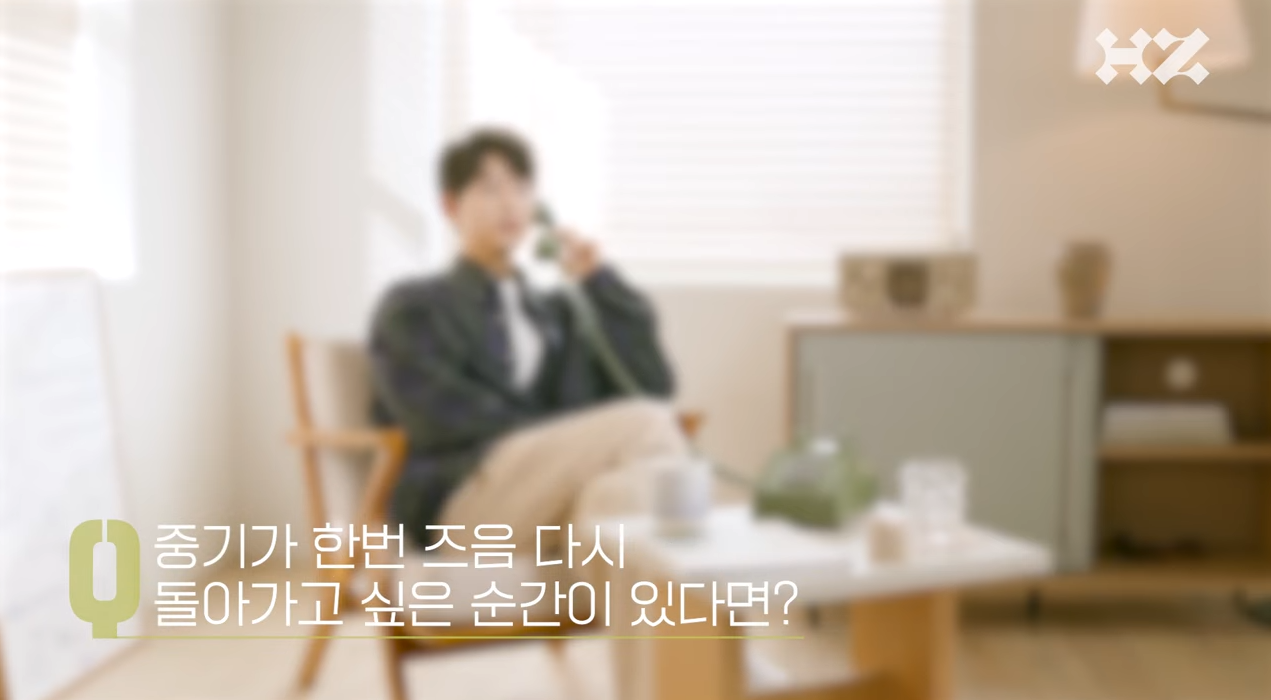 In the video, Song Joong-Ki talked about the upcoming first episode of JTBC's 'The Youngest Son of a Conglomerate' drama, and his character. The drama is based on the popular web novel and is a fantasy genre centered around the character of Yoon Hyun-Woo (played by Song Joong-Ki).
During the interview, Song Joong-Ki was asked several questions related to his past. One of the questions asked was, "Is there a moment that Joong-Ki would like to go back to?"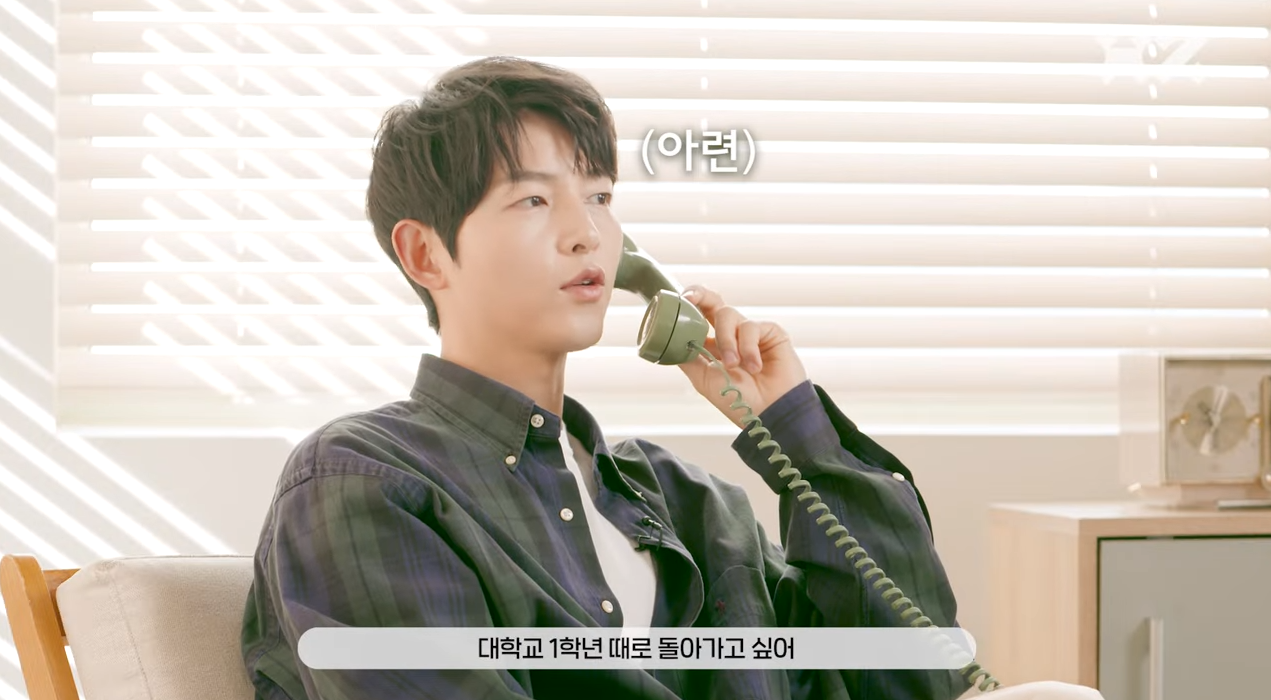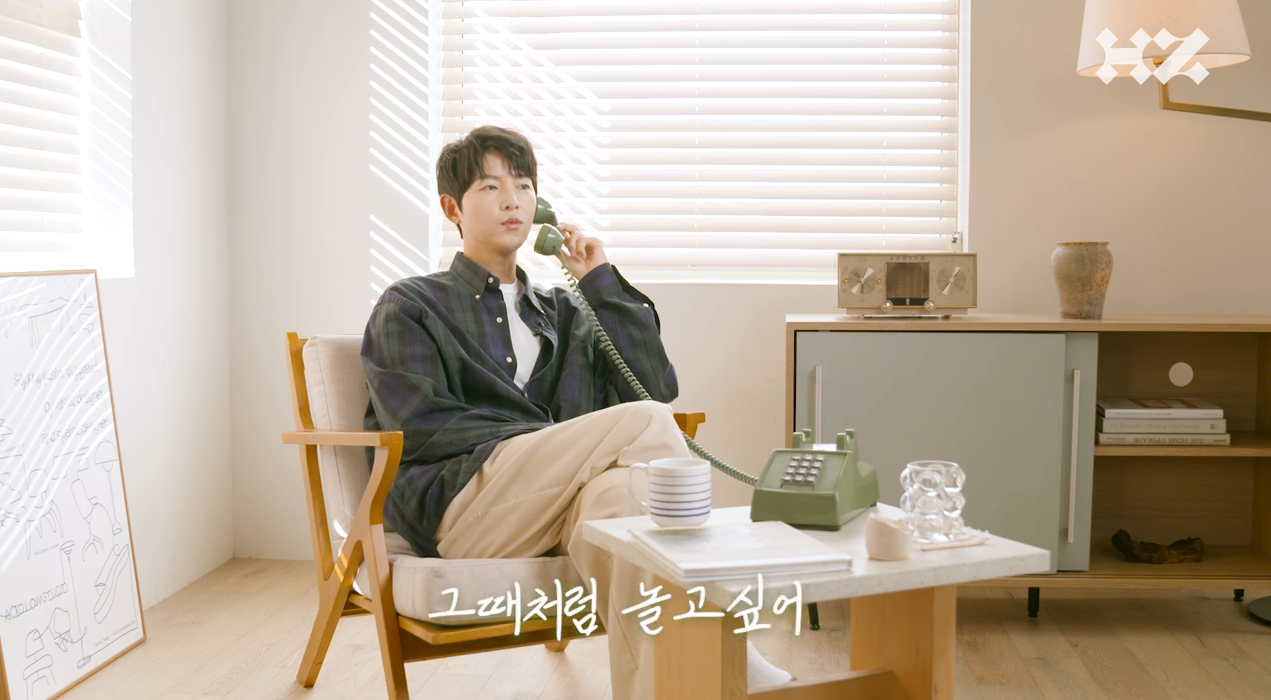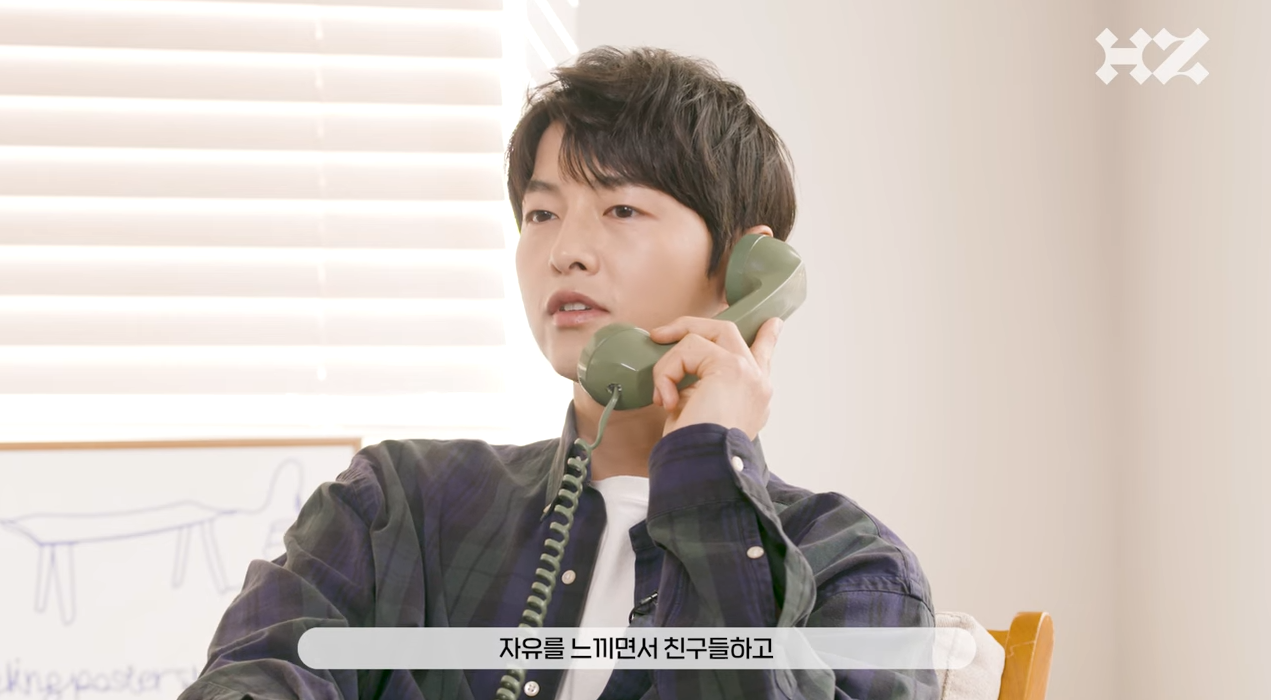 To this he confessed, "I want to go back to my freshman year at university." He recalled, "I want to have fun like I did back then. Looking back, I really enjoyed the freedom with my friends at that time."
Then, he emphasized again, "I played endlessly. It was so much fun", repeating that he wanted to go back in time to that moment.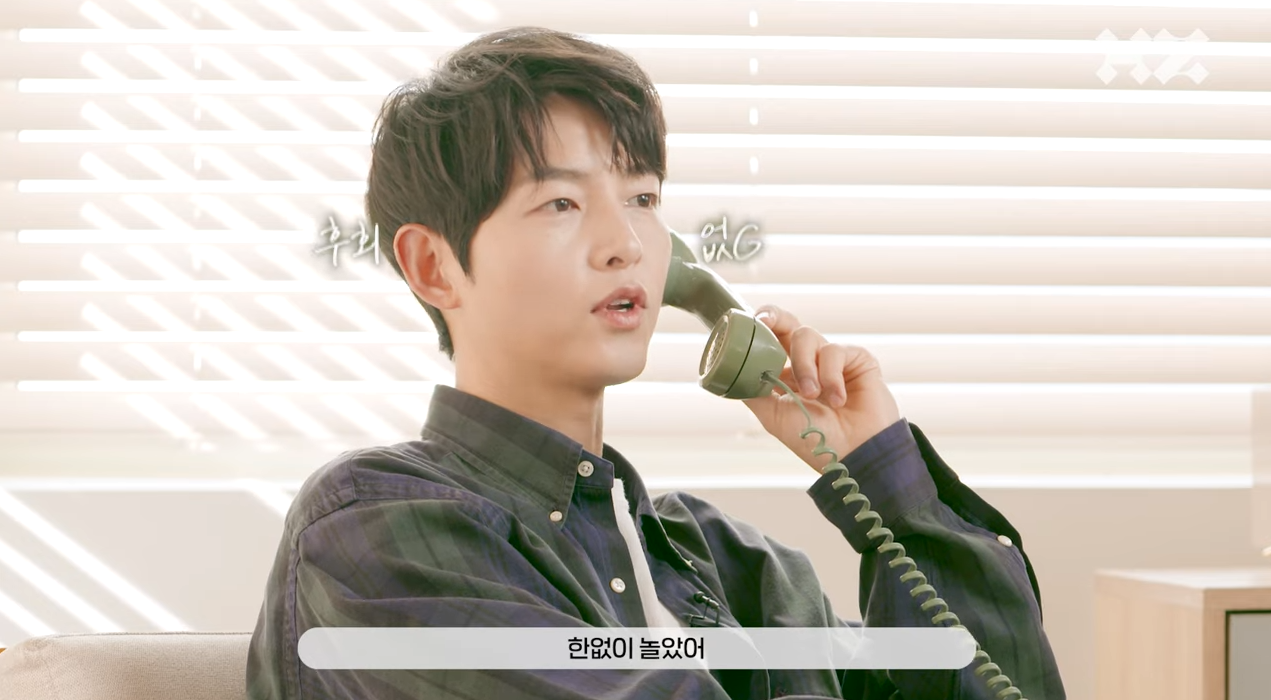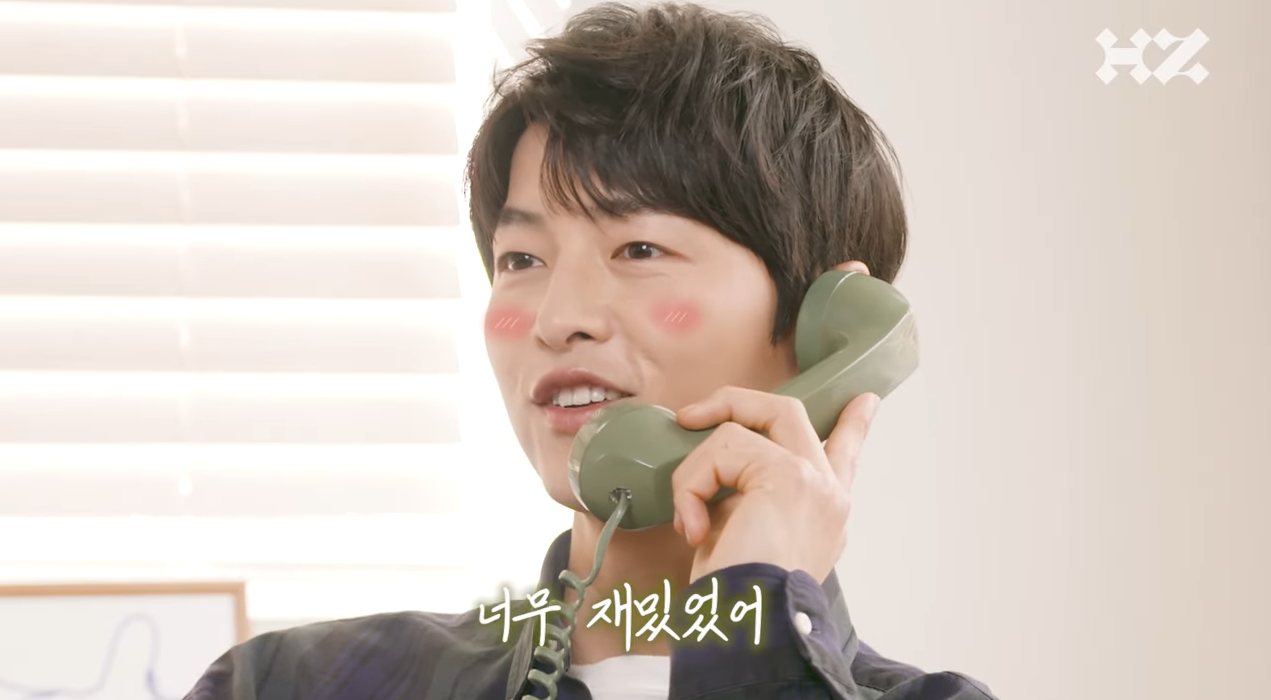 The JTBC drama 'The Youngest Son of a Conglomerate' will premiere on November 18th at 22:30 (KST).