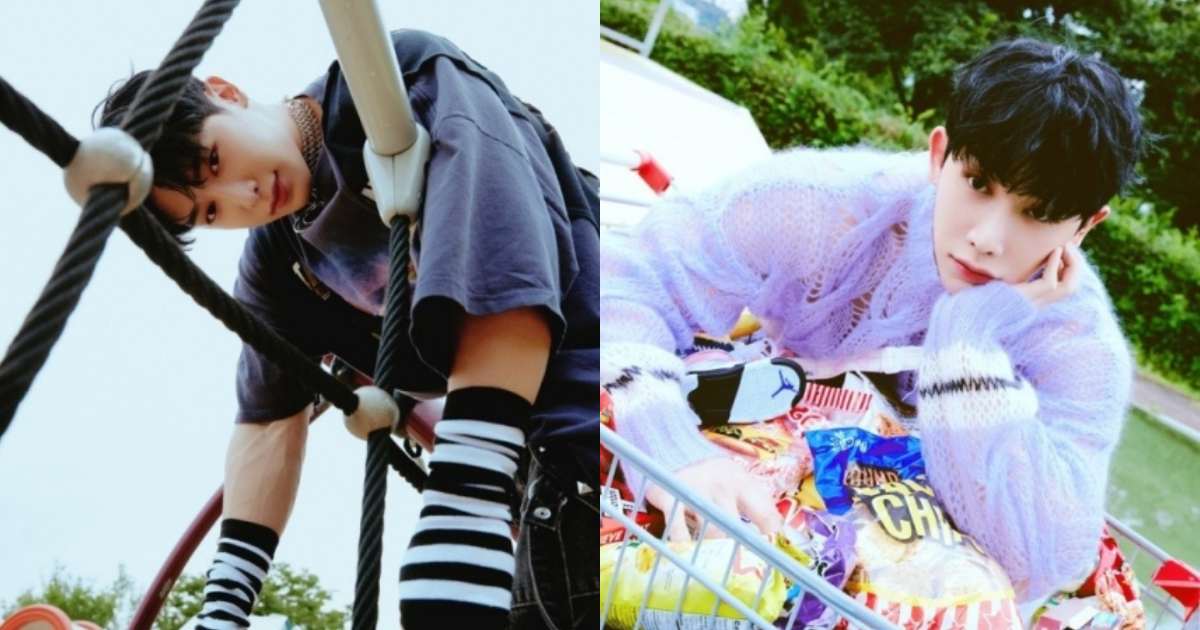 On November 15th, Highline Entertainment announced, "Wonho will enlist in the army as a public service worker on December 5th to fulfill his military duty."
Wonho also wrote directly to fans in his fan café to say his goodbyes. Wonho wrote, "I will serve mandatory service in the army. I will keep myself busy for WeNee (fandom name) in the meantime until the day I can sing in front of you all." He continued, "take care until we meet again."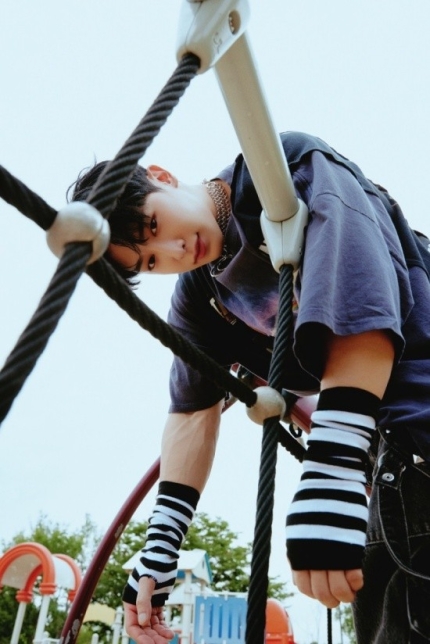 Wonho is a former member of Monsta X, who made their debut in 2015. After leaving the group in 2019, Wonho has been active as a solo singer.