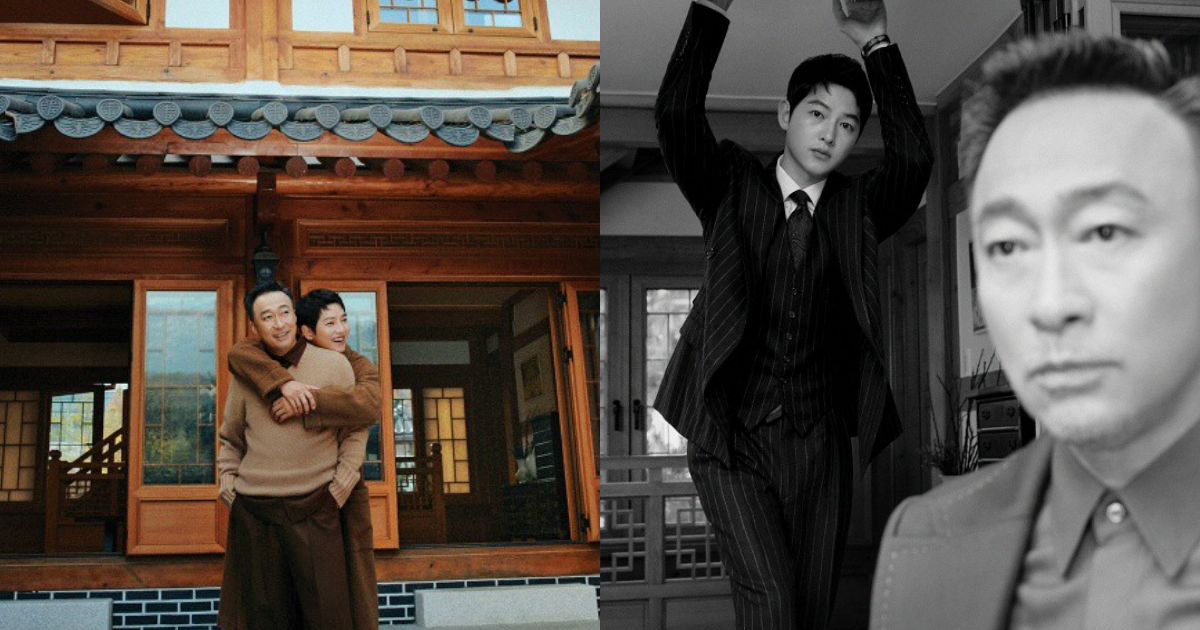 The two lead actors Song Joong-Ki and Lee Sung-Min of JTBC's drama 'The Youngest Son of a Conglomerate', which is to be premiered on November 18th, released photoshoots ahead of the broadcast.
The pictorials captured various scenes showing the natural and warm chemistry of the two actors. Elements of the photoshoot taken with fashion magazine Elle have been revealed in an intimate interview with the two actors.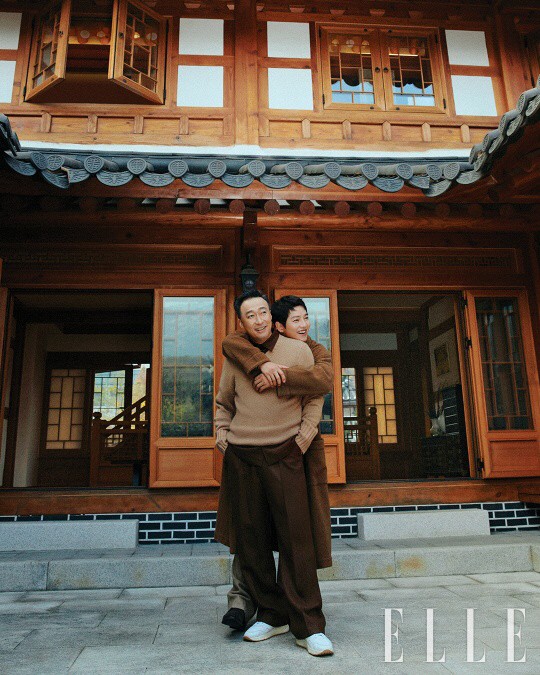 The drama is based on the popular web novel and is a fantasy genre centered around the character of Yoon Hyun-Woo (played by Song Joong-Ki). Regarding his feelings about joining the crew for 'The Youngest Son of a Conglomerate', Song Joong-Ki said, "this was not the first time to work with the writer Kim Tae-Hee, whom I have met before with 'Sungkyunkwan Scandal.' At first, this was the main factor for consideration to join, but then later I found out that Lee Sung-Min had confirmed his role. There are so many actors who would love to get the chance to act with senior actors, so to be able to know that Lee Sung-Min was joining was beyond excitement. I found myself bearing expressions of happiness that I have never seen before because I was so thrilled."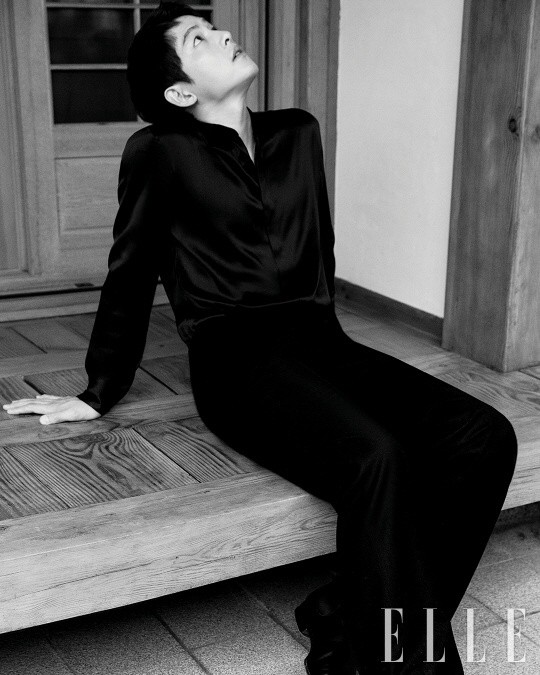 Lee Sung-Min who plays the role of Jin Yang-Chul, the chairman of the conglomerate Sunyang Group, said, "I have been blessed to work with such talented male actors in my career. I also always wanted to work with Song Joong-Ki, and my wish came true."
He continued, "The script for the drama was captivating and exciting. This kind of a synopisis felt new and different so I wanted to challenge myself. I talked a lot to the director to ensure that my dialect was in the sophisticated manner of a conglomerate Chairman, so that was a good experience for me."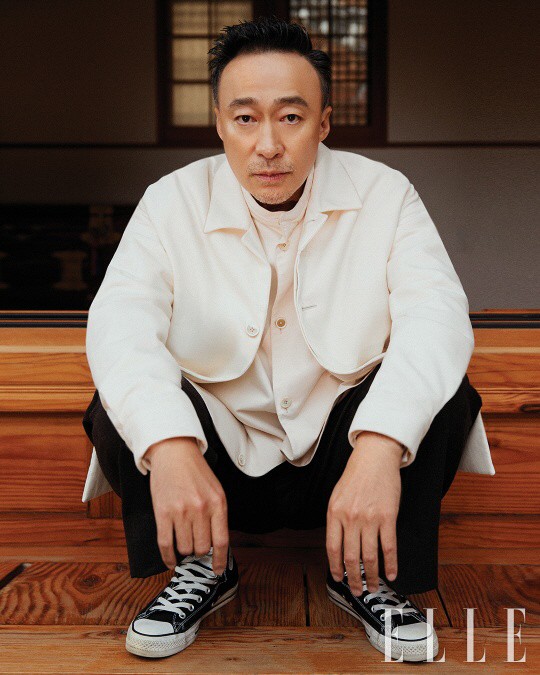 For further details, be sure to check out the full interview on Elle's website or the December issue of Elle magazine.