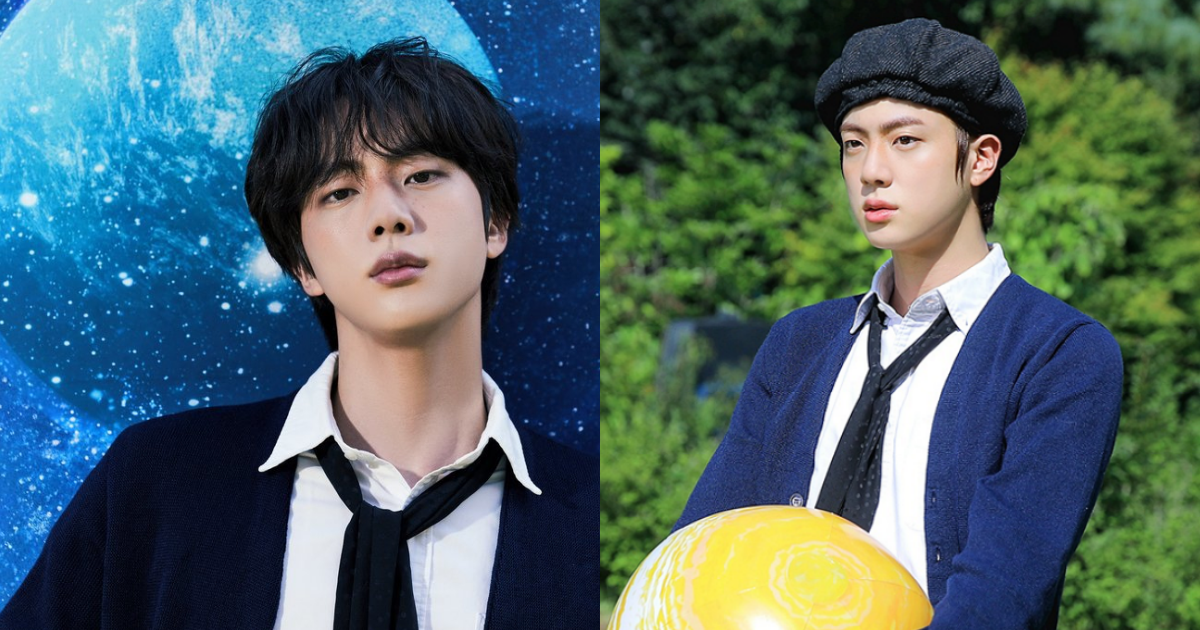 Fans of BTS' Jin have stepped out to protect the environment.
As a keen member on conservation and sustainability of the environment, fans arranged to create a 'BTS Jin Forest' on behalf of Jin, near to the plaza of Hangang Park in Yeouido, Seoul. On November 16th, the 'Seoul Environment Federation' announced that they had named a special walkway as 'Jin Forest' together with 500 Army fans.
This event was a special way to celebrate Jin's 31st Birthday which is on December 4th. It has been reported that the fans planted ten horse chestnut trees to support Jin who has consistently shown interest in environmental issues. Previously, during his speech at the UN General Assembly, he called for world attention on climate change.
'Jin Forest' will take the lead in conservation projects for preserving and promoting biodiversity, reducing air pollution and efforts to restoring the Han River by recycling and cleaning.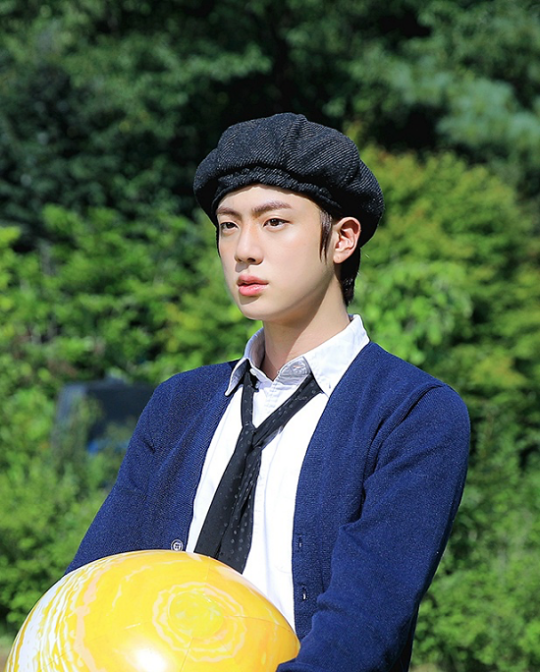 An official from the agency said, "Ahead of Jin's enlistment in the military, Jin released a song to express his love for fans and in return, his fans have expressed their love for Jin by creating a forest in his name." The official continued, "the forest will be used as a platform for fans to communicate with Jin until he is discharged from the military. Jin is looking forward to seeing the rebirth of the forest that contributes to climate change and conservation."