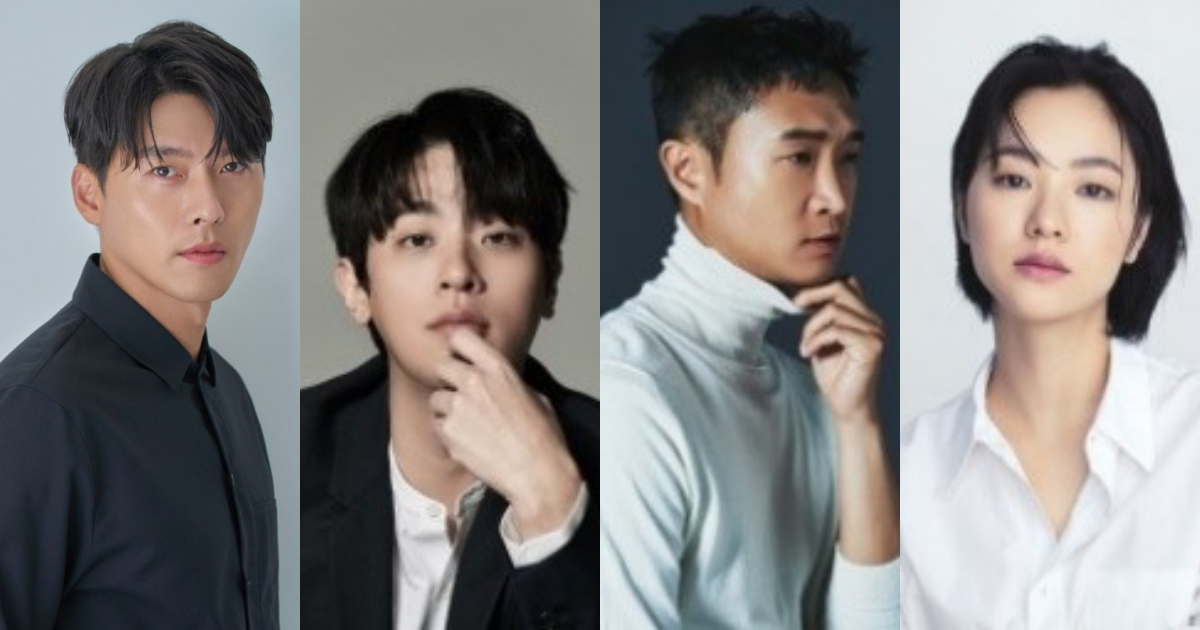 Actors Hyun Bin, Park Jung-Min, Jo Woo-Jin and Jeon Yeo-Been have teamed up to portray a story of independence fighters. The movie 'Harbin' (directed by Woo Minho) confirmed the final cast list earlier today and have announced that official filming will begin from November 20th.
'Harbin' is an action and spy thriller. It is based in the early 1900s, set in the history of independence fighters who risked their lives to re-claim their homeland that was lost to Japan in Harbin.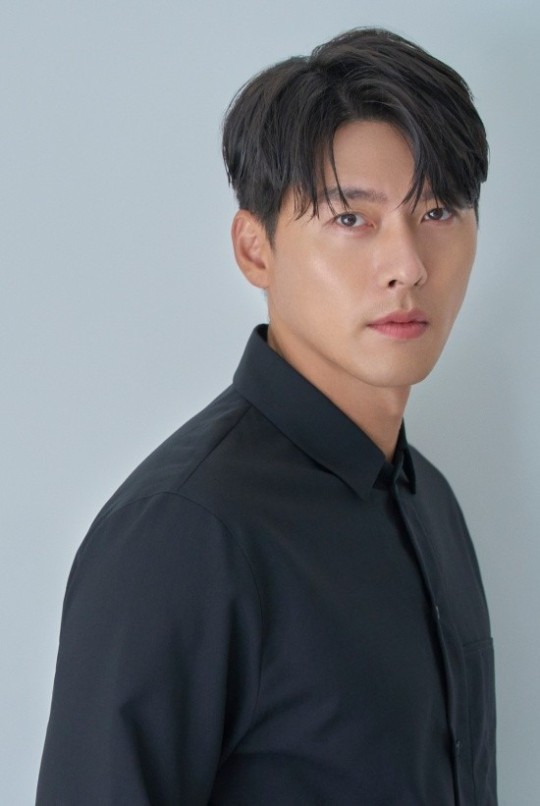 Hyun Bin plays Ahn Jung-Geun, who is the lieutenant general of the Korean Army. Living in a deprived era, Hyun Bin's character will explore mixed emotions of responsibility, willingness and anxiety in a deprived era
Park Jung-Min plays the role of an independence fighter Woo Deok-Soon. Deok-Soon is a true fighter who has no fear and fights for the country.
Jo Woo-Jin plays Kim Sang-Hyun, who is also an independence fighter, who sets out together with Ahn Jung-Geun to fight for his lost homeland.
Jeon Yeo-Been plays a dignified role of a governer for the independence army.
Yoo Jae-Myung plays Choi Jae-Hyung, who supports Ahn Jung-Geun throughout the journey. He transforms into 'Mori Tatsuo' of the Japanese Empire.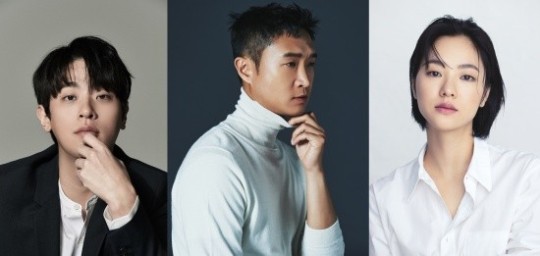 On November 14th, the 'Harbin' crew held a ceremony at the Ahn Jung-Geun Memorial Hall. Director Woo Minho said, "I have a different approach, mindset and story that I want to portray to the audience, in a different way from previous works."
Hyun Bin added, "After I confirmed my role, I went to the Ahn Jung-Geun Memorial Hall alone. I am excited but nervous about representing this character, however I will ensure to do my best with the great team of actors and staff."
Park Jung-min said, "This movie deals with the heroes of Korean history. There is a lot of pressure for acting however I will work hard to not bring shame on myself."
Jeon Yeo-Been commented, "I can't fathom how difficult it must have been to fight for your country and yourself in such a deprived era. I will try my best to portray the right messages."
In addition to the cast, cinematographer Hong Kyung-Pyo will be participating, who is well known for directing 'Snowpiercer' and 'Parasite.'