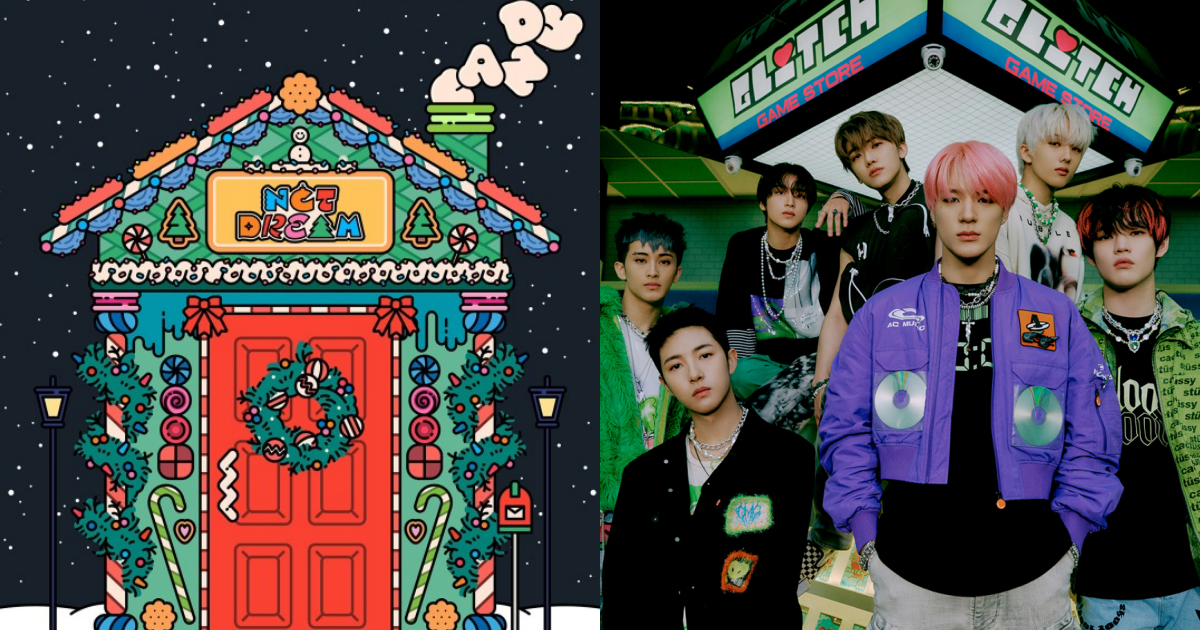 NCT DREAM have announced a special winter gift for fans: a remake of H.O.T.'s 'Candy.'
The remake will be released on major music sites at 18:00 (KST) on December 16th.
The new album includes an epic track list of six songs, with the title song being the remake of 'Candy', which is an original song from H.O.T.'s first album which was released in 1996.
An official from the agency said, "NCT Dream will reinterpret the original song with their own colors and it will be a cheerful and enjoyable vibe that all generations can enjoy together, in time for the Christmas season."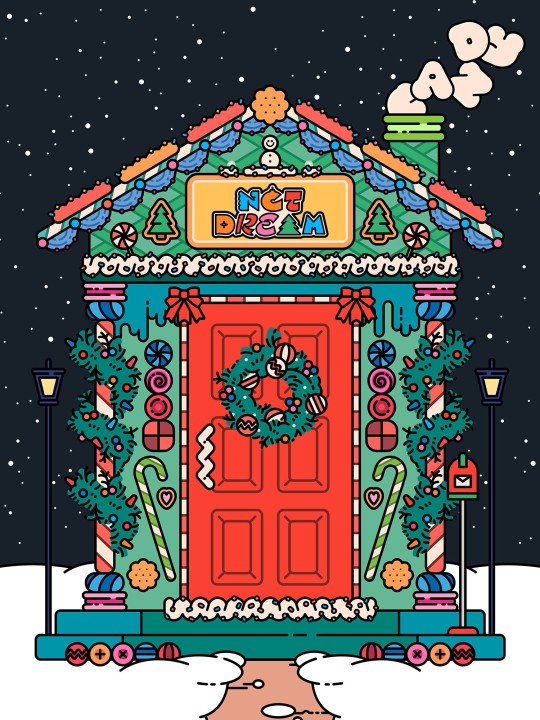 NCT Dream are soaring high. Their second album released this year sold 3.61 million copies, making it a 'triple million seller' for the second consecutive year. Last year in September, NCT Dream held their second concert in Seoul, captivating an audience of 135,000 people.
With regards to the upcoming new album NCT Dream said, "We planned this album to show our supportfor the fans who have given us so much love throughout the year. It is our special winter gift."
The remake of 'Candy' will be released as a digital single on December 19th. From December 21st, pre-sales for the album will be open.
In the meantime, NCT DREAM will begin their world tour 'The Dream Show 2: In a Dream' starting in Nagoya, Japan, this coming November 23rd. Following this, they will perform in three more cities in Japan, including Yokohama Arena on the 26th and 28th and Marine Messe Fukuoka on December 1st.