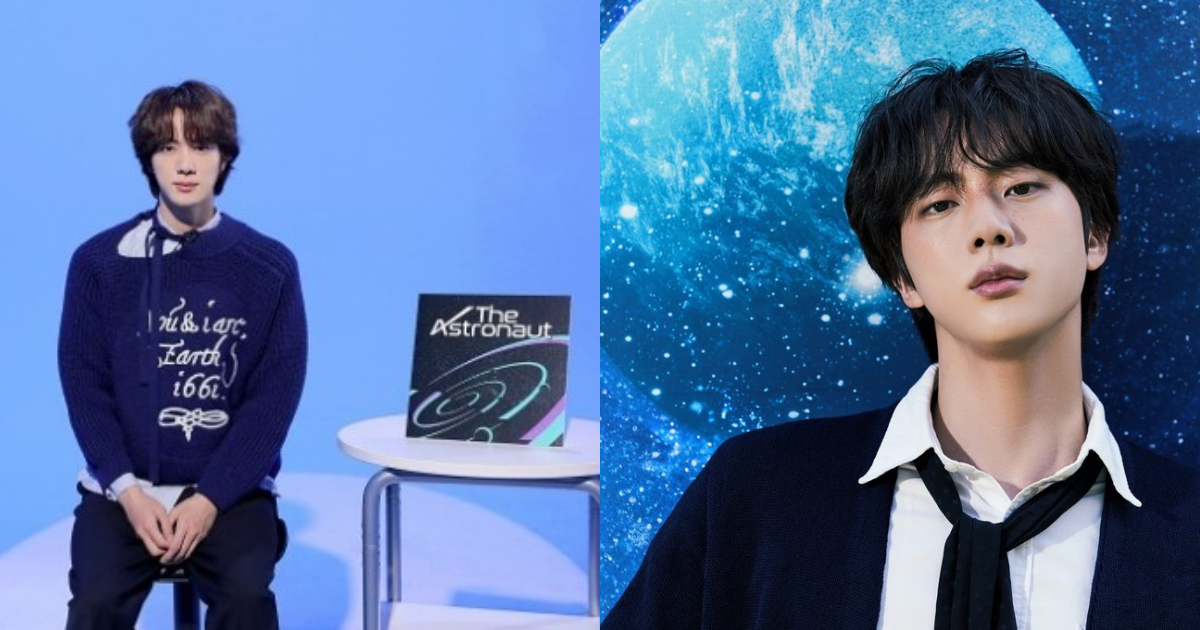 BTS' Jin released his first solo album titled 'The Astronaut' on October 28th, and in less than a month, he has sold out 1,024,382 copies.
'The Astronaut' is a collaboration song with British band Coldplay and is of a pop and rock genre. Jin participated in writing the lyrics which include his affection for ARMY fans.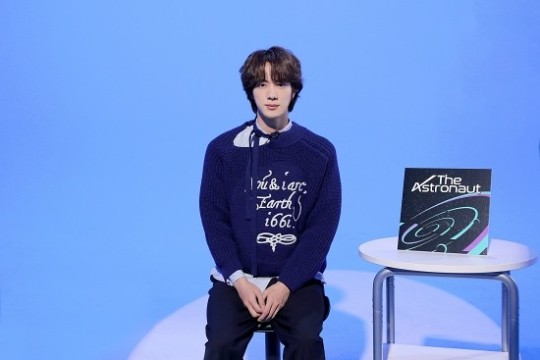 Since the release, 'The Astronaut' ranked 51st on US Billboard's main single chart 'Hot 100', 10th on billboard's 'Global 200' and 6th on Billboard's Global chart (excluding the US). For 'World Digital Song Sales', he maintained high ranking in the chart for two weeks in a row.
The British chart ranking is also noteworthy. 'The Astronaut' ranked 61st on the 'Official Singles Chart Top 100', and ranked 2nd on 'Official Singles Sales Chart Top 100' and 'Official Singles Download Chart Top 100'.