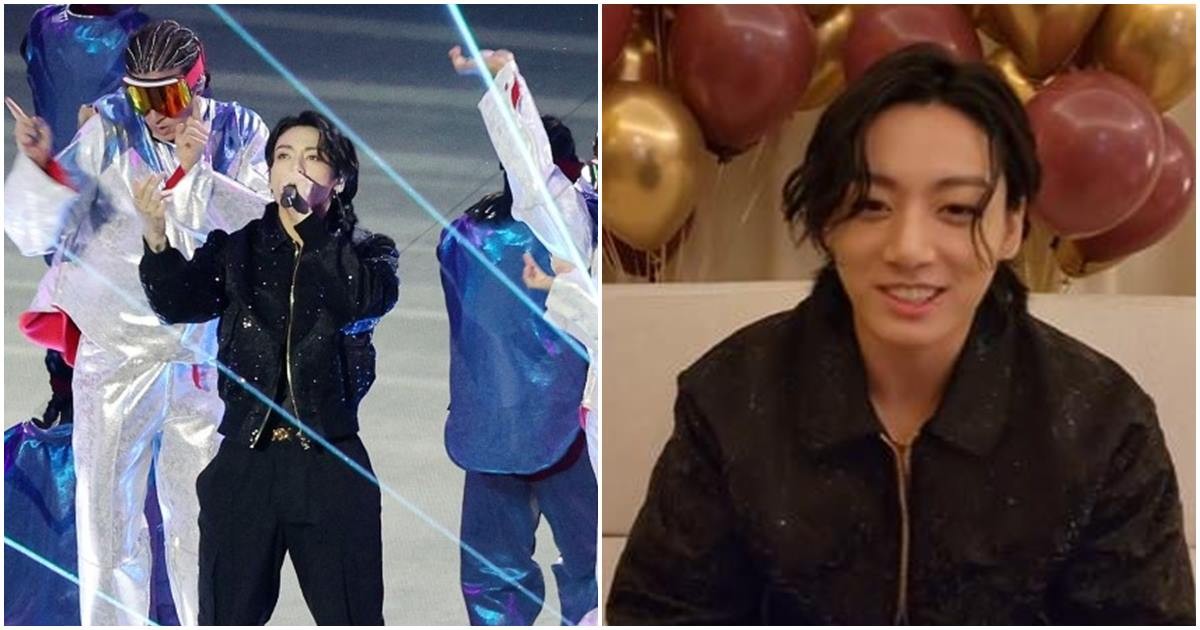 On November 20th, BTS' Jungkook performed the opening ceremony of the 22nd World Cup at the Al Bayt Stadium in Al Khor, Qatar.
On this day, Jungkook wore an all-black attire and sang 'Dreamers', which is the official soundtrack of the World Cup. He sang and danced together with dozens of dancers on a grand podium, centered in the stadium.
Jungkook writes history as he is the first K-pop artist to sing and perform the official World Cup theme song.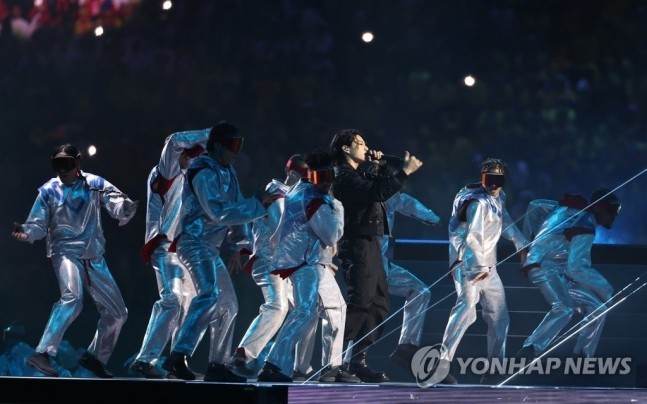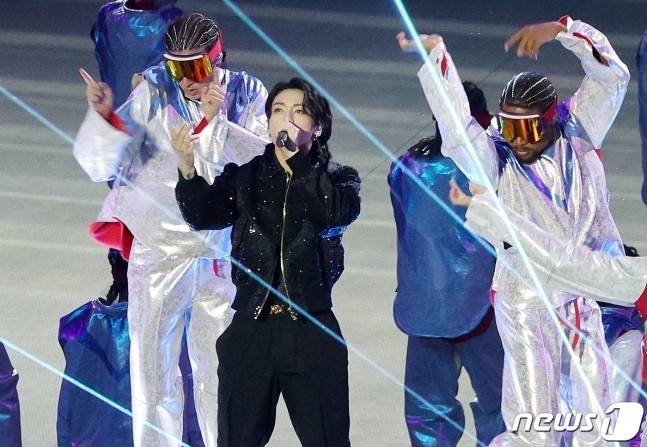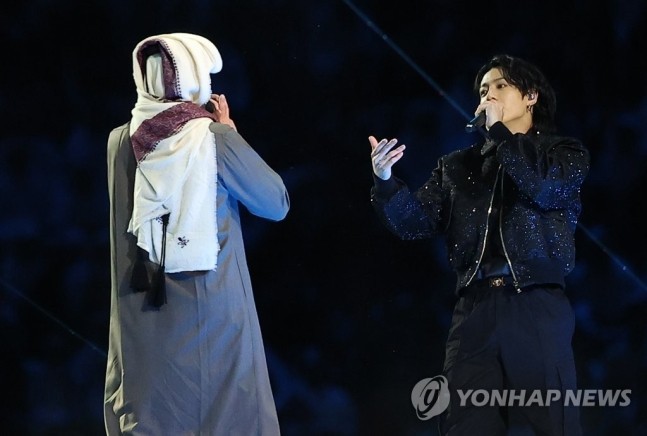 After the stage, Jungkook met with fans on Weverse Live to share his experience.
Jungkook started by saying, "I have just come down from the stage. I know that you (the fans) were more nervous than I was about today's performance."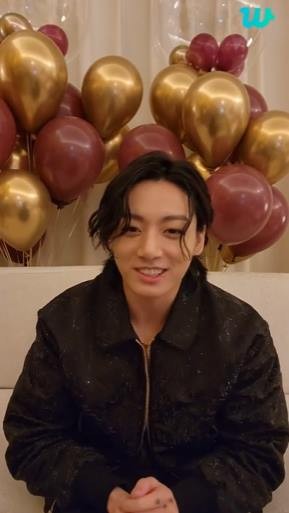 He continued, "I would be lying to say I was not nervous at all, but I only realized that the nervousness had kicked after my performance."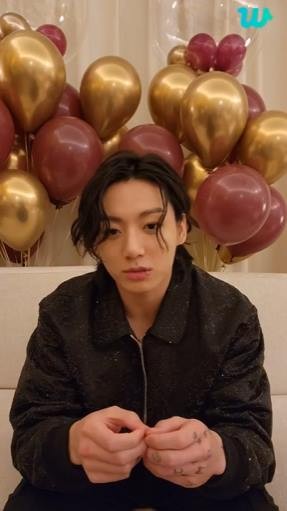 Jungkook recalled his meeting with the Korean national team football players.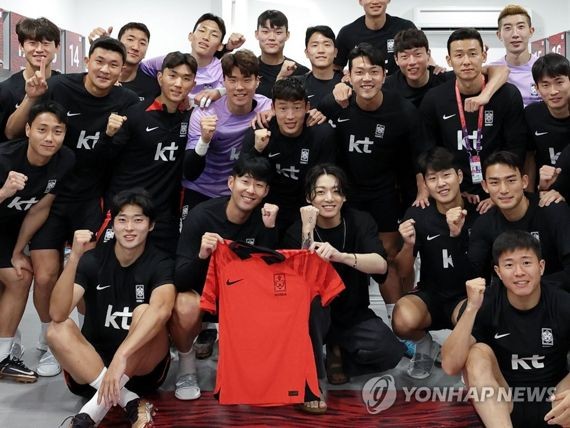 He said, "The national team is so powerful. I was more nervous about meeting the players than the opening ceremony stage."
Jungkook continued, "I told them I would not take up much of their time because they have to train. I wished them the best of luck for the games and for the team to not get injured. Hoping for good results!"
On November 19th, Jungkook visited the Al Egla training grounds to meet up with the Korean national team, including Son Heung-Min.
Jungkook shared a photo taken with the players, holding up a uniform presented by the national team, and shook hands with Korean coach Paulo Bento.