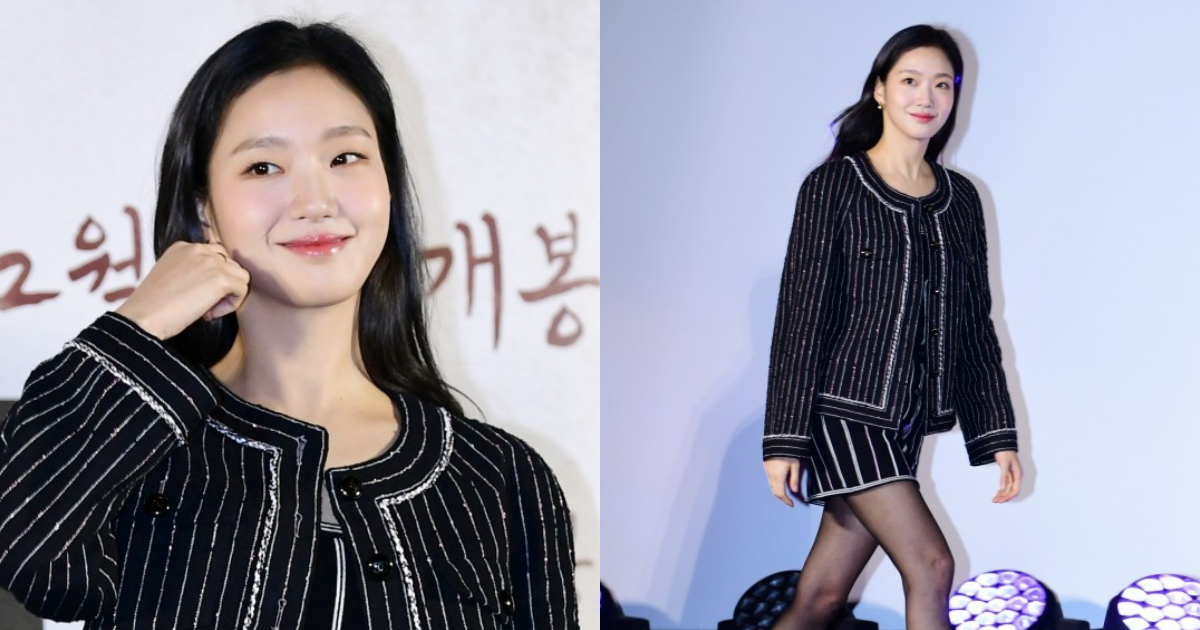 On November 21st, the movie 'Hero' held a production press conference at the CGV I'Park Mall in Yongsan-gu, Seoul.
Kim Go-Eun glistened in her beautiful Chanel beaded outfit.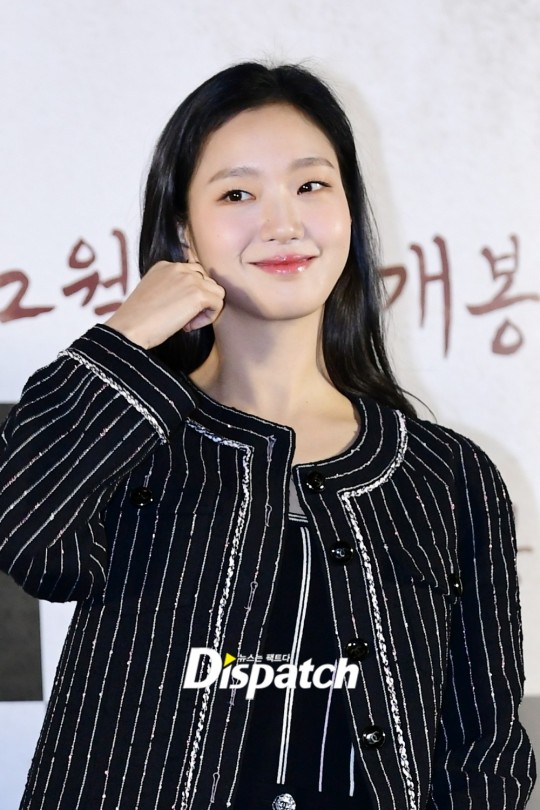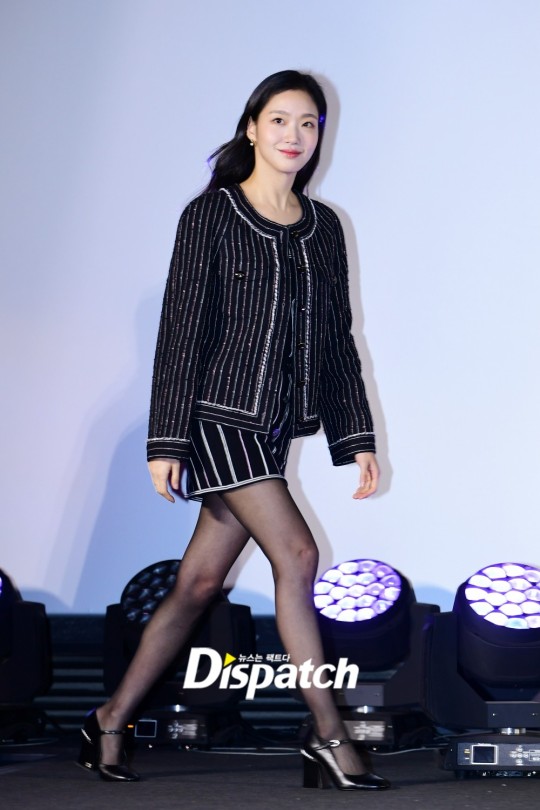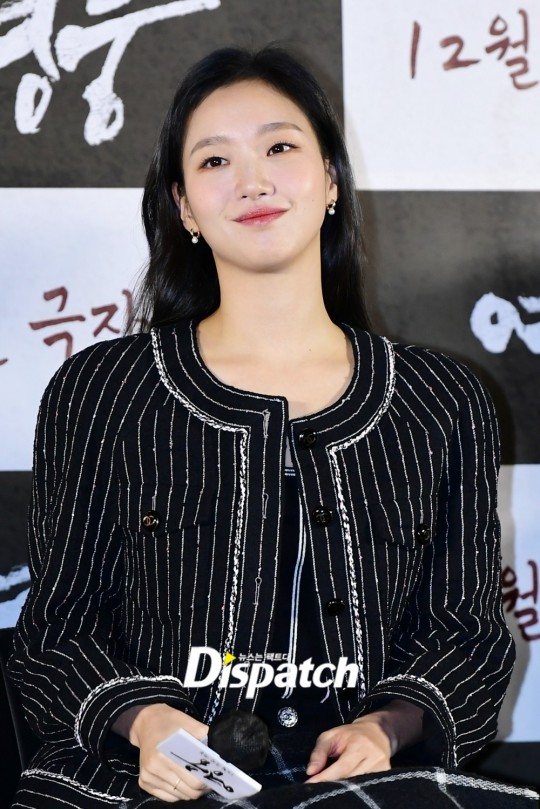 'Hero' is a historical film about the final year in the life of the Korean independence activist Ahn Jung-Geun, who becomes a martyr after receiving a death sentence from the Japanese court for assassinating Ito Hirobumi in October 1909, in Harbin. 'Hero' is the first-ever Korean film to be adapted from a musical and has been produced in honor of the 100th year anniversary of Ahn Jung-Geun's nobility as a matyr.
The film will premiere next month.