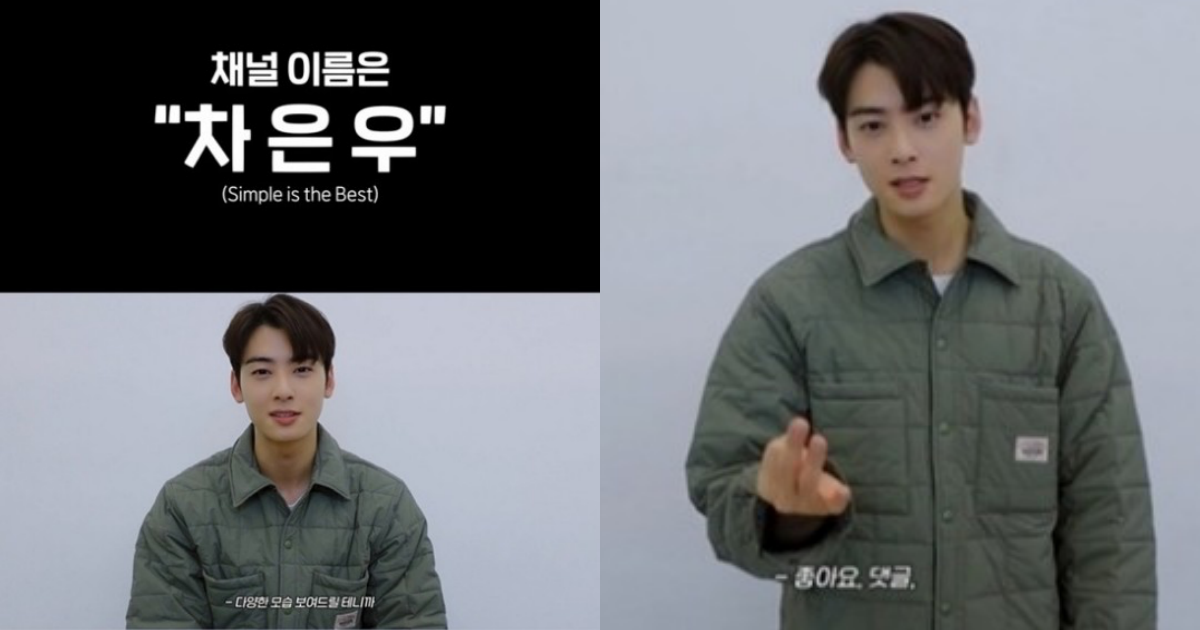 On November 21st, singer and actor Cha Eun-Woo revealed that he had started a YouTube channel named 'Cha Eunwoo' to better interact with fans across the world.
The first teaser video was also uploaded.
The video started by showing a meeting scene of Cha Eun-Woo and agency officials where they discussed ideas for the youtube channel. Cha said, "I never thought I would start a Youtube channel." He continued, "what shall we plan?"
The teaser then moves on to show Cha Eun-Woo discussing channel names. Naming ideas spring up amidst the meeting where he contemplates between 'Eunwoo', 'Cha Chacha' and 'Cha Cha Cha Eunwoo.'
In the end, he dicides on 'Cha Eunwoo.'
Towards the end of the teaser, he asks viewrs to support the channel by saying, "I will be exposing different sides to me that has never been revealed before. Please subscribe to this channel and follow."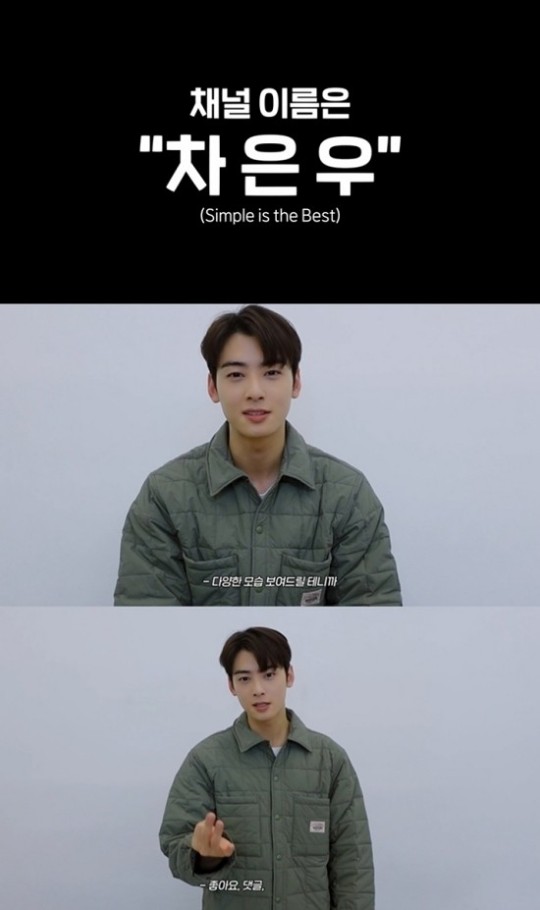 In the meantime, Cha Eun-Woo will make his film debut with 'Decibel' which will be released on December 16th. Keep a look out for his role in the TVING Original series 'Island' too.