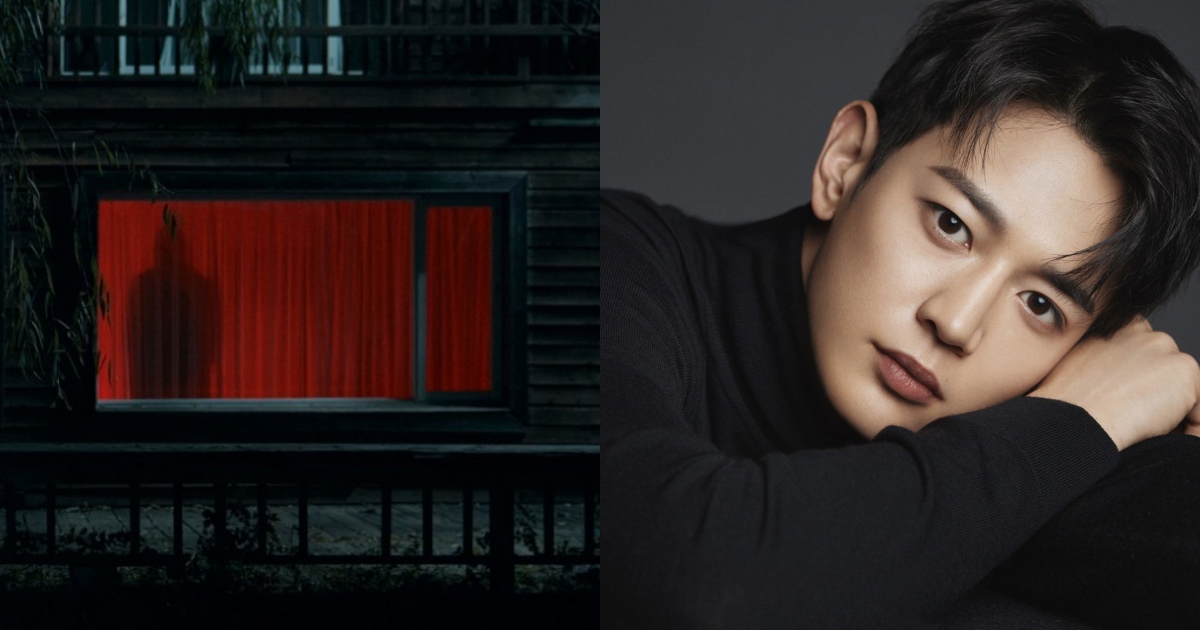 SHINee's Minho is to release his first solo album titled 'Chase' on December 12th. The album will be his first-ever solo album since his debut 14 years ago.
SM Entertainment have announced that the album will include a total of six tracks. In the past, although Minho has released solo singles such as 'I'm Home' and 'Heartbreak', it is expected that he will unveil new charms with his solo album.
Prior to the album release, a solo fan meeting titled '2022 Best Choice Minho - Lucky Choice' will be held on December 7th and 8th at 20:00 (KST) in Seoul. This will mark the first solo fan meeting held in Korea in about a year, since Minho's fan meeting 'Choi Minho Fan Party - Best Choice Minho 2021' in December last year.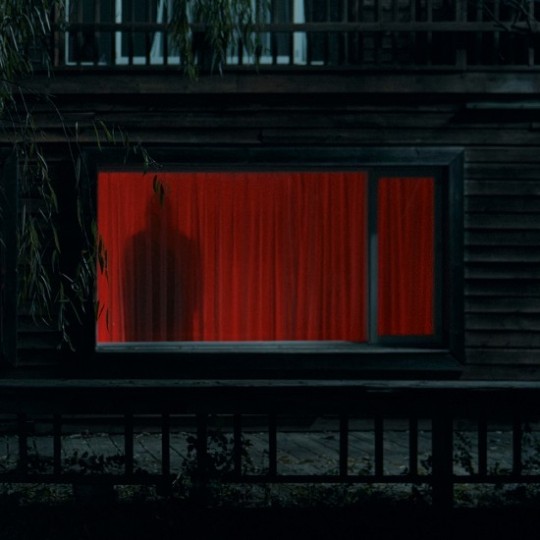 Minho's solo album 'Chase' is available for pre-orders on various online and offline music stores so be sure to check it out!