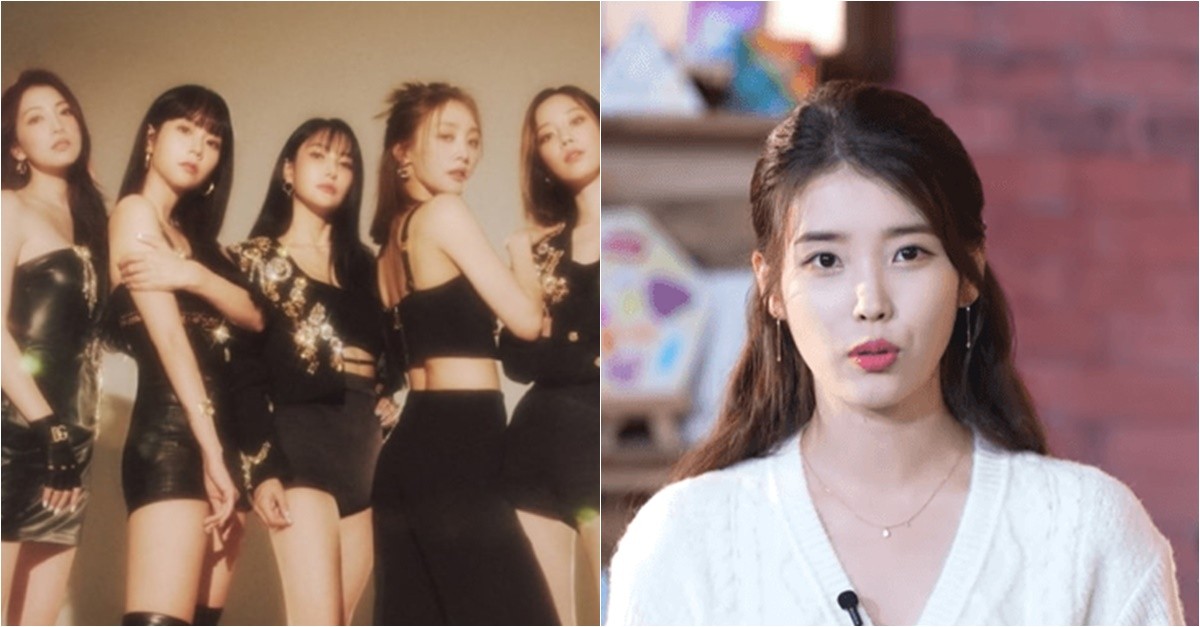 According to a report by 'Ten Asia' on November 21st, girl group Kara have finished filming for IU's YouTube channel 'Palette.'
Kara, who have returned to the music industry as a full group after 7 years and 6 months, will be revealing their production process for their new album and various stories of behind the scenes.
Kara celebrate their 15th anniversary since debut this year and will release a special album titled 'Move Gain' in celebration on November 29th.
It includes a tracklist of four songs, including the title track 'When I move', 'Happy Hour', 'Shout It Out' and 'Oxygen.' It is known that all five members Park Gyuri, Han Seung-Yeon, Kang Ji-Young, Nicole and Heo Young-Ji participated in the production of the upcoming new album.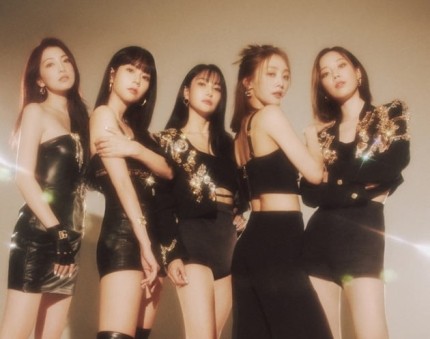 Stay in tune for the official drop on November 29th, where they will also be holding a comeback performance on the stage of the '2022 MAMA Awards.'