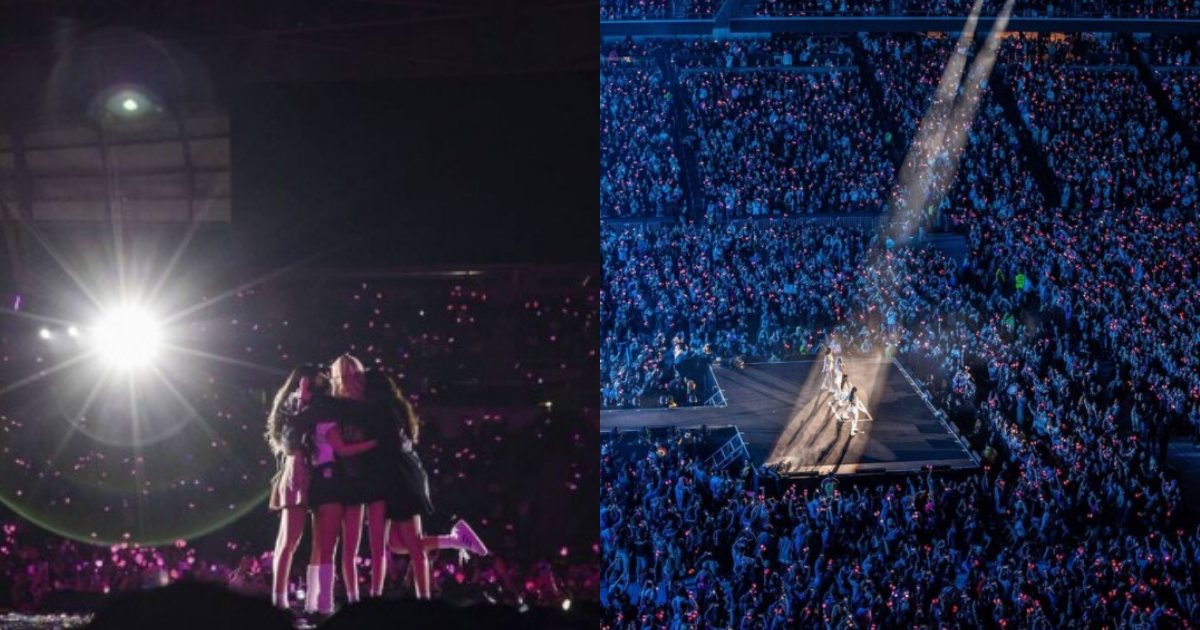 K-Pop Queens Blackpink have once again proven their world class popularity by successfully wrapping up their world tour in North America.
Blackpink began their tour 'BLACKPINK WORLD TOUR [BORN PINK]' in Los Angeles, USA, on October 19th, followed by touring Dallas, Houston, Atlanta, Hamilton, Chicago and Newark. The last concert in North America was held at the Bank of California Stadium, which is a large-scale outdoor venue that can accommodate more than 47,000 people.
Marking the last performance of the North American tour, Blackpink's extravagant large-scale performances filled up the stage, heating up the audience and atmosphere immediately. Colorful fireworks lit up the night sky as fans from around the world enthusiastically cheered on the girl group with their pink light sticks.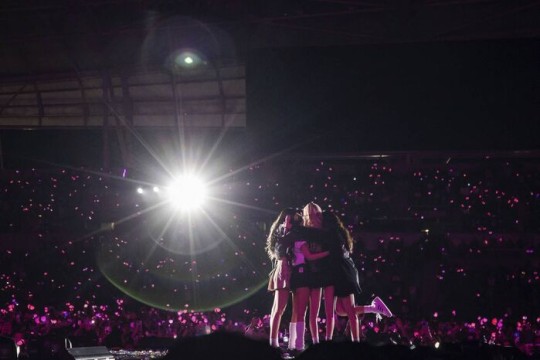 Several special guests were seen amidst the audience of their concert including Selena Gomez, Usher, Olivia Rodrigo, Gracie Abrams as well as officials from the Universal Music Group label. During Jisoo's solo cover of 'Liar', special guest Camilla Cabello made a surprise appearance on stage.
During the concert, Blackpink reflected back on their North American tour and shared their heartfelt impressions with fans.
The members promised to meet again in the near future by saying, "Tonight was the first stadium performance of our North American tour. Thank you so much to all of our Blinks who made tonight beautiful. Thanks to you, we have made beautiful memories we will cherish for the rest of our lives."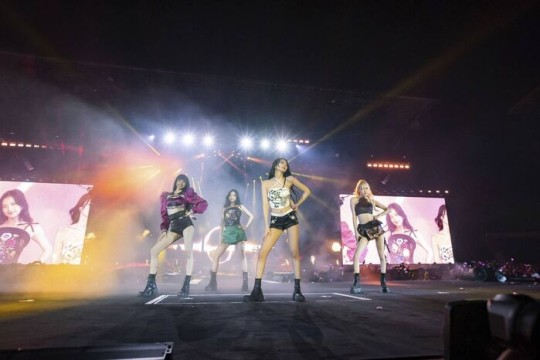 As soon as the North American tour ended, US media reported the girl group's success. Billboard analyzed each stage of Blackpink and said, "The moment Blackpink are in town, all arenas can be 'shut down.'" Variety reported, "From their loveliness to their intense charisma, each and every song is embedded with their DNA and just like their name Blackpink, each stage was full of sweetness and power."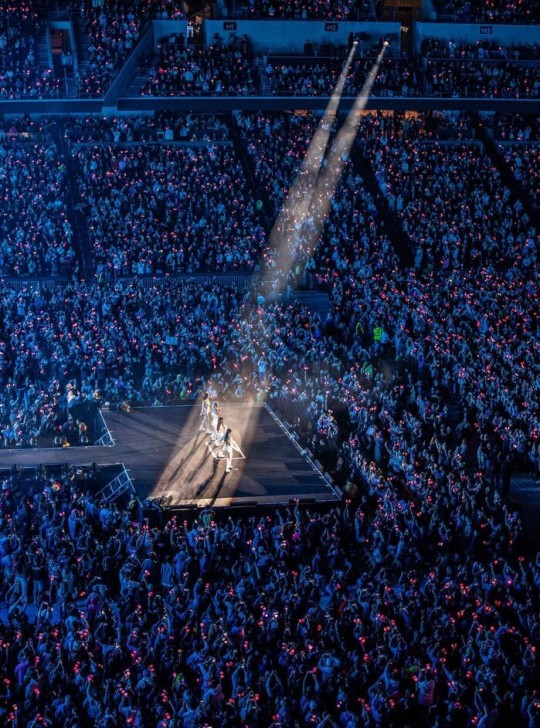 After their global success proven in 14 performances across 7 cities in North America, Blackpink will next be moving onto their Europe world tour with schedules to perform in London, Barcelona, Cologne, Paris, Copenhagen, Berlin and Amsterdam.