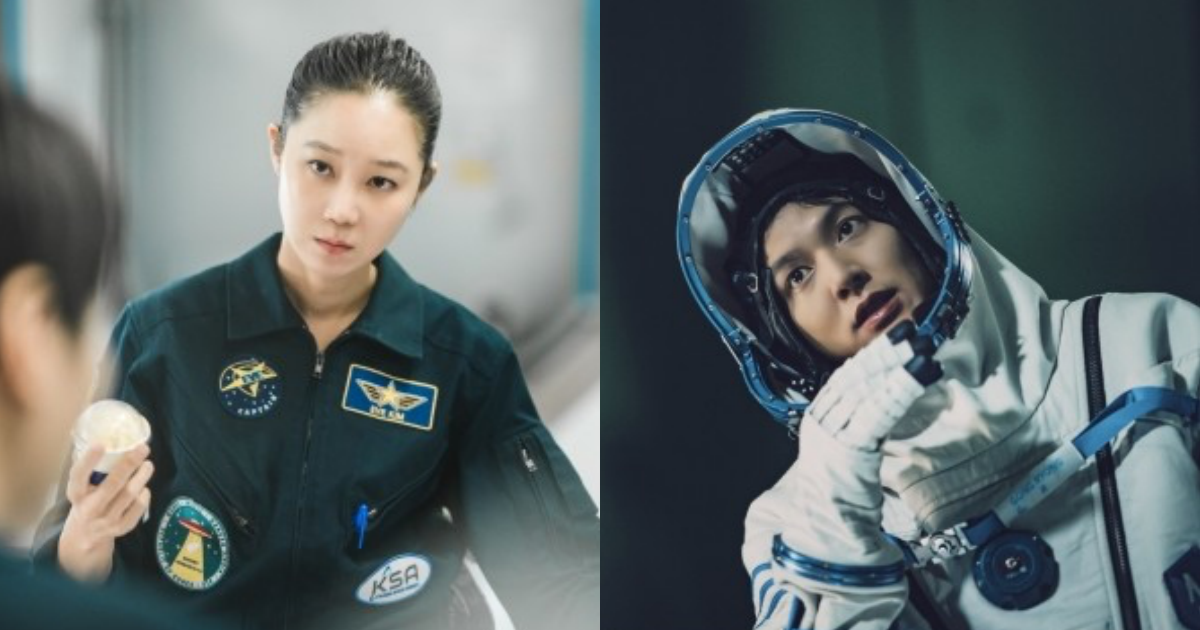 On November 22nd, the new upcoming K-drama 'Ask the Stars' (written by Seo Sook-Hyang and directed by Park Shin-Woo) unveiled a few images from the shooting scenes.
The two actors foreshadowed a one-of-a-kind chemistry.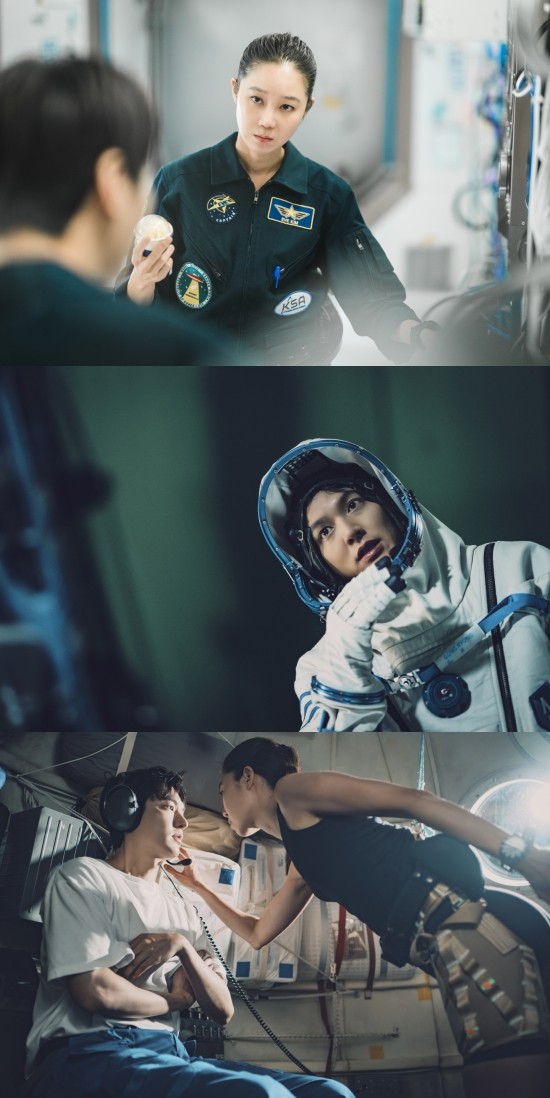 'Ask the Stars' is a romantic comedy drama with Korea's first space station as the background. The plot is centered around going on a space travel from Earth to the space station.
It has been reported that five years have been invested alone just for production, raising expectations for a high quality drama.
Gong Hyo-Jin plays the female lead Captain Eve Kim and is a perfectionish who does not tolerate with even the smallest mistake. Her co-star Lee Min-Ho, plays the role of Gong Ryong, who is a gynecologist and space-tourist.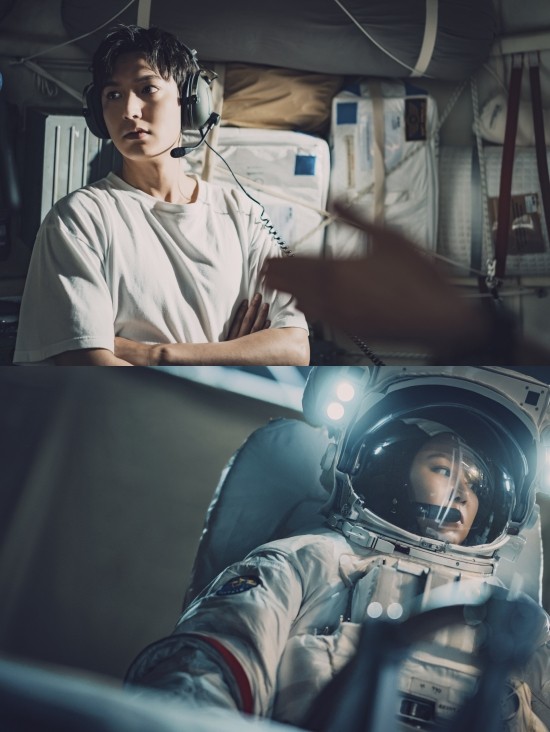 In addition to the two stars, an exciting cast list including Kim Joo-Hyun, Han Ji-Eun, Oh Jung-Se and Park Jin-Joo have confirmed their role.
Stay in tune for the premiere next year in 2023!