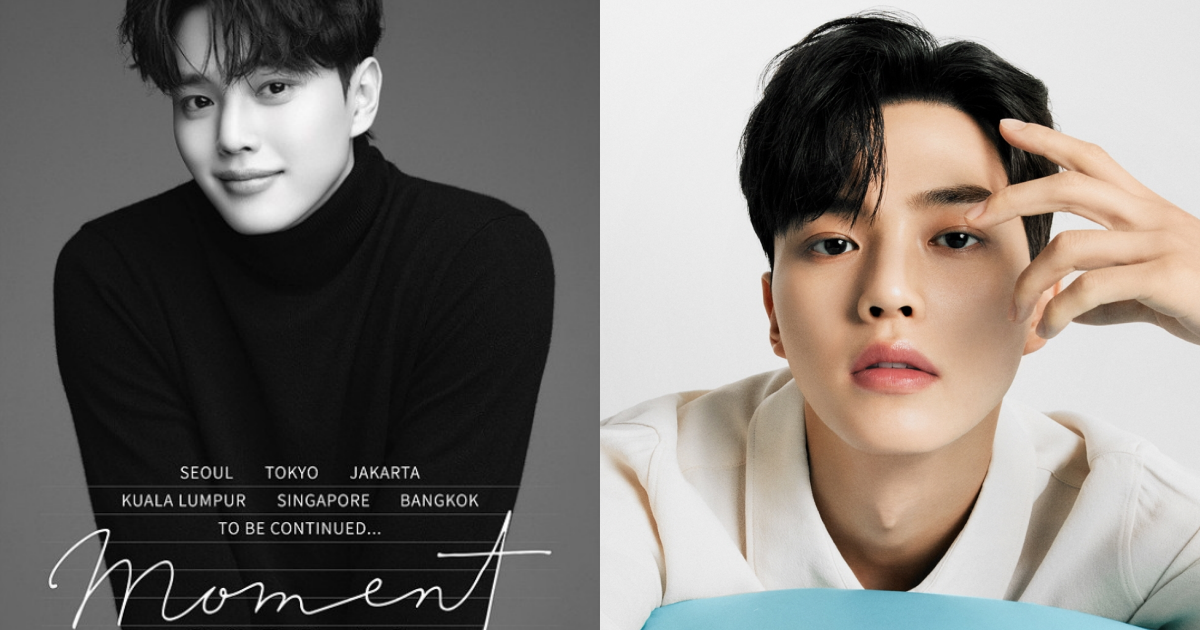 On November 23rd, actor Song Kang revealed a poster to announce that he will hold his first Asian fan meeting tour, 'Moment'.
The poster is in black and white with the following venues confirmed for his fan meeting: Seoul, Tokyo, Jakarta, Kuala Lumpur, Singapore and Bangkok. The number of cities are expected to increase as the poster includes the remark "to be continued…"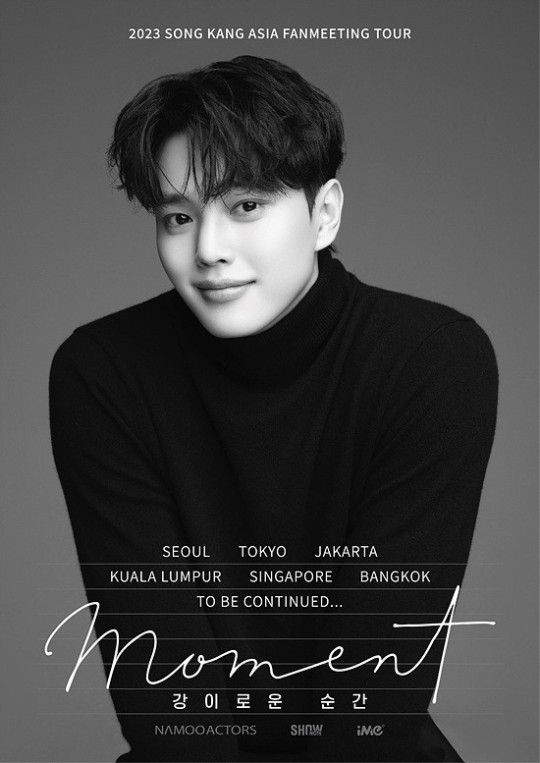 Song Kang gained global popularity with his role in popular hits 'Love Alarm', 'Sweet Home', 'Nevertheless' and 'Forecasting Love and Weather.'
A represesntative from Namooactors Agency said, "The request for fan meetings abroad have been flooding in. There is exceptional interest in Song Kang from overseas."
Previously, Song Kang held his solo fan meeting last June. During the fan meeting, he decided his official fandom name as 'Songpyeon' with fans, which is a world play of his surname 'Song' and a traditional rice cake name in Korea.