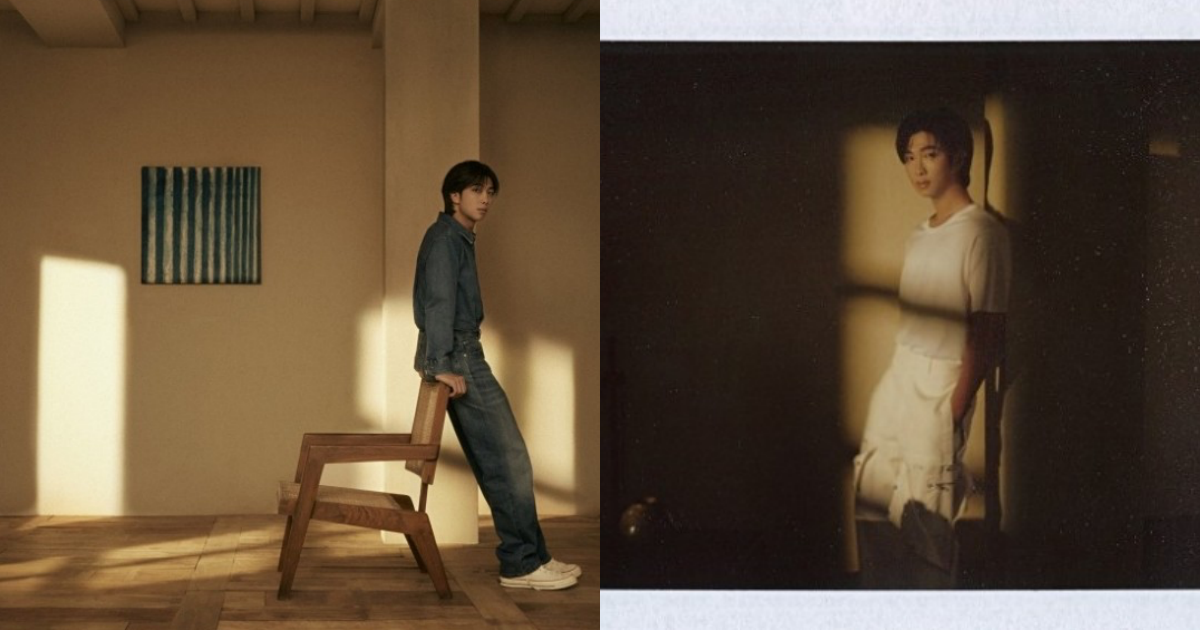 On November 24th, BTS' RM unveiled five photo teasers of his solo album 'Indigo' on Instagram.
In the photos, RM is dressed in monotonous outfits, either sitting on wooden furniture or standing against the wall in a warm and neat atmosphere.
The artwork 'Blue' by the late artist Yun Hyong-Keun can also be seen on the wall in one of the photos, which aligns with the theme of 'transcending boundaries' of connecting music and art for RM's solo album. Yun Hyong-Keun is known to be one of RM's respected and favourite artists, which is why he chose to collaborate his solo album with some of his artwork.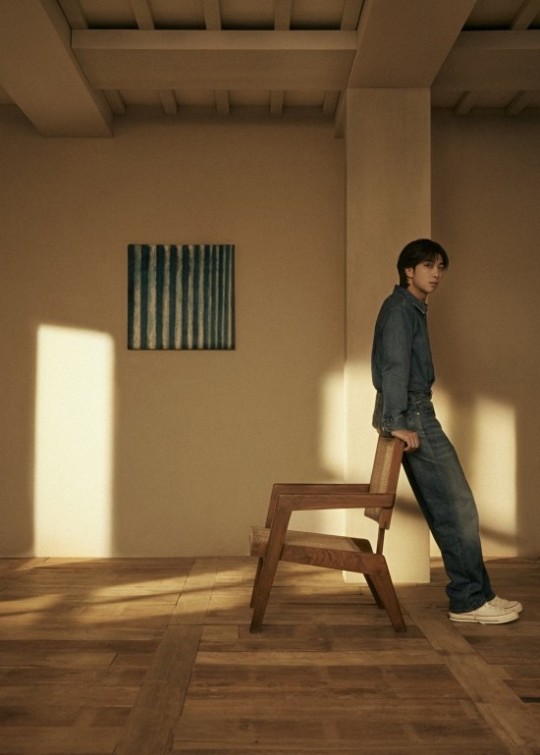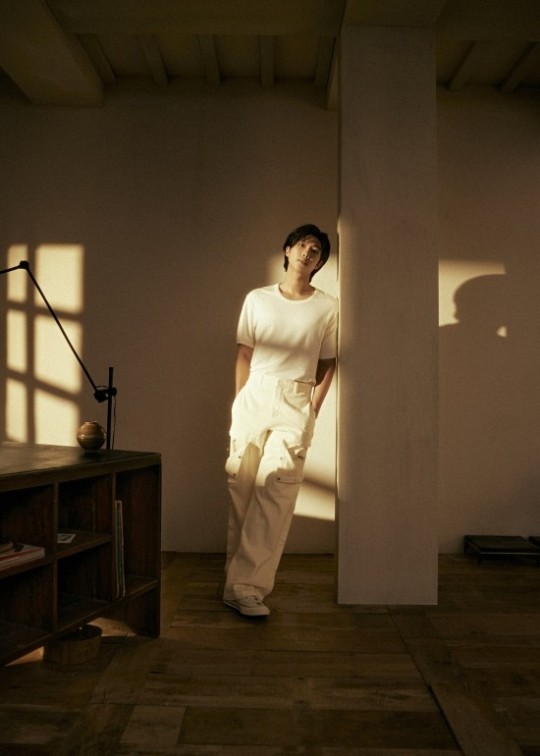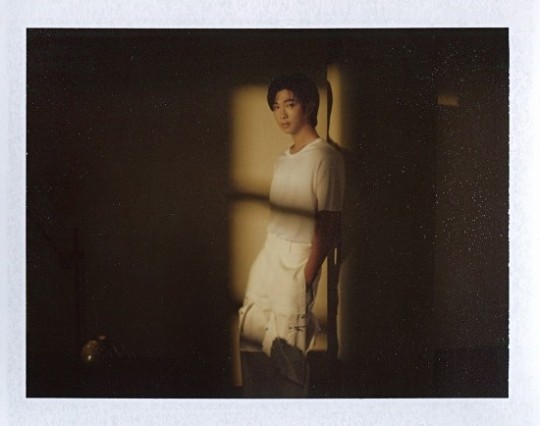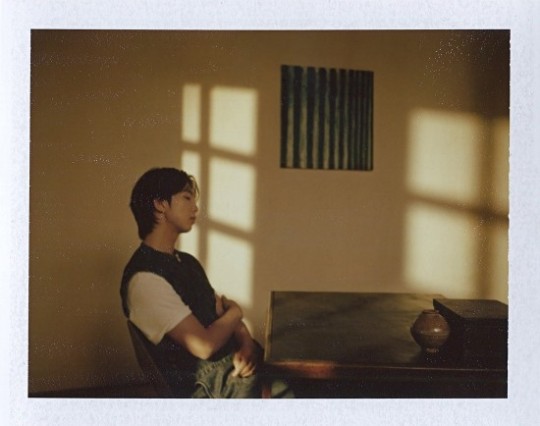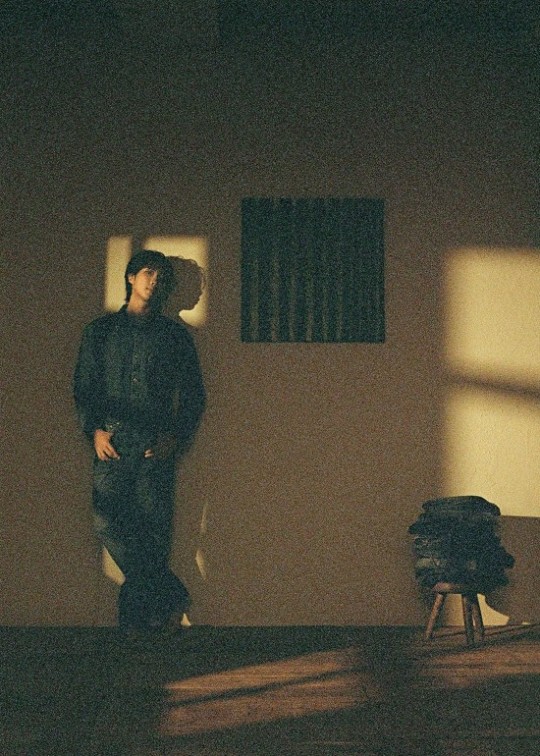 'Indigo' is RM's first-ever solo album and is the first solo work in four years, since his release of mixtape 'Mono' which was released in October 2018. 'Indigo' portrays a diary, full of RM's ideas and worries. The anticipation is high for the upcoming album as a wide range of genres and various collaborations with world-class artists are to be revealed.
Stay in tune for the official drop of 'Indigo' on December 2nd.