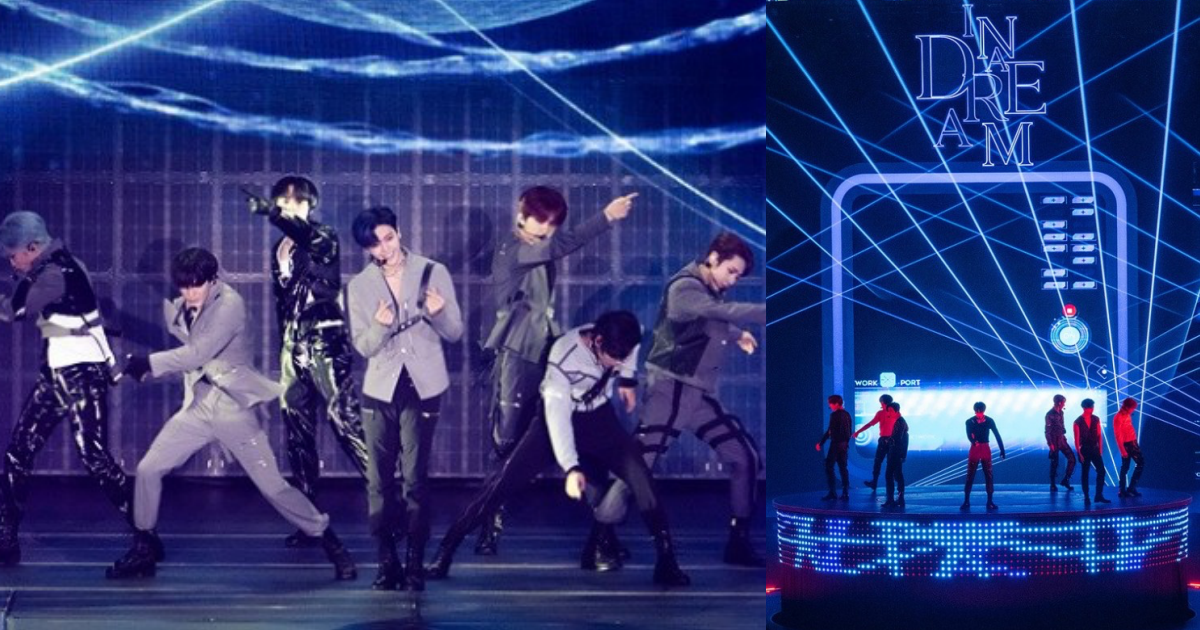 On November 23rd, NCT dream kicked off the world tour 'The Dream Show 2: In A Dream' in Nagoya, Japan.
On this day, NCT Dream released the original Japanese version of 'Glitch Mode' for the first time. They also performed their hit-medley including 'Hot Sauce', 'Beatbox' and 'Hello Future.'
The concert lasted around 3 hours and a half, action-packed with world-class performances and ear catching melodies.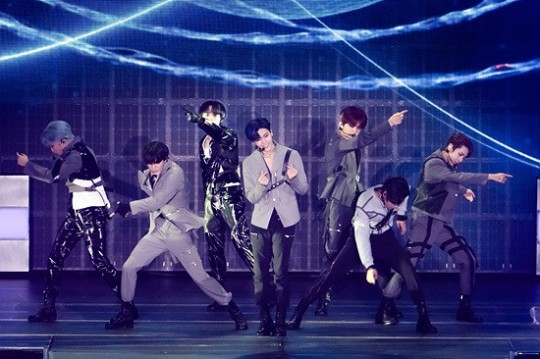 At the end of the concert, NCT Dream surprised fans by revealing that additional performances at the Kyocera Dome in Osaka had opened up. The concert is scheduled for February 17th to 19th next year. With this, the Japanese tour lists a total of 8 concerts in 4 cities including Nagoya, Yokohama, Fukuoka and Osaka.
On February 8th next year, NCT Dream will officially be releasing their Japanese single 'Best Friend Ever', along with the Japanese version of 'Glitch Mode.'
The first-ever performance of 'Best Friend Ever' will be unveiled at the Osaka concert, held at the Kyocera Dome.
In the meantime, NCT Dream will release a special winter mini-album titled 'Candy' on December 16th at 18:00 (KST), so stay in tune!