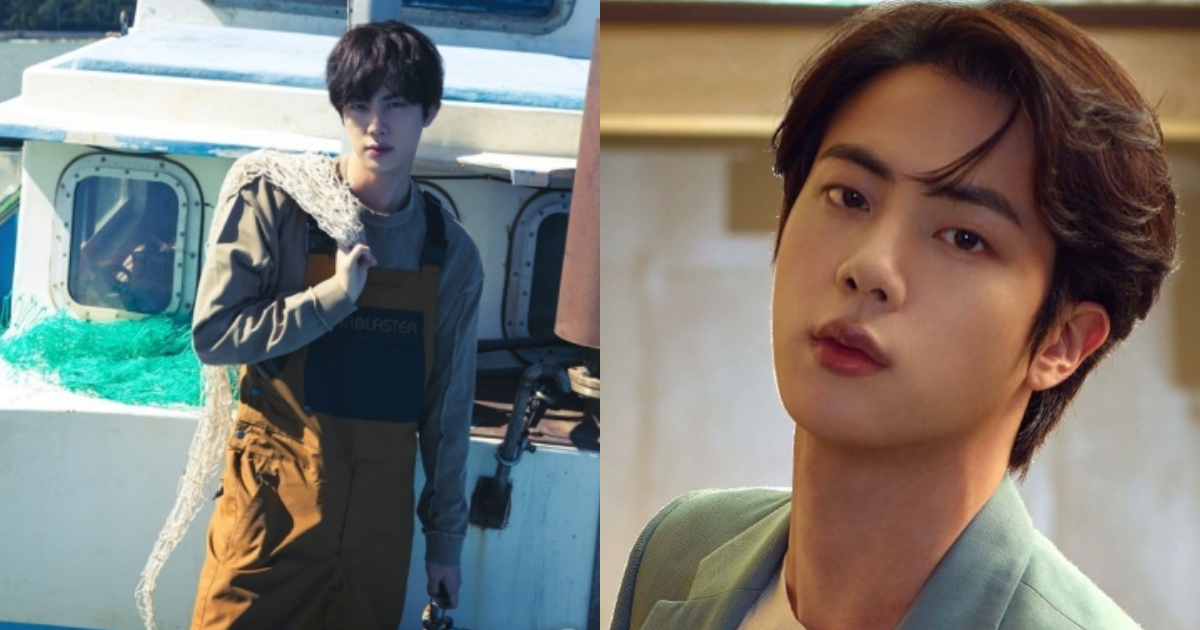 The eldest member of BTS, Jin (full name Kim Seok-Jin), will be the first to enlist for mandatory military service.
According to a military source, Jin will enlist on December 13th to receive five weeks of basic military training and will be deployed in a military unit afterwards to serve his mandatory service.
During a conversation with fans on the online platform 'Weverse' last month, when Jin was asked if he was excited about his upcoming birthday on December 4th, Jin answered, "no, my call of duty has come."
Although Jin had announced his plan to enlist after a concert in Busan last month, it was known that Jin had postponed enlistment because of a scheduled concert with Britich Band Coldplay to perform 'The Astronaut' in Buenos Aires, Argentina.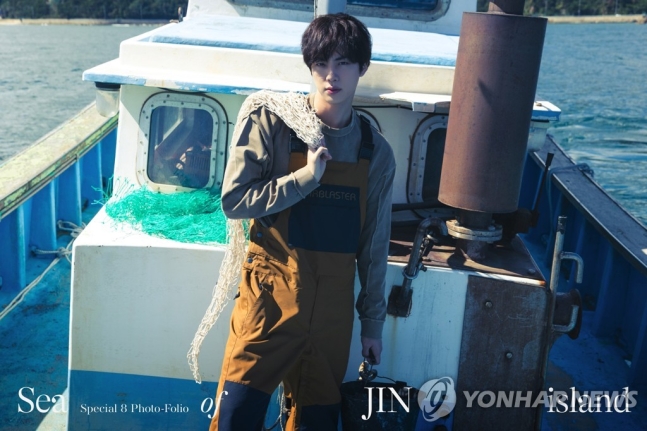 Born in 1992, Jin is 30 years old and on the 'late' side for enlistment. Upon being recommended to postpone enlistment by the Minister of Culture, Sports and Tourism in accordance with the 2020 revised Military Service Act, Jin has previously announced to postpone his enlistment.
The Ministry of National Defense has expressed that they will provide opportunities for not only Jin but other members of BTS in the future, to participate in public events or national events after enlistment if the members wish to do so.