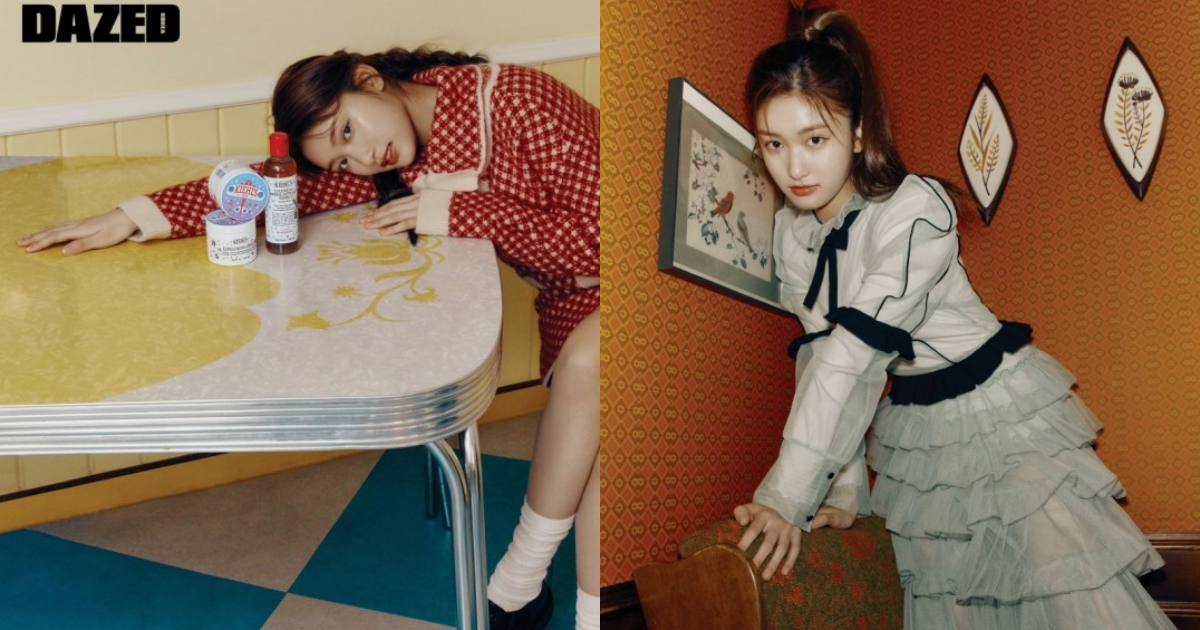 On November 24th, fashion magazine Dazed released pictorials and a close-up interview with Ive's member Leeseo, in collaboration with beauty brand Kiehl's.
In the posted photos, Leeseo is in the festive spirit of Christmas, wearing a red checkered outfit and white socks. Also, Leeseo can be seen in a see-through dress with flamboyant ruffles, reminding readers of a Christmas party look. There are also close up shots of the face, showing beautiful features such as snowflake embellishments on her cheek, capturing the hearts of global fans.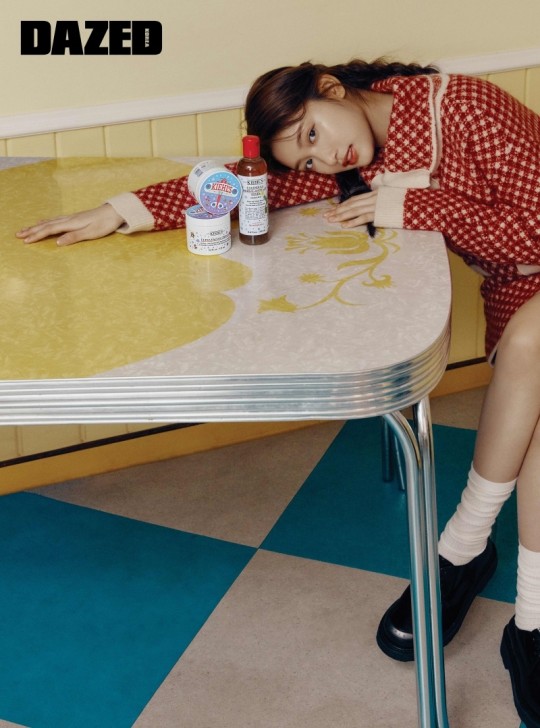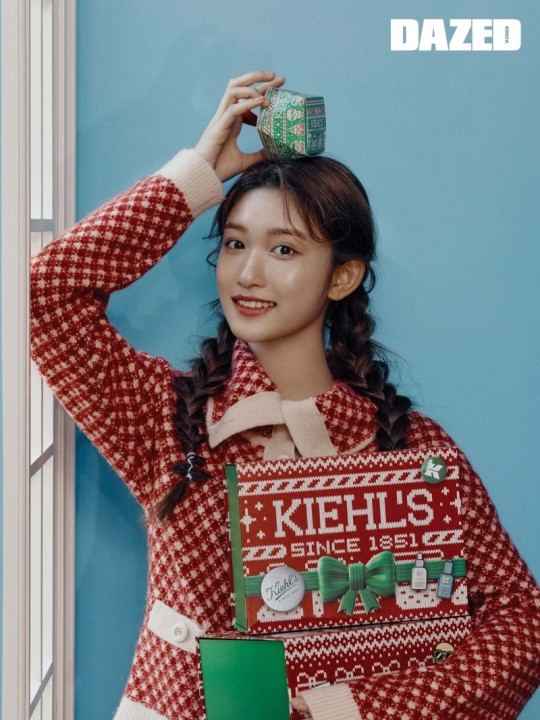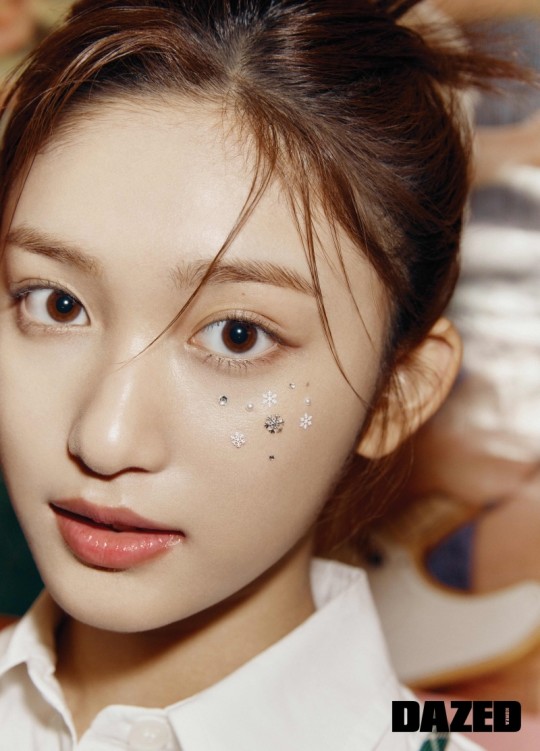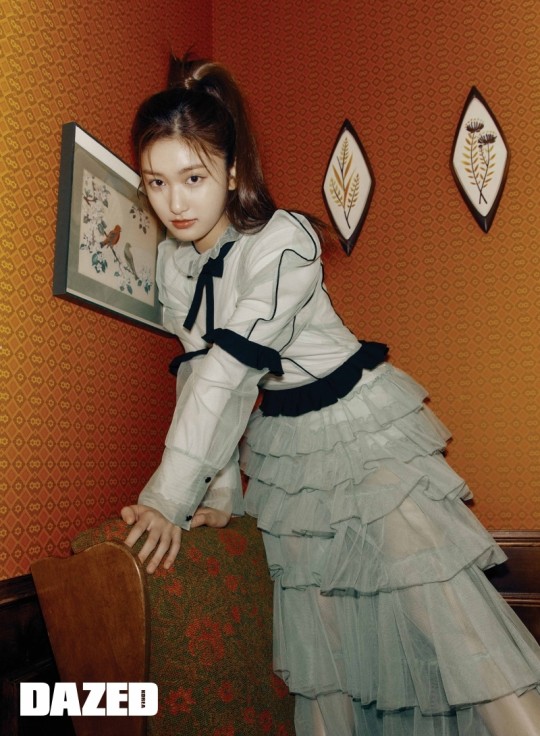 In a post-shooting interview, Leeseo shared her memories of Christmas and said, "when I was young, there was a house play set that I really wanted. I remember I got it as a Christmas gift from my parents and it was the best surprise for me."
She continued, "this year, I would like to receive a handwritten letter because you can keep them for a long time."
When asked about new year's resolutions, she responded, "next year, I want to show an upgraded mature level of music in the industry. I also would love to do a concert for my fans."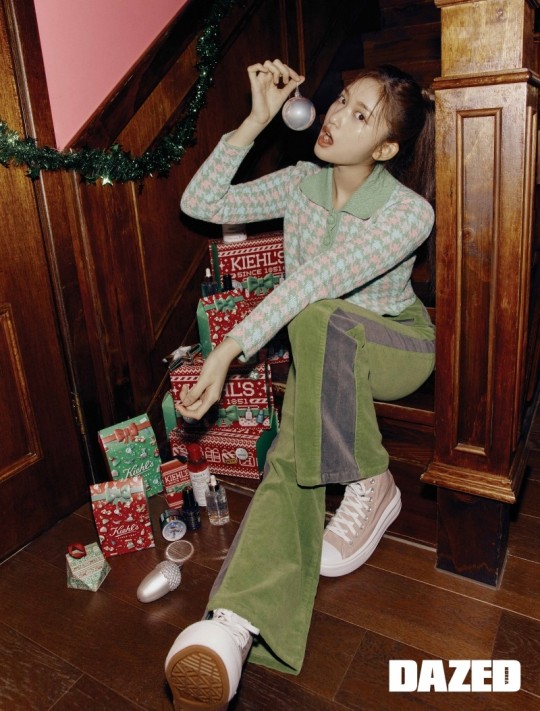 More photos and details of the interview can be found in the December issue of Dazed.