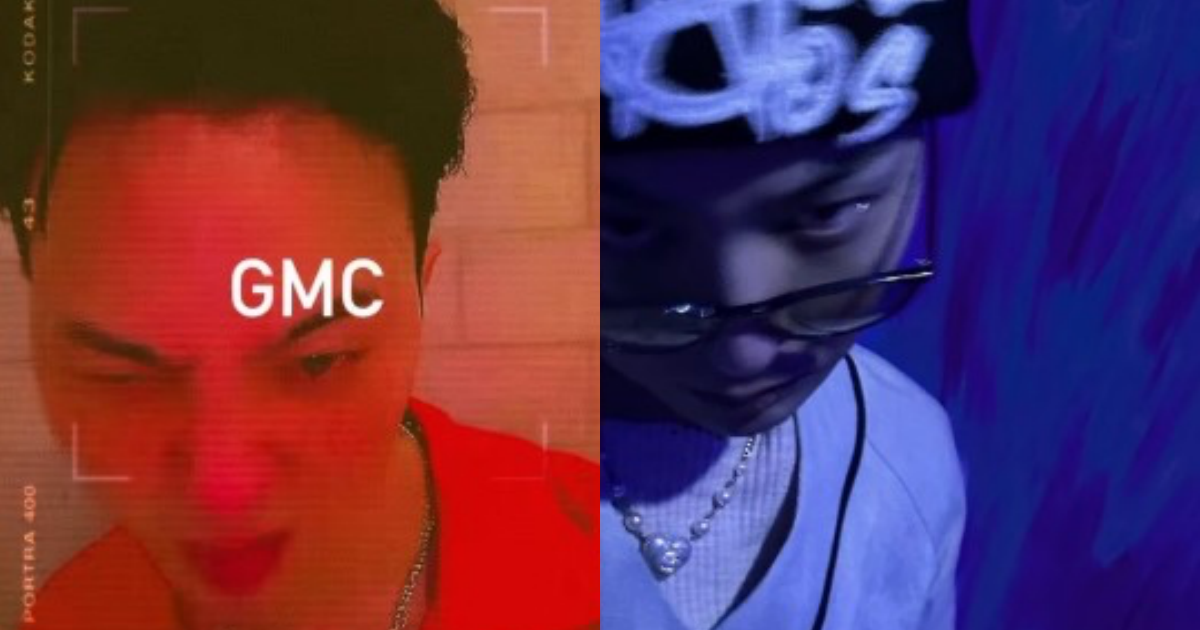 On November 23rd, Bigbang's G-Dragon posted a short video clip on his Instagram story.
The video showed G-Dragon looking into the camera with intense eye-contact. The star's hip charms glowed through the screen as he showed off his vivid color shirt with a chic hair style.
In the following posts, G-Dragon was seen wearing various accessories, including sunglasses and bold necklaces.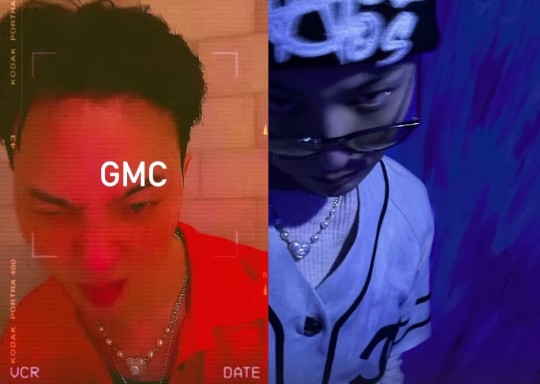 Bigbang released their single 'Still Life' in April this year.