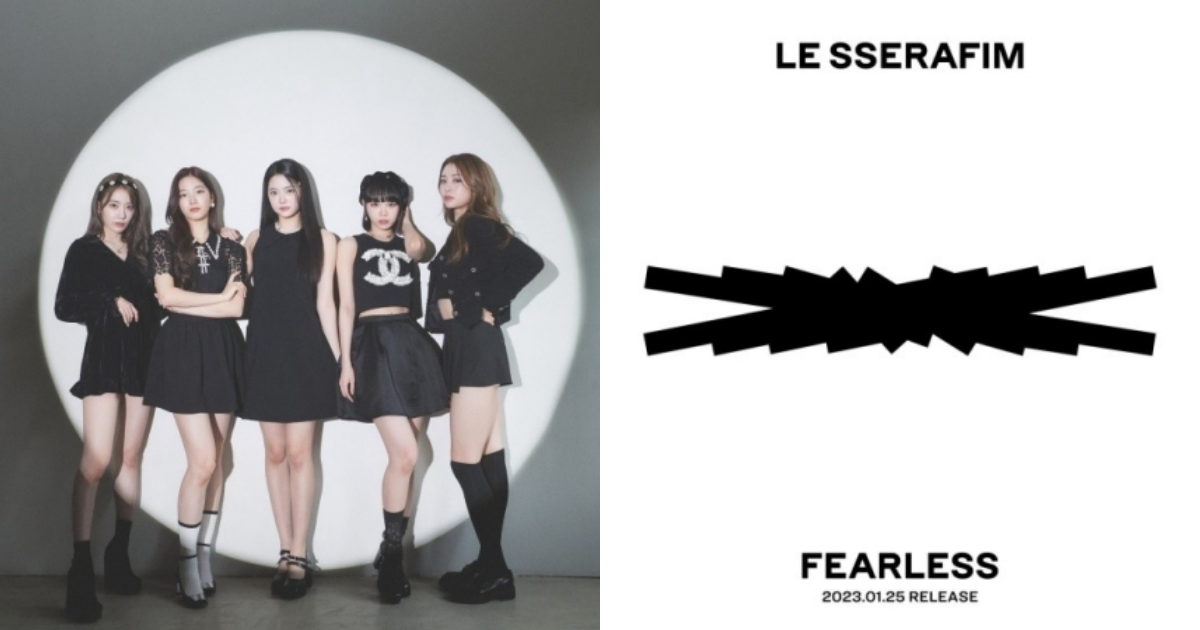 On November 25th, Le Sserafim announced that they will be making their debut with 'Fearless' in Japan on January 25th next year.
The new album 'Fearless' has a track list of three songs, including the title song 'Fearless' and 'Blue Flame' from the previous mini album released in May. There will also be a new single unveiled with the Japanese debut.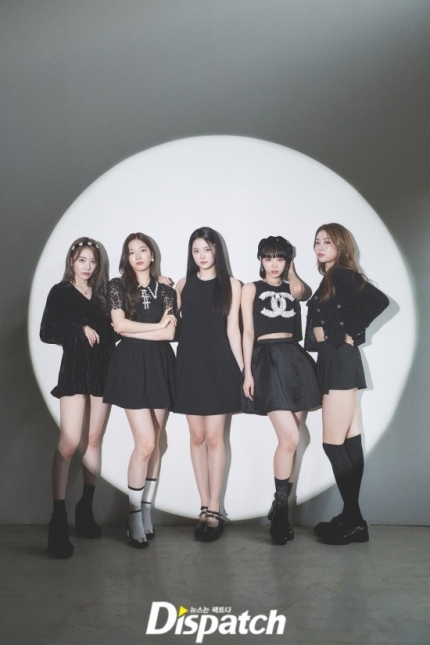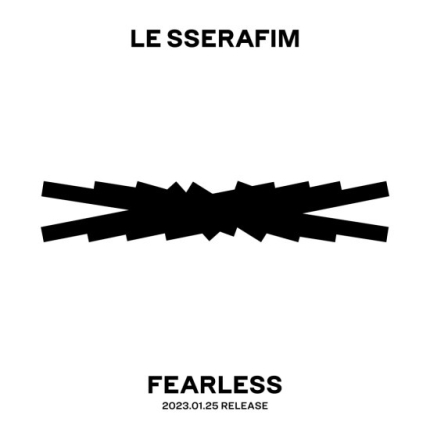 Le Sserafim are gaining global popularity and local fans cannot hide their excitement for the upcoming release. Previously, both the 1st and 2nd mini albums of Le Sserafim topped Oricon's weekly combined album chart and recently, the girl group confirmed that they would be performing on Japan's most popular end of year program 'Red and White Singing Match.'
Stay in tune for more updates!