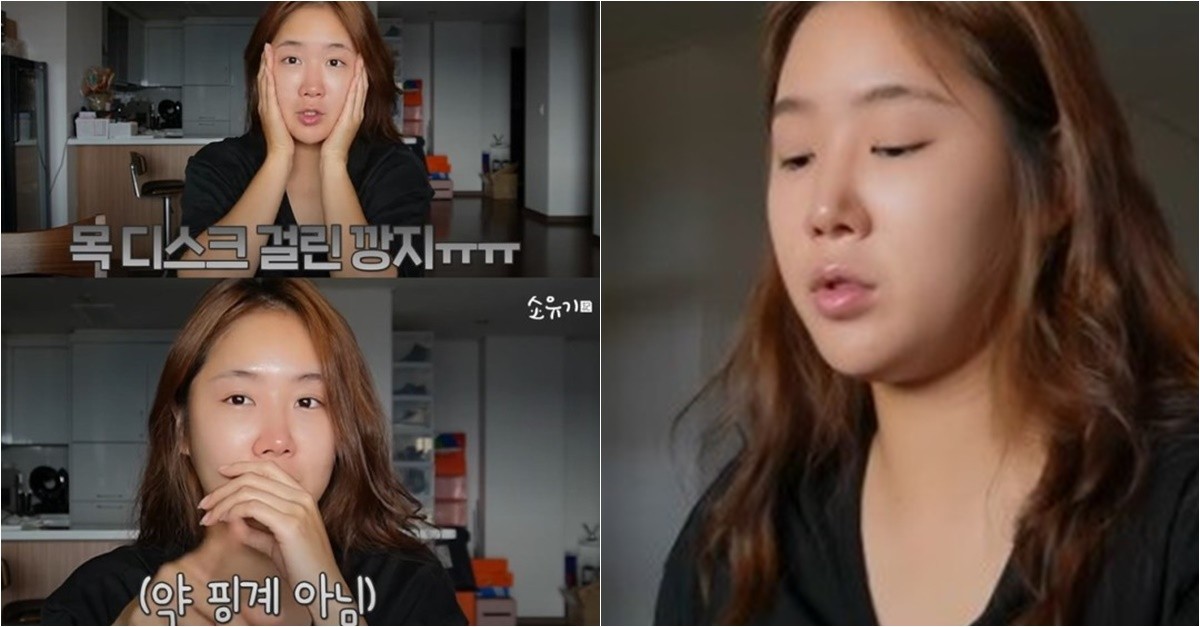 On November 24th, a video titled 'Glamorous end-of-year makeup & tips for glowing skin in Winter', was posted on Soyou's youtube channel 'Soyugi.'
In the video, Soyou gets ready to meet with friends. She shares tips on how she puts on her own makeup. Amidst the sharing she confesses, "I had a herniated disc in my neck and I gained weight because of the steroid medication I am taking."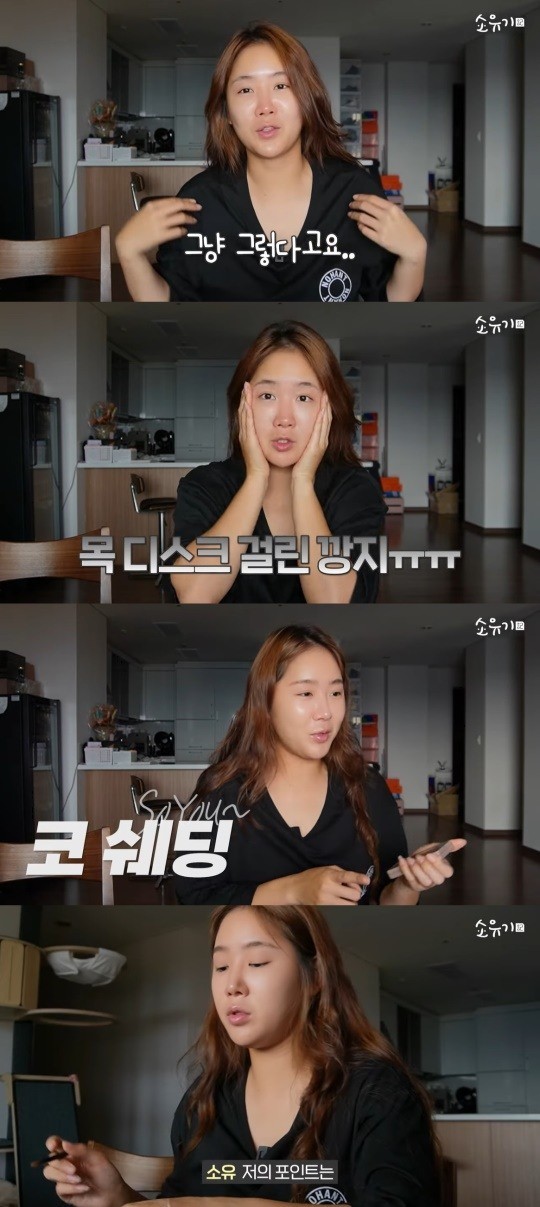 In response, fans left comments of concern, such as "sounds painful" and "the side effects of the medication seem too critical."
Aside from her medical health condition, Soyou recently drew attention by donating a total of 20 million Korean won to 20 underprivileged university students in Seoul with the Korean Red Cross.