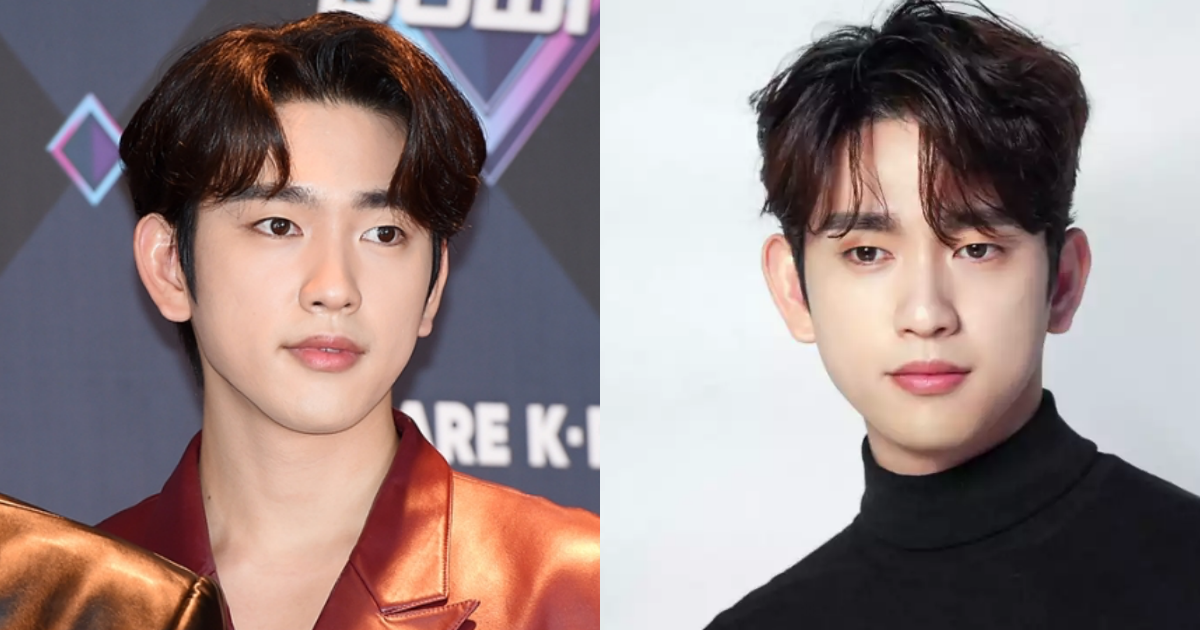 Actor and singer Jinyoung, a member of the boy group GOT7, opened up about enlistment rumours.
On November 25th, an official from BH Entertainment reportedly told MyDaily, "the exact date of Park Jinyoung's enlistment has not yet been confirmed, but when the time comes, he will faithfully fulfill his military duty."
Jinyoung is soon to unveil an upcoming movie 'Christmas Carol' on December 7th. The movie is an action thriller in which Jinyoung plays the character of Il-Woo, who goes to a juvenile detention center for revenge after his twin brother Wol-Woo's death. Il-Woo turns into a vengeful monster and engages in a brutal confrontation with a juvenile gang. Jinyoung took on the challenge of acting as twins for the first time, playing both roles of Il-Woo and Wol-Woo.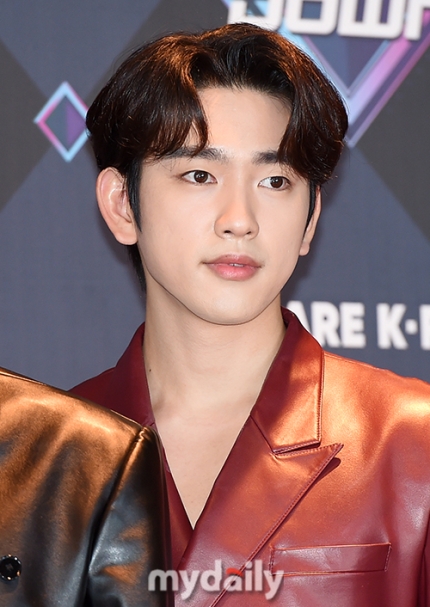 Next year in January, Jinyoung is scheduled to release his solo album in celebration of his 10th anniversary since debut. Also, he has revealed plans to meet fans at a private fan meeting that is yet to be confirmed.