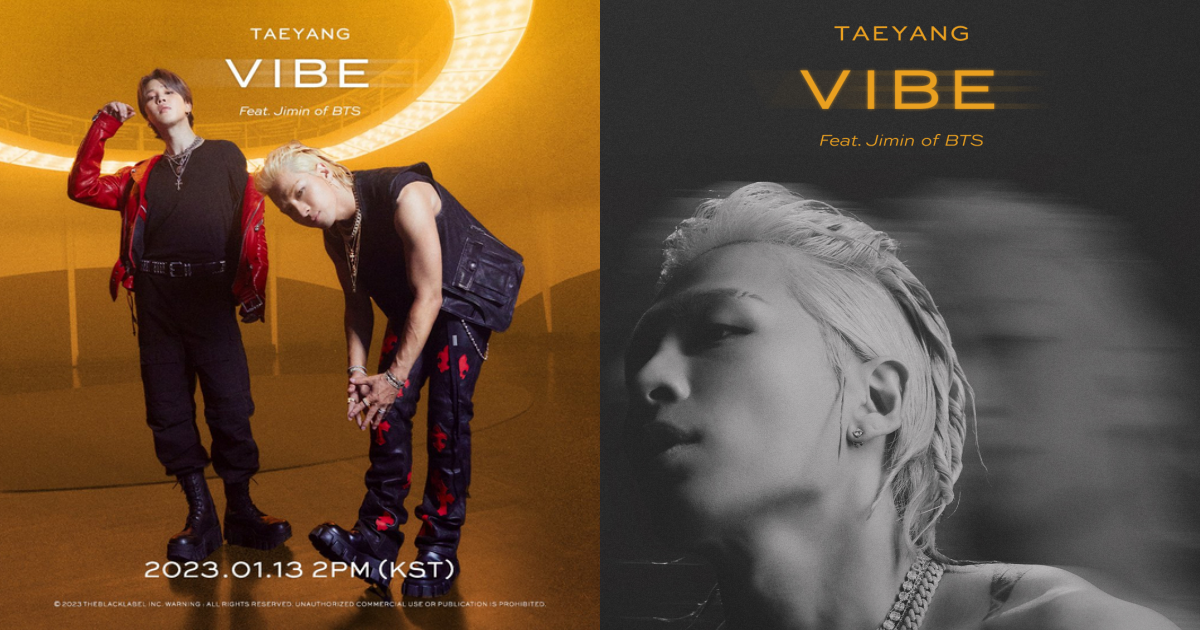 On January 4th, The Black Label agency released a teaser image of Taeyang's new upcoming single 'Vibe.' It was a photo of Big Bang's Taeyang and BTS' Jimin.
The two stood against a mustard yellow background, and were dressed in leather jackets, matched with bold accessories.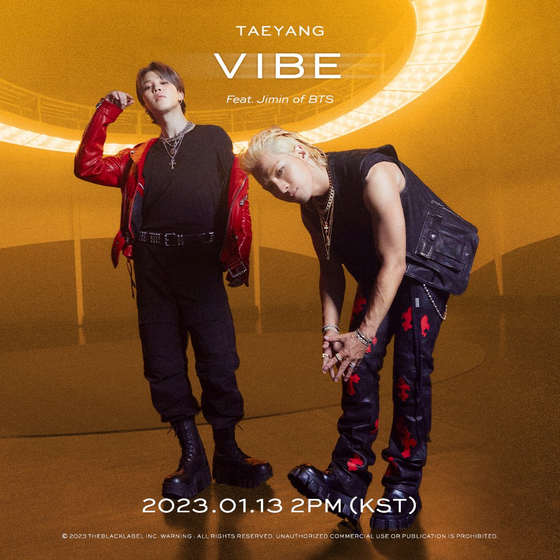 Taeyang will be returning to the charts in six years. Fans are ecstatic as they wait for the full reveal of the collaboration with BTS' Jimin.
Stay in tune for the official drop of 'Vibe' at 14:00 (KST) on January 13th.