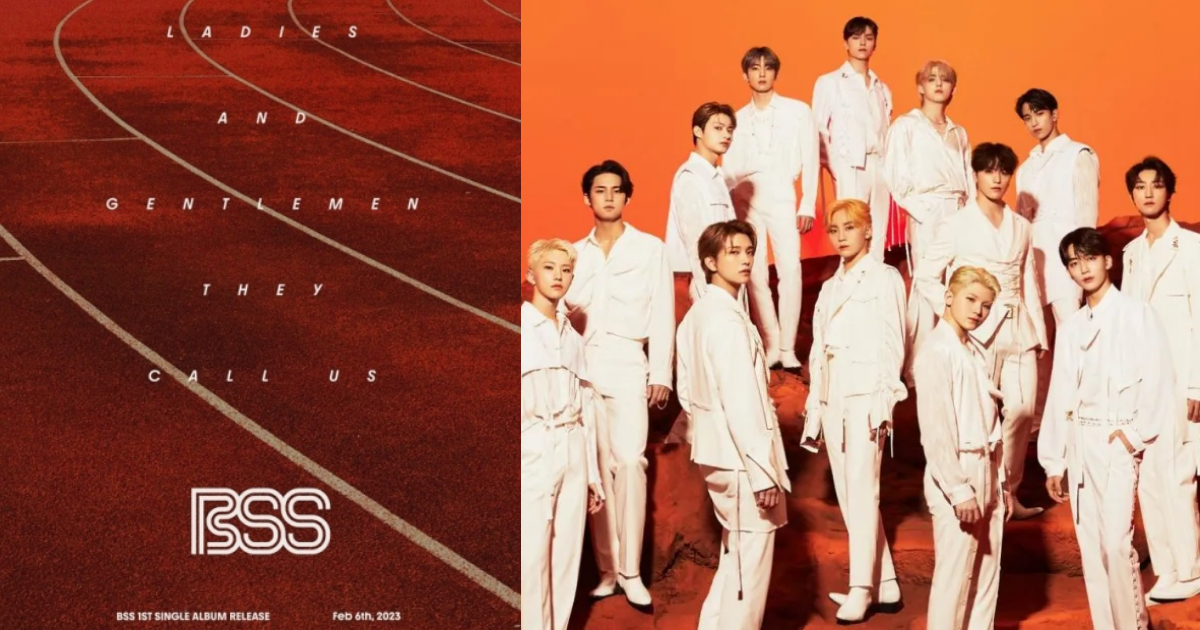 On January 9th at midnight, Pledis Entertainment announced that Seventeen's special unit BSS (members consisting of Seung-Kwan, DK and Hoshi) will be making a comeback in five years. The returning date is fixed for February 6th.
The teaser image released showed a red running track in the background, with a script reading "Ladies and Gentlemen they call us BSS."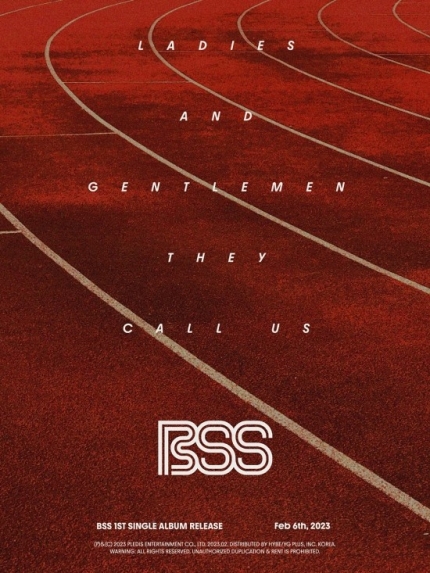 BSS is a special unit of three members Seung-Kwan (full name Boo Seung-Kwan), DK (full name Lee Seok-Min) and Hoshi (full name Kwon Soon-Young), which has taken one letter each from the member's names to make the acronym.
Since their debut as a unit group in March 2018 with 'Unstoppable', this will be a comeback of BSS for the first time in five years. Stay in tune for their official comeback next month with their new track, followed by sequential updates.