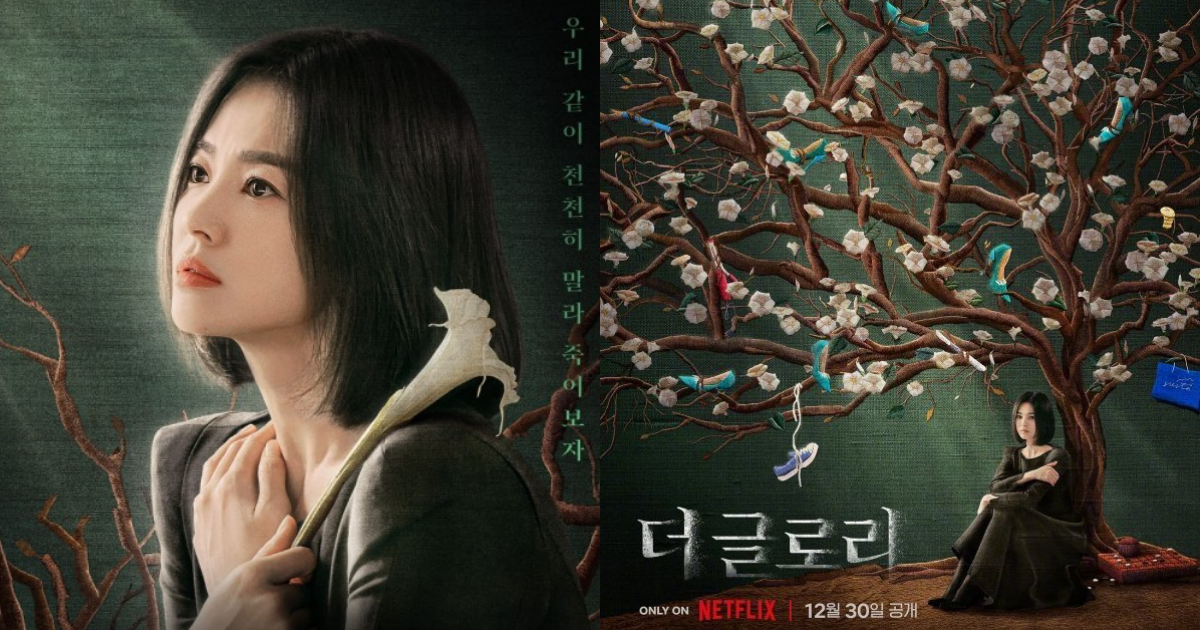 Netflix series 'The Glory' (written by Kim Eun-Sook and directed by Ahn Gil-Ho) proved its immense popularity.
The movie review and content recommendation platform 'Kinolights' announced content rankings for the first week of January, running from December 31st 2022 to January 6th 2023.
'The Glory' took its place at number one in the rankings, beating the movie 'Avatar: The Way of Water' which ranked 2nd.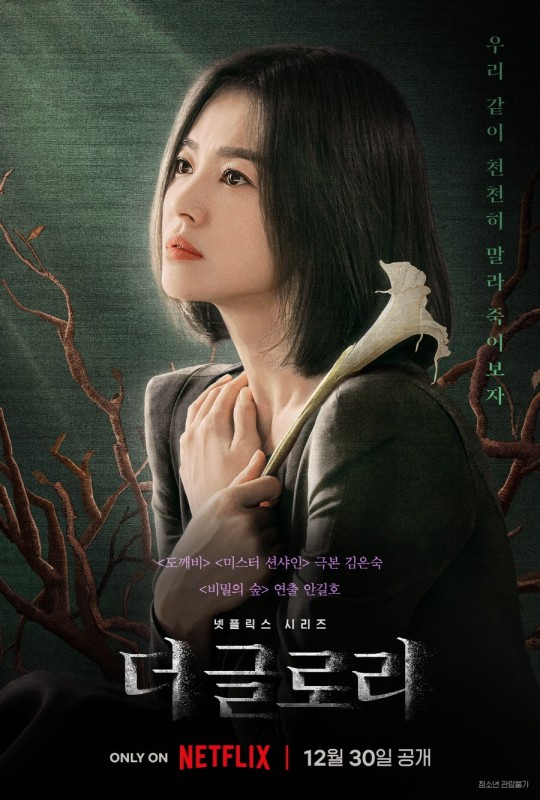 'The Glory' was also listed in the 'Kino Certified Work' category, which is a title only given to selected pieces that have been reviewed by more than 300 viewers.
The Kinolights traffic lights, which is a badge to indicate preference ranking of viewers, 'The Glory' recorded a high number of 98.85% out of 100% preference rate.
Released on December 30th last month, 'The Glory' Part 1 is centered around a woman who was shaken and hurt by violence in her childhood, and risks her whole life to get her revenge on those who ruined her early life.
Keep a look out for Part 2 which will be coming to screens in March.