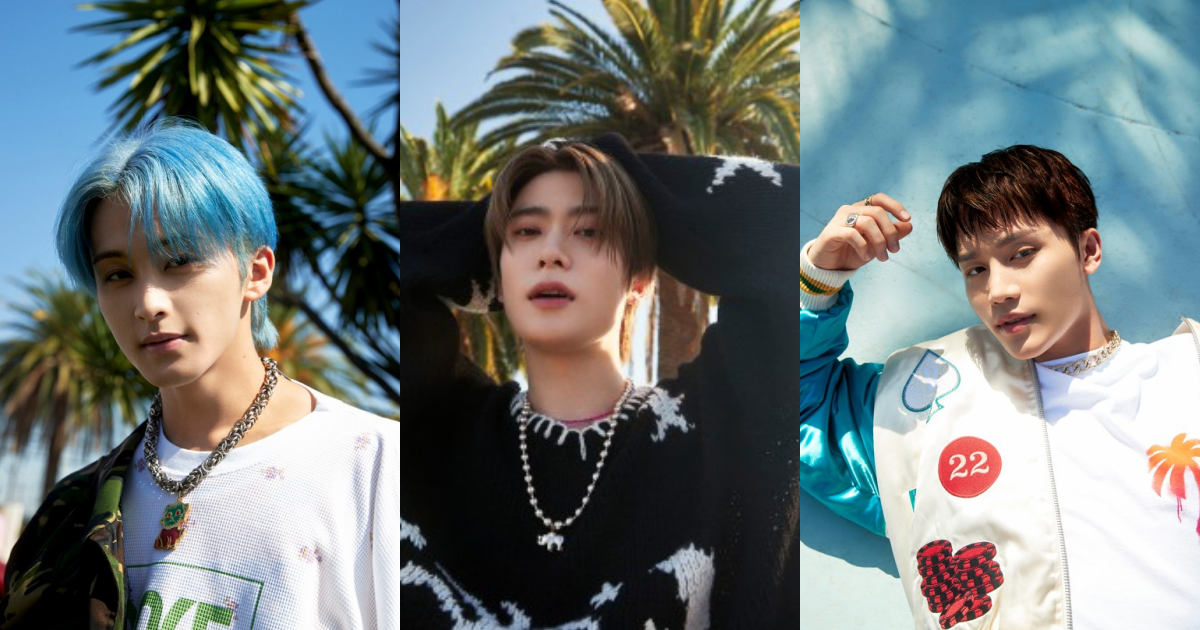 NCT 127 has started the official comeback countdown. On January 10th at midnight, SM Entertainment released solo teaser images of members Taeil, Jaehyun and Mark, ahead of the 4th repackaged album comeback titled 'Ay-Yo.'
The members posed in front of an exotic and tropical background, showing off their energetic charms and hip vibes.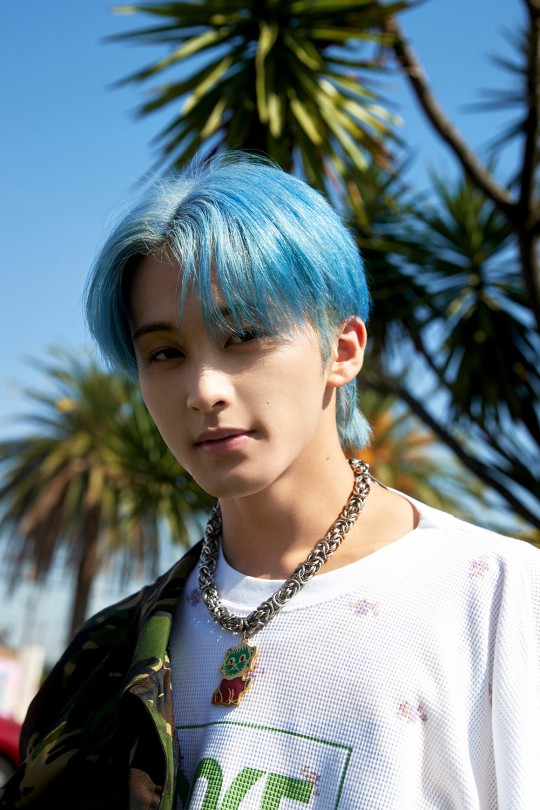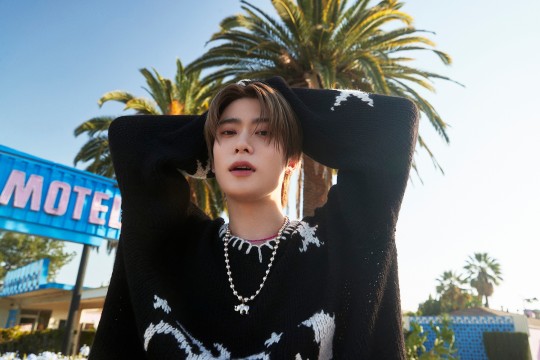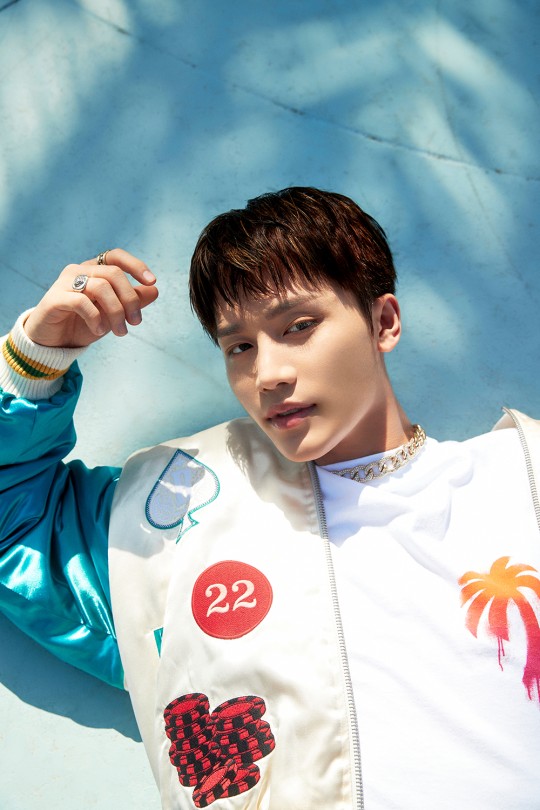 'Ay-Yo' includes a total of 15 tracks, with the addition of 3 new songs titled 'Ay-Yo' (the title track), 'DJ' and 'Skyscraper.'
The new upcoming album will be dropping the charts on January 30th, however pre-orders have already begun.
In addition to a new album, the boy group's second world tour is on the way. Starting from the 9th, NCT 127 will be performing in seven cities in North and South America, including Chicago, Houston, Atlanta, Sao Paulo, Brazil and Santiago, Chile.