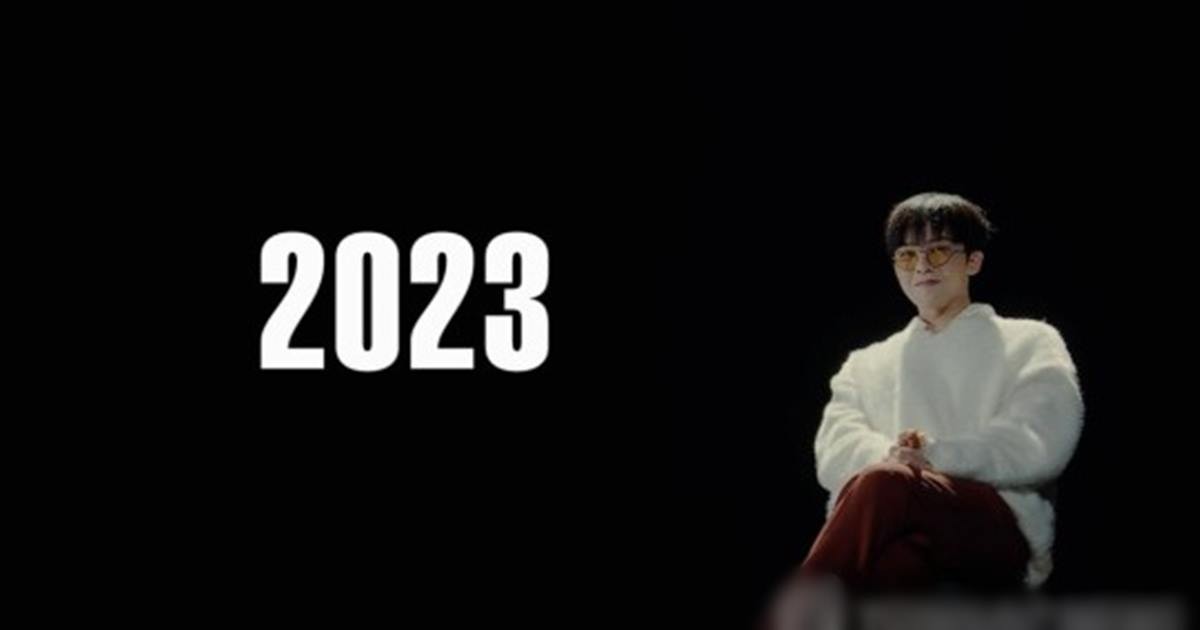 On January 10th, an official from Shinsegae group denied dating rumors of Big Bang's G-Dragon and Shinsegae Group's Chariman Lee Myung-Hee's granddaughter.
The statement read, "As reckless speculative reports continue to circulate beyond simple and light rumors, we have stepped up to reveal our official position and to correct the wrong information. The dating rumors are not true at all."
A day before, a Chinese entertainment media company reported that G-Dragon had watched a concert with Chairman Lee's granddaughter.
The official added, "After confirming with G-Dragon himself, he has clarified that he watched the performance with several other people and it was not just the two of them."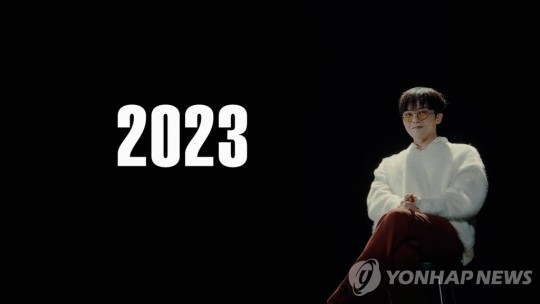 Last year, G-Dragon made a comeback with Big Bang in four years and their comeback song 'Spring Summer Fall Winter.' On January 1st, he announced the upcoming release of a new album on his Youtube channel, as well as the negotiation plan to sign a solo contract with YG Entertainment.