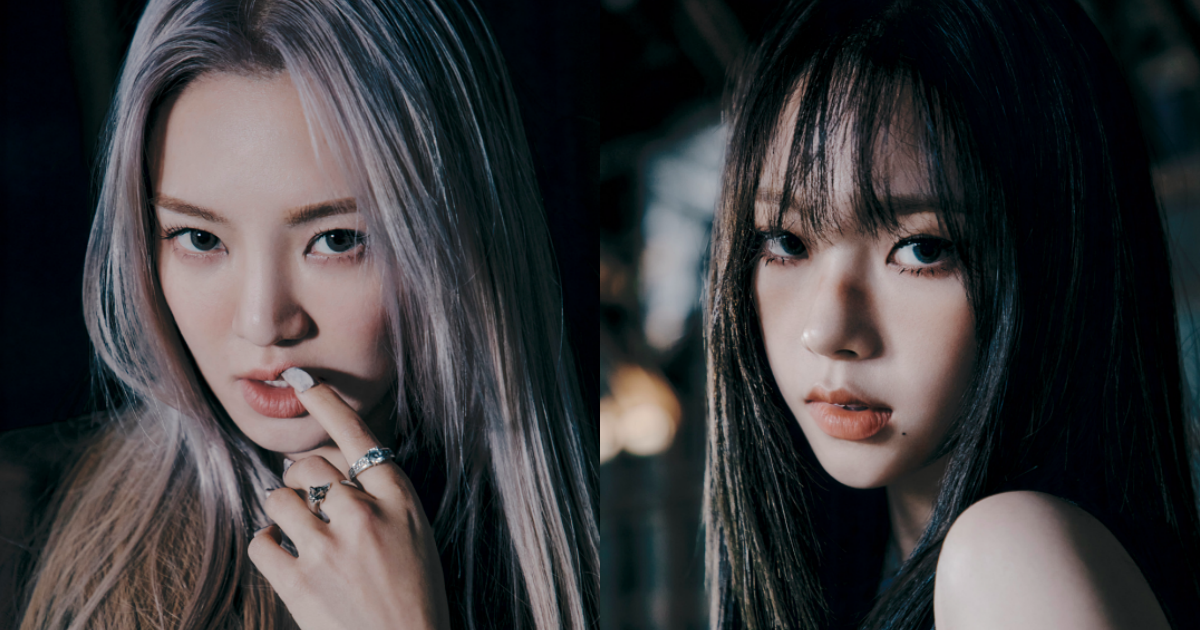 On January 16th, Got the Beat will be releasing their first mini-album 'Stamp On It' at 18:00 (KST). The album includes a total of six tracks.
Earlier today, a spoiler of one of the tracks titled 'Rose' was revealed. 'Rose' is an R&B hip-hop tune which depicts two sides of a rose flower: the beautiful flower and sharp prickly thorns.
Another track is titled 'Outlaw', which is of a dance genre with a dynamic bass and impressive synthesizer. In particular, the lyrics stand out as it portrays a fearless outlaw melodically expressed with a mixture of low-pitched and high-pitched vocals.
Got the Beat is a super group of SM Entertainment's female artists that was formed in 2022, featuring BoA, Aespa's Winter and Karina, Red Velvet's Seulgi and Wendy as well as Girls' Generation's Taeyeon and Hyoyeon.
Check out the additional teasers of Hyoyeon and Karina below!